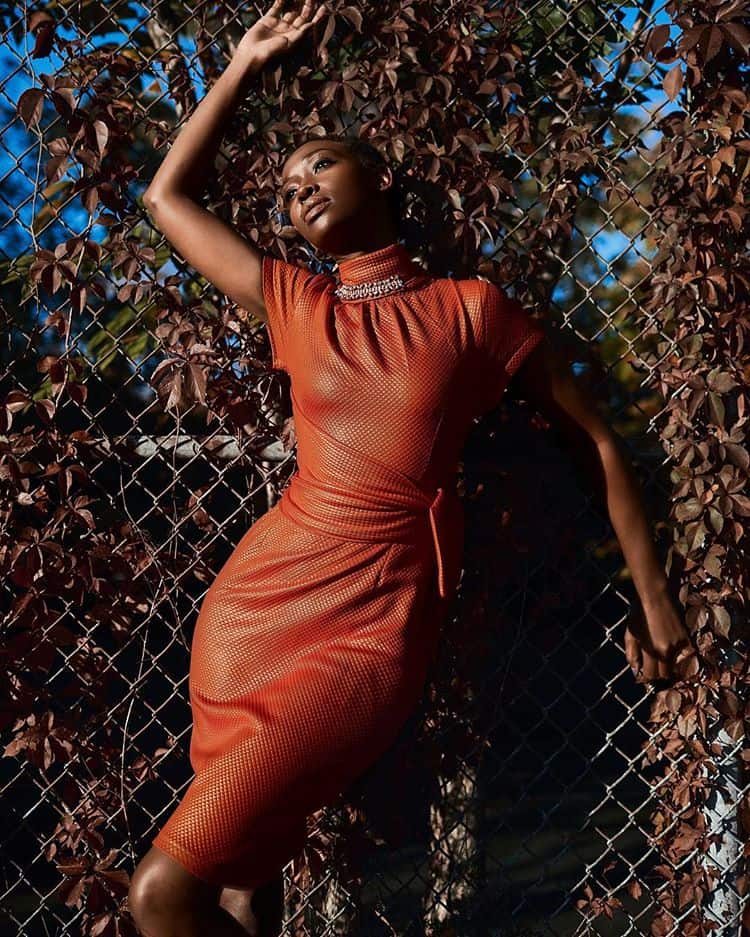 One of Uganda's glamour lady, who doubles as a fashionista and African top model, Judith Heard is representing Uganda at the Africa Fashion Reception taking place in Paris, France.
The award-winning fashionista who is still pursuing the ultimate dream of making it big on the global fashion scenes is set to shine again while representing Uganda in one of the fashion's capital cities – Paris.
Judith Heard will be joined by a renowned Ugandan fashion designer, painter and professional artist based in Paris – Stella Atal.
For starters, Stella Atal has been in the fashion industry since 2007. She describes her trade in fashion as "wearable art".
The self-taught fashion designer, painter and artist has won big in the global fashion industry speaking of accolades.
Atal has also showcased in various places and has enjoyed the hall of fame both locally and internationally.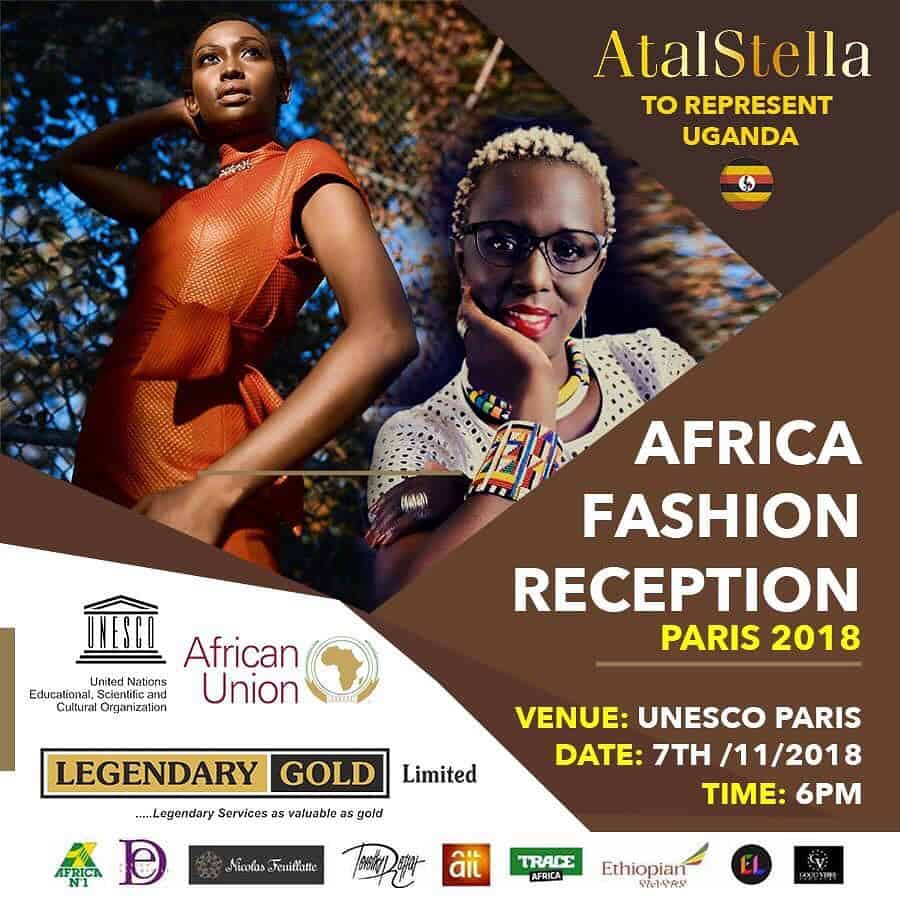 The Africa Fashion Reception goals to promoting African Fashion and is organised by Legendary Gold Limited.
It is the first to take African designers and models to the global stage of Paris, Milan, New York, London, Shanghai, Dubai, Tokyo among others.
Over the years, it has partnered with Ford Models, New York, Paris based Fashion TV, one of Europe's largest retail buying chains, Camera Italian Buyer Moda, Milan, Alta Rome, Pret-a-Porter and UNESCO both in Paris.
Speaking about her invitation, the ASFA 2017 award-winning fashionista Judith had this to say;
All our dreams can come true if we have the courage to pursue them. It's my pleasure to be invited back for the @unesco #africafashionreception happening on Wednesday in #Paris ?? I be representing #MyUganda ?? with @stellaatal ????? we love our country and promise to represent to the fullest ???????????? to the world ? #Newweek #newgoals #newopportunities #hellomonday you better be warm today.
Well, looking at the excited Judith, it seems that being a proud African actually pays off – and I guess am also proud to be one.
The Africa Fashion Reception 2018 event will take place on 6th – 7th November in Paris, France.
Good luck Judith and Atal.