IN SUMMARY: The people on this list have changed the history of fashion in Uganda. And these include Sylvia Owori, Anita Beryl, Brenda Maraka, Arapapa by Santa Anzo, Shiela Lukwanzi and Stella Atal.
The fashion industry in Uganda is growing very fast than expected. The people on this list have in one way or another influenced the way people dress or even changed the history of fashion in Uganda.
Meet the 5 most influential female designers in Uganda
Anita Beryl
Anita Beryl is the founder and CEO of the luxury fashion brand Beryl Qouture and seeks to bring out the internal style and beauty of her clientele.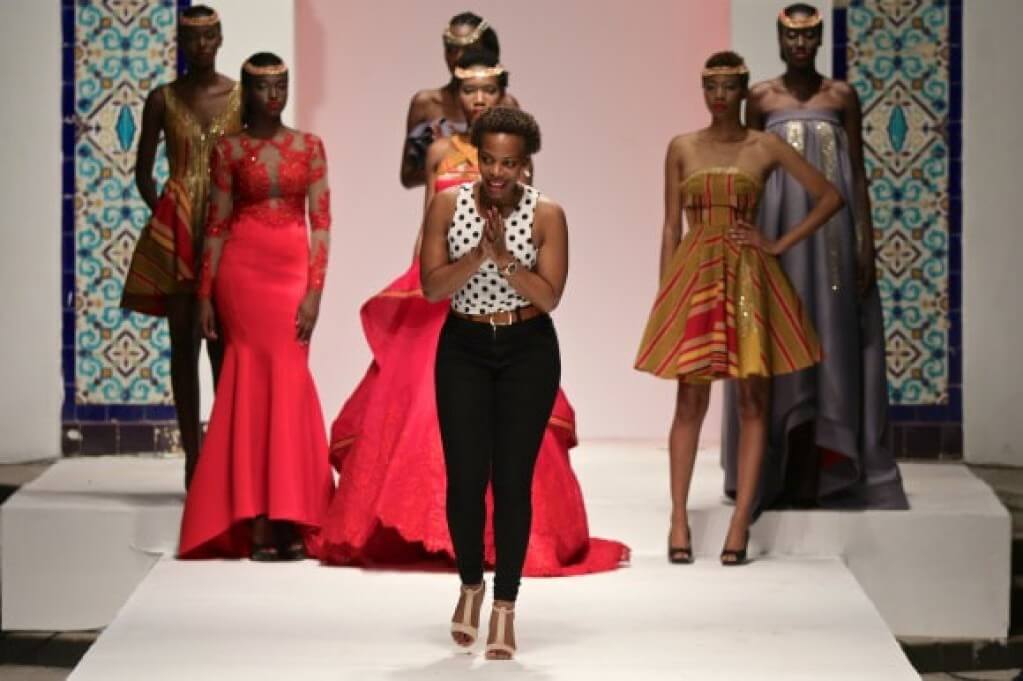 The Beryl Fashion Brand has become one of Uganda's most popular fashion design houses with an emphasis on high couture and ready-to-wear items.
Arapapa by Santa Anzo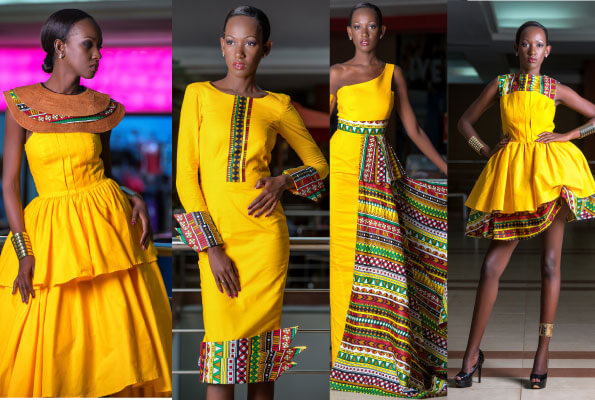 Santa Anzo is another pioneer in Uganda's fashion industry. Anzo is Arapapa Fashion's chief fashion designer and managing director.
Anzo claims fashion is a multimillion-dollar business that generates jobs like any other business and is not only glamorous models and sparkling catwalks.
Sylvia Owori
Sylvia Owori, CEO of Zipa Modeling Agency and fashion brand Sylvia Owori, one of Uganda's fashion industry pioneers.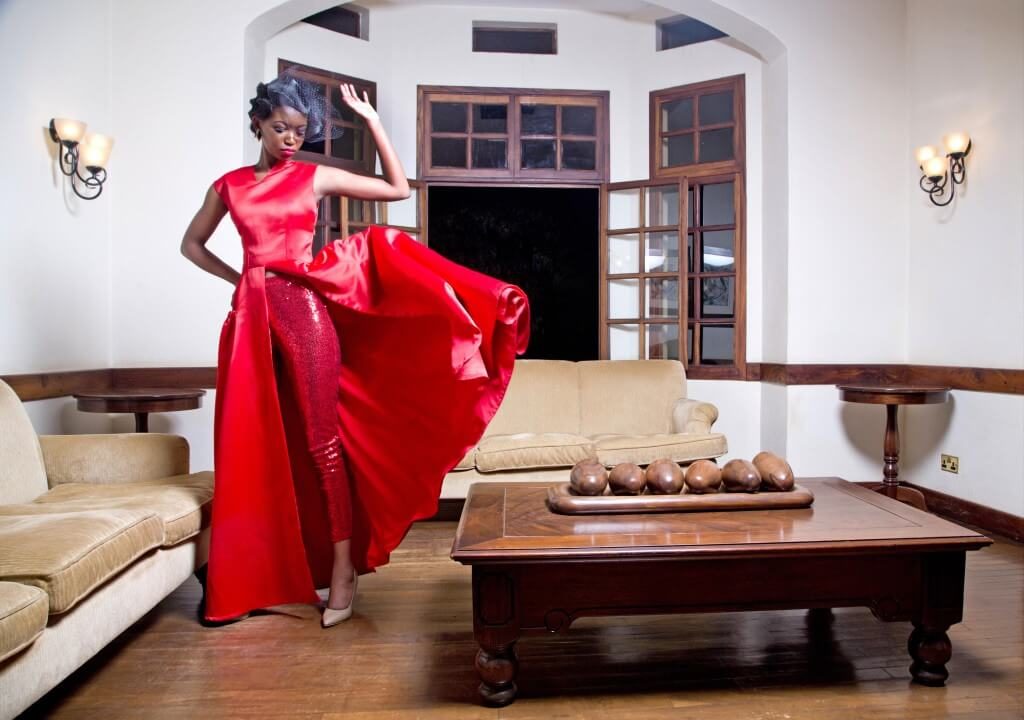 For Owori, style is something lovely that can convey its identity and demonstrate the world who it is through its heartening decisions.
She believes fashion should be thrilling and simultaneously polarizing — that wonderful instrument the world can rightly use for better individuals in any context.
Brenda Maraka
Brenda Maraka is a textile designer who is passionate about supporting Uganda's art, culture and traditions through fashion.
For Maraka, fashion is a channel of speech not only for herself but also for her customers.
Shiela Lukwanzi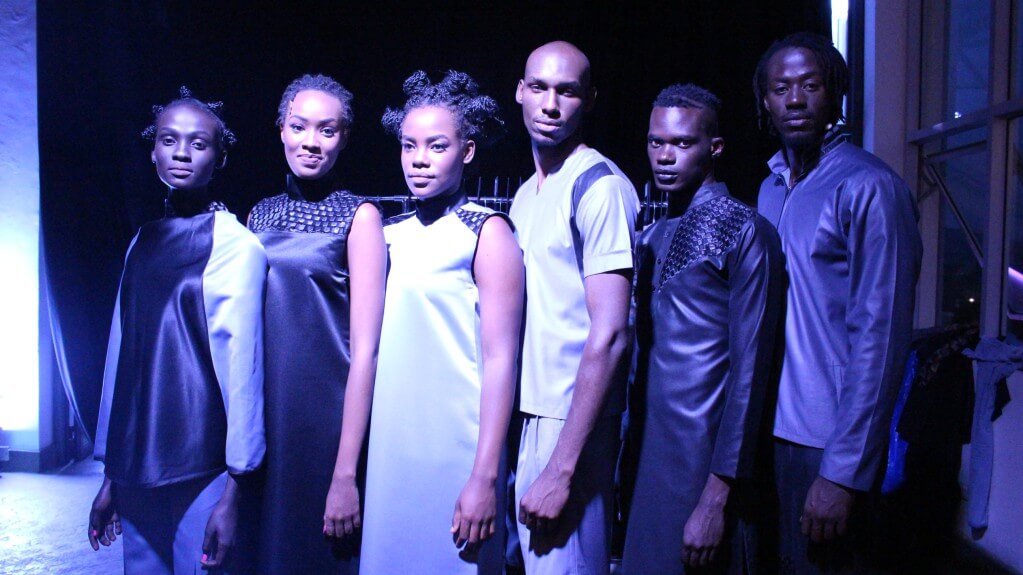 The power behind this awesome Lukwanzi fashion label is Sheila Lukwanzi. And its her first time to feature in our list of female designers in Uganda.
With his signature style, Lukwanzi is aimed to be exciting and demonstrate a degree of inventiveness. It is a unisex brand that manufactures one set a year.
Do you know any other female designer you feel is influential? Talk to us in comments.