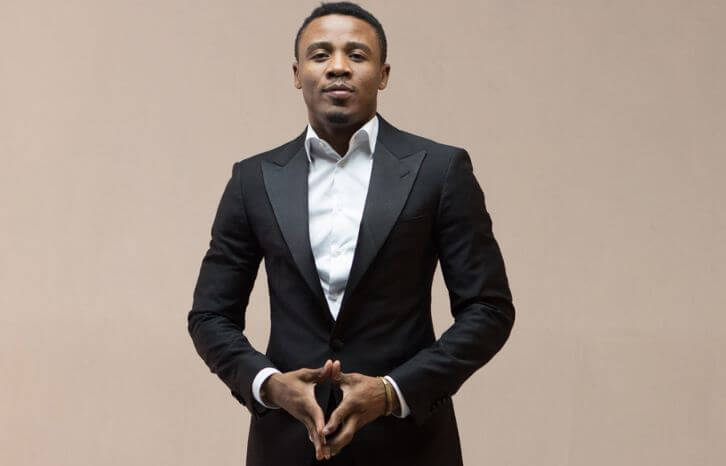 Diamond Platnumz, AliKiba end their beef, invites him to 2018 Wasafi Festival – Diamond Platnumz, the Tanzanian bongo flava recording artist and dancer, reached Alikiba with a request to perform at the upcoming Wasafi Festival.
If this article is something to go by, it seems that the feud between Diamond Platnumz and AliKiba is finally over.
Naseeb Abdul Juma, well known as Diamond Platnumz sent a special request to Alikiba on Monday saying he would like to see him take part in the Wasafi Festival in Dar es Salaam.
The festival aims to bring the music industry together and to ensure that Tanzanian musicians benefit from it, he told reporters.
Na kwa kudhihirisha kwamba hili ni Tamasha la kwetu wote, mpaka kaka yangu Alikiba ningependa kumuona anashiriki katika Wasafi festival. Lengo si kuonyesha nani mkubwa bali ni kuuleta mziki wetu pamoja na kuifanya dunia kuona kwamba, kumbe na sisi Tanzania tunaeza shikamana na kufanya vitu vikubwa.
In English,
And by proving that this is a concert for all of us, until my brother Alikiba, I would like to see him participating in the festival festival. The goal is not to show who's great but to bring our music together and to make the world see that, even in Tanzania we grow together and do great things.
Since then, one of Diamond Manager Babu Tale has revealed that his colleague Sallam has already reached the management of Alikiba to see if an agreement can be reached.
The Wasafi Festival started on 24 November 2018 in Mtwara, then moved to Iringa Province on 30 November and will end on 3 December in Morogoro.
It will then move to Kenya with the first show due to take place in Mombasa on 26 December. The climax will be on New Year's Eve in Nairobi on 31 December.
The artists who will be performing at the event are, among others, Mbosso, Harmonize, Rayvanny, Queen Darleen and LavaLava.
As we speak, no act in Kenya was confirmed to perform at this festival.
Some Kenyan artists such as Frasha have complained that most Kenyan promoters opt for international acts in comparison with local artists for such high – profile concerts.
Get your tickets now -> tgrtickets.com