Sheebah Karungi left her long time manager Jeff Kiwanuka alias Jeff Kiwa and Team No Sleep because of house ownership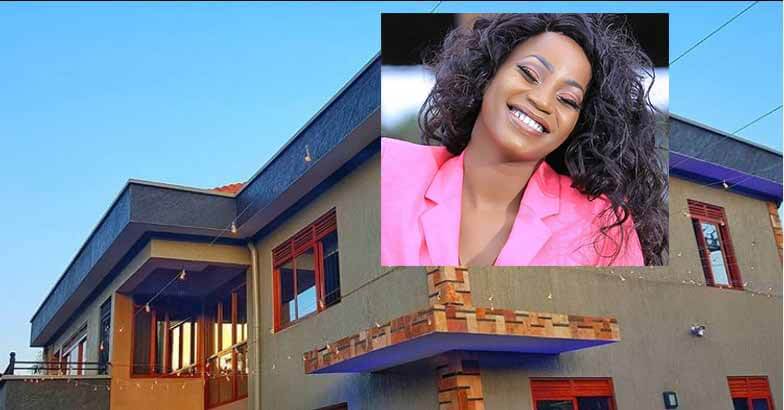 Sheebah reportedly left manager Jeff Kiwanuka alias Jeff Kiwa and Team No Sleep — at least that's what some fans and music industry speculators believe.
When Sheebah released Ekyama last month, the song appeared to be licensed and recorded under SC Events and Management instead of the usual Team No Sleep (TNS) by Jeff Kiwa.
On Tuesday, Sheebah posted on social media in what seemed to be a statement to their split.
"I got no time for drama this year. Respect me, I respect you. Disrespect me or my business f*** You,"

Sheebah on Instagram
It has been speculated that her exit from Jeff Kiwa and Team No Sleep is linked to disrespect, and the contested Munyonyo house initially said to belong to Sheebah.
Jeff refused to give Sheebah the documents of her house. But, it turns out that even her long time manager, Kiwa has a stake in the house.
According to reports, Jeff Kiwa contributed to the construction of the house while the President of FUFA, Moses Magogo, reportedly contributed to the purchase of the land on which the house is located.
Following the recent standoff, Jeff is said to have instructed his team to stop the promotion of Sheebah's music, including DJs, Radio / TV Presenters, Music Schedulers in top media houses, among others.
It should be remembered that this is not the first time Jeff is fighting over a house with his artists under his management.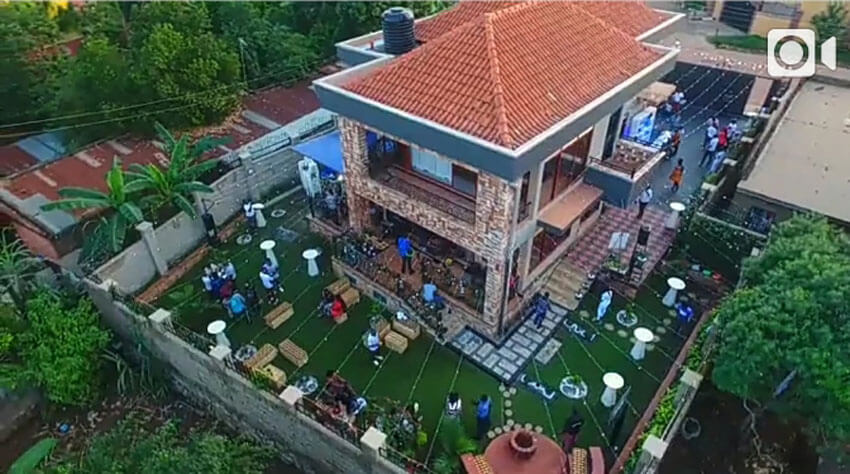 In 2014, a mansion in Kizungu Makindye, a suburb of Kampala, turned into a battleground between Jeff Kiwa and the singing duo of late Radio and Weasel, both of whom claimed ownership of the house.
This is after the Radio and Weasel fired Jeff Kiwanuka as their manager.
We hope sheebah doesn't lose the Munyonyo house to Jeff Kiwa like the singing duo Radio and Weasel.