Ghanaian rapper Michael Owusu Addo, also known as Sarkodie, has signed a publishing agreement with Sony Music Publishing UK.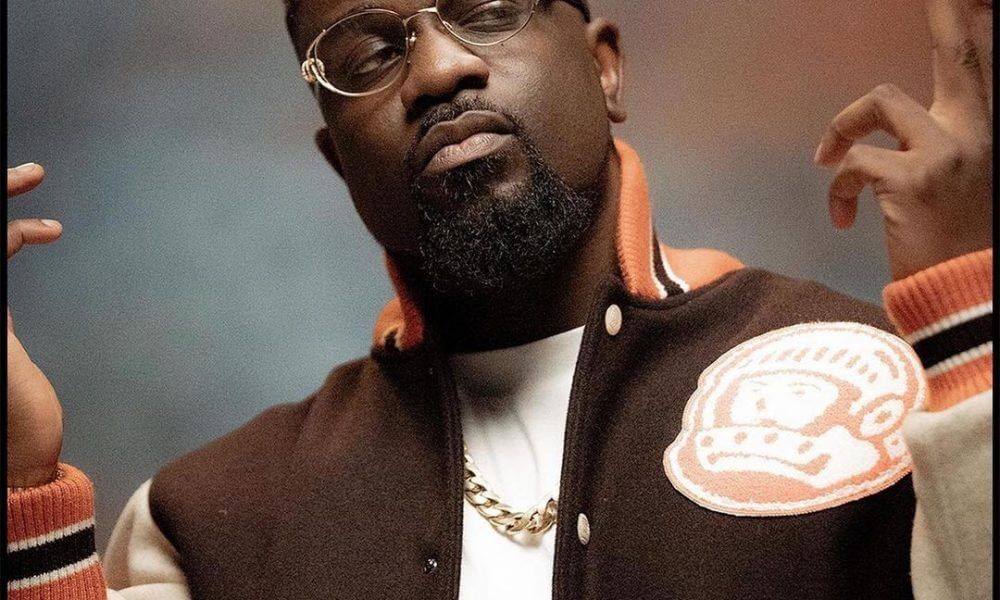 KAMPALA | LIFESTYLE UGANDA — ON TUESDAY, the UK division of Sony Music Publishing announced that it had signed Sarkodie, known professionally as Michael Owusu Addo.
It is unclear what exactly the deal involves, but it is expected to increase the international reach of Sarkodie's music since he was a solo artist before this deal.
Sarkodie took to his social media platform to announce that he is officially a part of the Sony Music Publishing UK family.
Sarkodie confirmed the news by saying, "Officially part of the Sony Music Publishing family in the UK.".
Speaking on a local music station on Tuesday, Sarkodie explained that the track record of Sony Music attracted him to the company.
"Whenever you work with Sony, you know they have worked with a lot of great people, and it's best when they deal with your admin stuff for publishing. I can't elaborate, but it's a general publishing deal that they will handle publishing," he said.
As a result of the arrangement, Sony Music Publishing UK was "far beyond thrilled" and promised, "even more exciting things to come."
Sarkodie signed this deal with Sony Music just days after the release of his sixth studio album, 'No Pressure'.
Sarkodie told Audiomack that he has experience with the process since he has been doing it for over ten years.
"I believe in growth, I believe in going through the stages, and I don't skip any stages, so I went through what I needed to go through for 10 years to build the Sarkodie brand."
"The pressure that is put on artists does not allow them to rise to the next level because of what people expect them to do, but at this point, my mission is to tell people I trust the process, even as much as I will take your suggestions."
"I wanted to make music, good music, not necessarily to please anyone but to create music, so I decided to release 'No Pressure.'"
Relatedly, Nutmeg Limited, Adidas' representative in Ghana, announced an agreement with Sarkodie before the launch of the album that was designed to drive Africa's creative economy.
Nutmeg CEO Valerie Fontanier-Ghajar said: "The idea is that people create, in this case, Sarkodie is creating music, and we want to acknowledge, emphasise, and promote it."
Congratulations to Sarkodie on achieving such a remarkable feat.