Last week, BandLab, the Singaporean music platform, announced the acquisition of ReverbNation from its parent company, eMinor.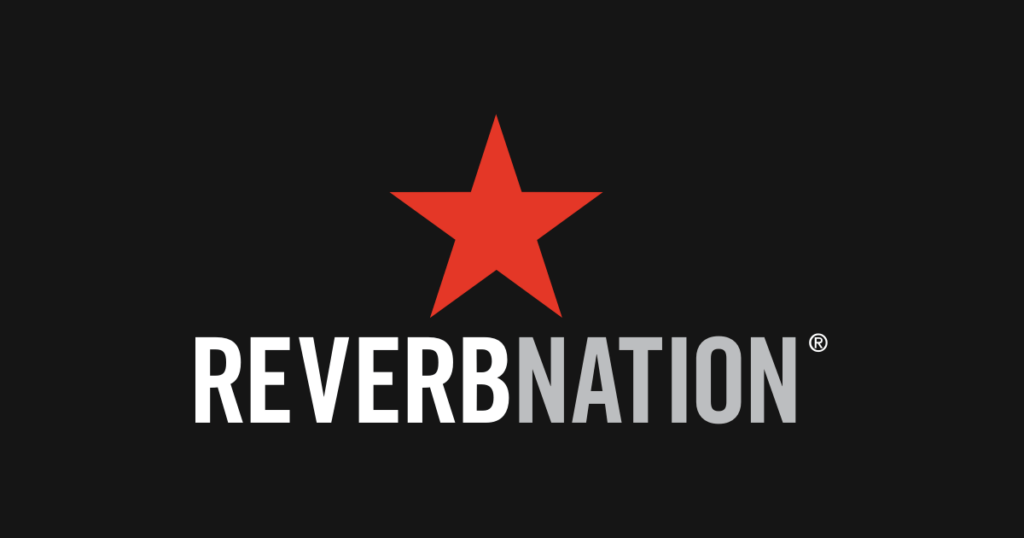 KAMPALA | LIFESTYLE UGANDA (https://lifestyleuganda.com/) — BandLab, a Singapore-based music production platform, announced last week that it acquired ReverbNation from its parent company, eMinor.
Last week, BandLab announced it had acquired ReverbNation from eMinor.
Also, read Spotify Hires Irvine Partners as its Public Relations Agency for Sub-Saharan Africa.
Read also: TikTok and Spotify team up for four free months of Spotify premium.
Based in the United States, ReverbNation provides digital distribution and career management to independent artists as well as online marketing tools.
As of 2006, ReverbNation has enabled millions of emerging artists to launch their careers, connecting them to venues, festivals, brands, publishers, labels, and fans.
BandLab, the flagship music-making platform at Singapore-based BandLab Technologies, is used by over 40 million creators, according to the company.
With this acquisition, BandLab hopes to accelerate its artist services capabilities, such as artist-to-fan subscriptions and BandLab Distribution.
According to ReverbNation, artists who have gone through the acquisition will be able to continue using ReverbNation's services in the near future, and BandLab will be able to seamlessly integrate ReverbNation's features into its creator capabilities.
The company that owned ReverbNation says it will focus on its other software businesses, including its youth sports platform PlayMetrics.
Other details about the deal are unknown, but BandLab says more information about product roadmaps and future features will be available "in due course".
In 2019, BandLab Technologies acquired UK media brands NME, a website reporting on British music, film, and culture, and Uncut from TI Media of London.
Anthem Publishing sold its portfolio of music-making media companies to BandLab in 2018. This included MusicTech, MusicTech Focus, The Guitar Magazine, Guitar Classics, www.musictech.net, and www.theguitarmagazine.com.
In 2017, BandLab also acquired the UK-based live video streaming startup Chew.
BandLab Technologies CEO Meng Kuok said: "We are honoured to welcome ReverbNation members to BandLab, Our vision is to support creators worldwide today and in the future. Artist services are a crucial part of our plan, as evidenced by our subscription and distribution offerings.
Meng Kuok added: "We've known ReverbNation for a long time and have great respect for its ability to build a terrific artist services business."
eMinor, Inc. CEO Mike Doernberg explained that when BandLab approached them regarding their thesis for integrating ReverbNation and BandLab, it made perfect sense, particularly for our artists.
Mike Doernberg, CEO of eMinor Inc. added: "When BandLab approached us with their idea for integrating ReverbNation and BandLab, it made perfect sense, especially for our artists, BandLab is a natural fit."
This article is supported by Makeup Store Uganda, a Cosmetics Store in Kampala with original makeup products from Europe. They are located at Equatorial shopping mall, level 2 shop no 272, and you may contact them via WhatsApp at +256793851784 or by phone at +256789436581.