South Africa's Busiswa Gqulu and Nomcebo Zikode will appear in the American series Love & Hip Hop: Lineage to Legacy, premiering on the VH1 network on Monday, 7 February.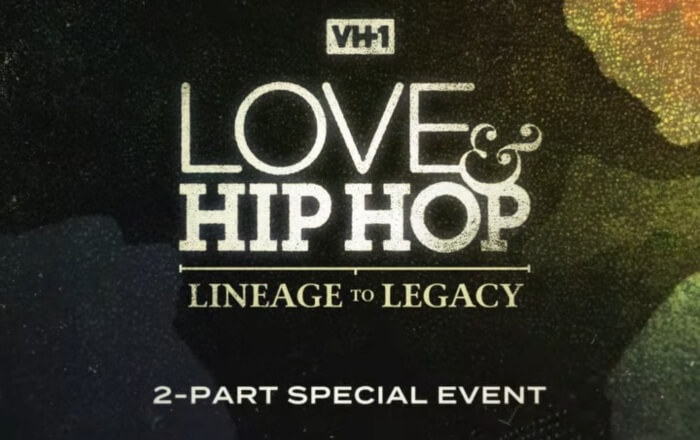 KAMPALA | LIFESTYLE UGANDA (https://lifestyleuganda.com/) — In the American series Love & Hip Hop: Lineage to Legacy, due to premiere on VH1 in the US on Monday, 7 February, two South African artists will appear: Busiswa Gqulu and Nomcebo Zikode.
'Love & Hip Hop: Lineage to Legacy' has yet to announce its African screening dates.
Busiswa is also scheduled to perform for the Trace Made in Africa Festival in June.
The African screening dates for 'Love & Hip Hop: Lineage to Legacy' have not yet been announced.
In the recently launched US show 'Love & Hip Hop: Lineage to Legacy,' reality stars explore their roots with the help of DNA testing and analysis.
With the help of 'True Life Crime' host Dometi Pongo, this series will also explore the lasting impact of chattel slavery and challenge stereotypical views of black culture while celebrating Africa's history.
The special two-part show features Busiswa and Nomcebo Zikode working with members of the "Love & Hip Hop" and "Black Ink Crew" franchises about their roots and ancestry.
There is a special appearance by the Liberian celebrity chef Chauncy Yarngo, and American artists Remy Ma, Papoose, Yandy Smith-Harris, Rich Dollaz, Tokyo Vanity, Paris Phillips, Karlie Redd and Momma Dee are also on the show.
Busiswa said her role in the show was to meet with African American artists and share her experience of what it is like to "know your lineage, clan names, heritage, culture, and to be able to make music in your native language, isiXhosa, as opposed to how they struggle to even know the lineage of their grandparents."
"I am so excited to be part of this two-part show because it's about African ancestry and the cast finding their lineage including myself," she said.
The show's executive producer, Mona Scott-Young, approached Busiswa while she was on a six-week tour in the US late last year.
She performed at eight events including Afro Carnival, One World Global Music Festival, and another where she opened for Nigerian singer Wizkid.
Additionally, the 'Bazoyenza' star will take center stage at the inaugural Afro Nation Puerto Rico festival alongside Megan Thee Stallion and many other African artists this March.
Busiswa has also confirmed that she will perform at the inaugural Trace Made in Africa Festival in Porto, Portugal, in June.
In other news, Hassan Joho's Wife files for divorce, Fireboy live in Uganda, Rihanna is pregnant, Cheslie Kryst is dead, Minister Lokodo is dead, Global Music Awards Africa 2022 nominees are out, Nasdaq to list Anghami, 2022 Grammy Awards set for April, and Wizkid heads to iHeartRadio Music Awards 2022.