Anghami is set to become the first Middle Eastern tech company to list on the Nasdaq stock exchange after securing merger approval in a deal valued at up to $220 million.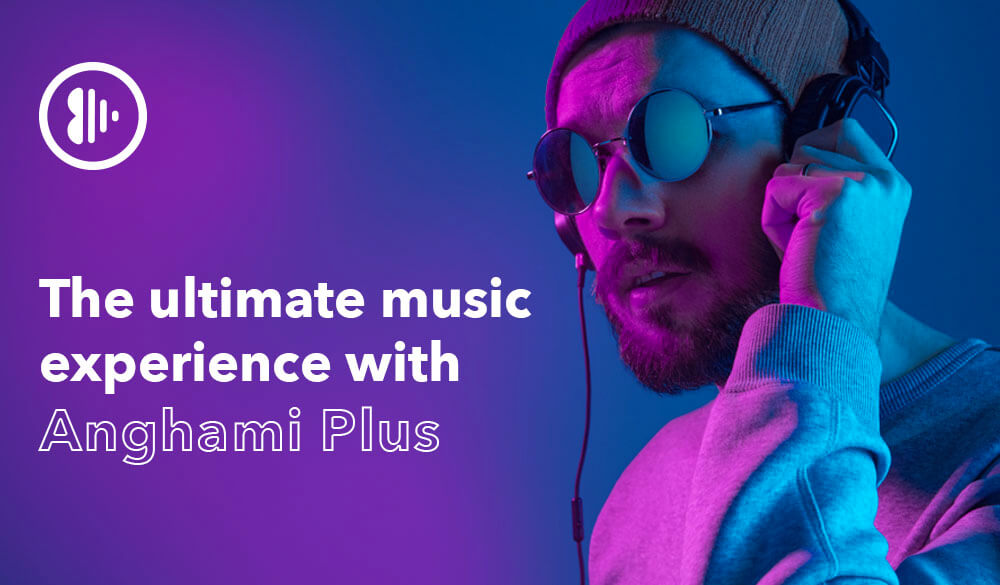 KAMPALA | LIFESTYLE UGANDA (https://lifestyleuganda.com/) — The Arabic streaming service Anghami is on its way to becoming the first technology company from the Middle East to list on New York's Nasdaq stock exchange after the merger approval of an agreement worth up to $220 million.
By merging with Vistas Media Acquisition Company (VMAC), Arabic music streaming service Anghami is moving closer to its goal of being listed on the New York's Nasdaq stock exchange as a special purpose acquisition company (SPAC).
In 2012, Anghami was founded by CEO Eddy Maroun and CTO Elie Habib and was the first music streaming platform in the MENA region.
Now one of the market's leading platforms, it offers more than 57 million songs from more than 70 million registered users. It streams about one billion songs per month.
Anghami is backed by leading MENA venture capital firms, as well as strategic equity investors, including media companies and telecommunications companies. This group owns approximately 68% of Anghami, with the balance owned by the founders.
Among its most significant investors, SHUAA Capital, a leading asset and investment management platform based in Dubai, and Vistas Media Capital Singapore, the parent organization of Vistas Media Acquisition Company Inc., have pledged a combined $40 million – $30 million from the former, and $10 million from the latter – in PIPE (private investment in public equity) financing for this venture.
The company's listing on NASDAQ will allow Anghami to scale its user base and invest in new technology to enhance its data capabilities.
This news marks the company's progress toward becoming the first Arab technology company to list on that stock exchange.
Last week, VMAC shareholders approved the proposed merger overwhelmingly, with 98% of votes cast in favor.
According to the merger agreement, Anghami's value will be capped at $220 million after "satisfaction of the closing condition", after which the company will start trading on Nasdaq under the name 'ANGH'.]
Following completion of the merger, the combined company's share value is capped at $220 million, subject to "satisfaction of the closing condition". Anghami is expected to begin trading on Nasdaq in the future under the ANGH label.
According to a Form F-4 filed with the US Securities and Exchange Commission in October, the deal would be completed "following a special meeting of stockholders."
In addition, the platform has partnered with three major labels, including Sony Music, Universal Music Group and Warner Music Group, as well as 36 telcos in MENA.
The Middle East arm of Sony Music Entertainment inked a joint venture label agreement with Anghami. Sony Music Entertainment Middle East says its international head of partnerships, Wassim 'Sal' Slaiby, an LA-based music industry entrepreneur and manager, has been instrumental in formulating its global partnerships.
According to Arab News, Anghami's revenues have grown 80% over the past three years, and it expects a further five-fold increase in the coming three years. On the other hand, VMAC shares gained more than 20% in premarket trading on 21 January.
Also in the news: Governor Emmanuel Mutebile is dead, 2022 Grammys set for April and nominees for the NAACP Image Awards 2022 have been announced.