Ghanaian rapper Sarkodie released his latest album titled 'No Pressure.' The album was delayed by him owing to "a hold-up clearing some samples."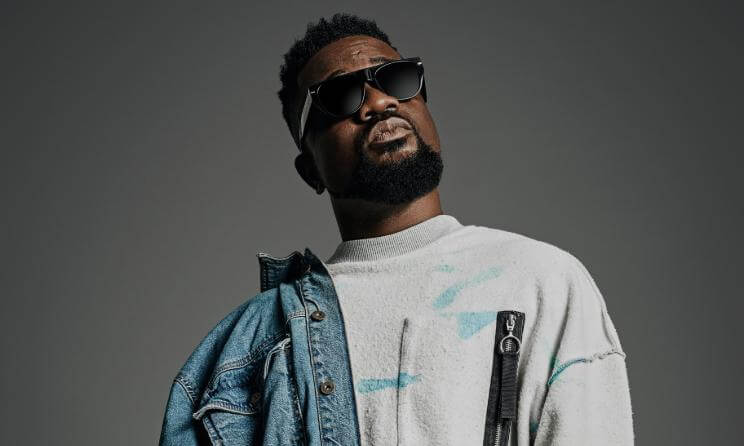 KAMPALA | LIFESTYLE UGANDA — Sarkodie, the Ghanaian rapper, has released a new album titled 'No Pressure' following an initial delay he cited as the result of having trouble clearing some samples.
The 36-year-old rapper originally planned on releasing his album on 9 July, but delayed its release because of "a delay clearing some samples." The No Pressure' album is available on Audiomack, Deezer, Tidal, etc.
Sarkodie said he knew how excited people were for his new album No Pressure.
"Every day in the studio, that feeling inspired me to push my songwriting to the limits. I've never been more determined to make an album that you'll fall deeply in love with."
On the 16-track album are fellow Ghanaians Medikal, MOG Music, Kwesi Arthur, Benerl and Darkovibes, as well as Oxlade from Nigeria and Cassper Nyovest from South Africa.
It is executive produced by Sarkodie himself and KJ Spio. Sarkodie also boasts collaborations with Harmonize (Tanzania), Gigs (UK) and Vic Mensa (US) as well as Wale (US).
Sarkodie's independent label SarkCess Music and creative services company Eagle Plug released the album, which was preceded by the singles "No Fugazy", "Coachella" and "Vibration"
His latest album comes two years after his last full-length release 'Black Love'. It is his seventh full-length release since 2005.
Musically, the album caters to hip-hop listeners, and thematically, it deals with subjects familiar to the rapper: money, love, and his status as a leader.
You can listen to No Pressure's album below.