Spotify has begun offering its services in six new countries, including Iraq, Libya, Tajikistan, Venezuela, the Republic of Congo, and the Democratic Republic of the Congo.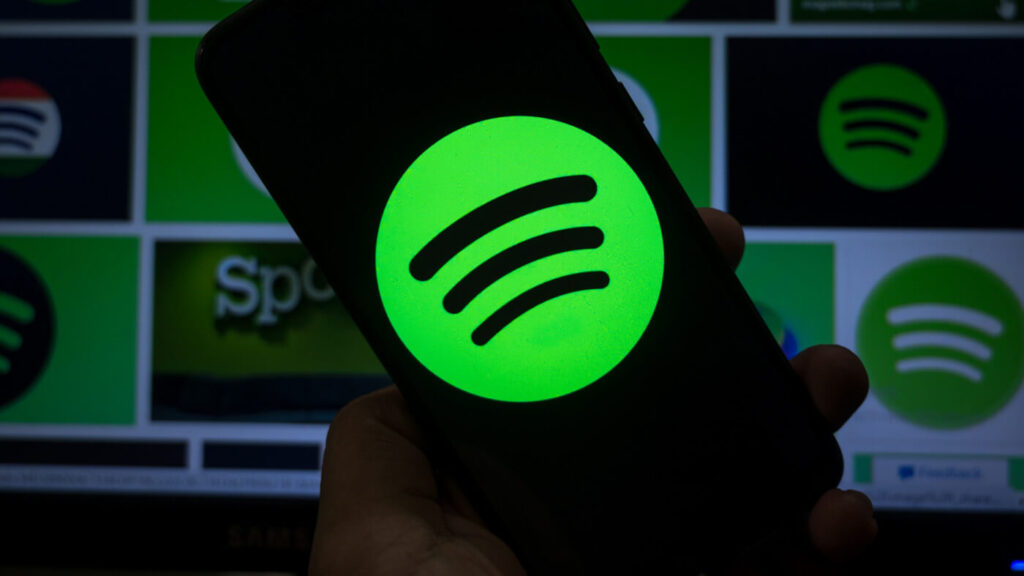 KAMPALA | LIFESTYLE UGANDA (https://lifestyleuganda.com/) — Spotify, the largest music streaming service in the world, has included six additional countries in its service: Iraq, Libya, Tajikistan, Venezuela, the Republic of Congo, and the Democratic Republic of Congo.
Six new countries are now part of Spotify, including the DRC and Libya.
As of today, Spotify is available in 184 markets.
In related news, Spotify announced interactive lyrics for all of its free and premium users.
Spotify just announced 'Ayra Starr' as the November EQUAL Artist.
According to a blog post, Spotify's announcement follows its "sweeping global expansion" promise in February, which aims to make the service available "to more than a billion people around the world.".
More than 80 new markets have been added to Spotify since then, and its platform now supports 36 languages.
This included key African territories such as Côte d'Ivoire, Ghana, Nigeria, Uganda, and Zimbabwe, while Spotify also launched in September in Caribbean countries like Turks and Caicos Islands, Aruba and more.
In the six markets announced this week, Spotify made both its Free and Premium services available, adding that the move allows it to "better introduce the music and sounds of more people, places, and cultures".
Additionally, a selection of playlists has been curated for these new territories.
The 'Made In Venezuela' collection consists of contemporary and catalog content from Venezuelan artists, while 'Llano Adentro' offers more traditional sounds from Venezuela and Colombia.
While 'Flow Venezuela' represents the worlds of Venezuelan rap and hip-hop, it also features Venezuelan artists Tayko and Irepelusa, who have previously been featured on Spotify's RADAR Andinos program.
According to Spotify, the company's global Premium Subscriber base surged to 172 million at the end of Q3 (end of September).
This was a 19% increase on the prior year, as well as an increase of 4%, or 7 million, over the 165 million subscribers SPOT counted at the end of the previous quarter (Q2 2021).
Globally, Spotify recently announced that its free and premium users now have access to interactive lyrics.
This article is supported by Makeup Store Uganda, a Cosmetics Store in Kampala with original makeup products from Europe. They are located at Equatorial shopping mall, level 2 shop no 272, and you may contact them via WhatsApp at +256793851784 or by phone at +256789436581.