As part of its annual longlist, BBC has announced its Sound Of 2022 list, which includes rapper Central Cee, TikTok star Pink PinkPantheress, and afrobeats singer Tems, best known for her hit song "Essence" with WizKid.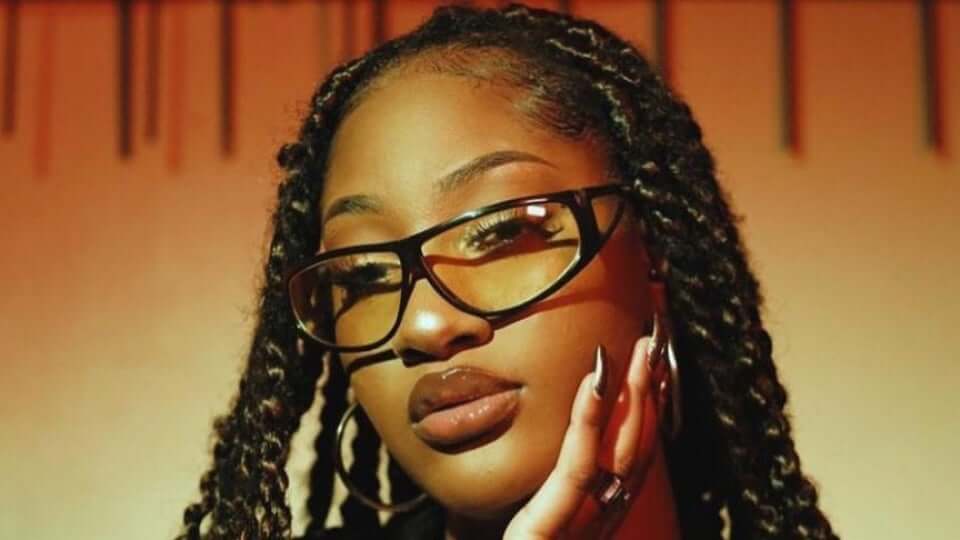 KAMPALA | LIFESTYLE UGANDA ( https://lifestyleuganda.com/) — This year's BBC Sound of 2022 list features a new and emerging talent for the upcoming year, including London rapper Central Cee, viral sensation Pink Pantheress, and afrobeats star Tems, known for the track "Essence" with WizKid.
This year's BBC Sound of 2022 nominees includes Tems, Baby Queen, and PinkPantheress.
Tems' other notable performance is her appearance on the chart-topping single "Essence".
She has also been cited by Spotify as an emerging African artist to watch.
See also Drake's "Certified Lover Boy" album featuring Jay Z and Tems.
On the BBC Sound of 2022 list, besides Tems, other artists include PinkPantheress, Wet Leg, Central Cee, Lola Young, Mimi Webb, Priya Ragu, Yard Act, and ENNY, who is of Nigerian descent.
Chris Price, the head of music at Radio 1, described the Sound of the list of this year as one of the greatest; a rich and diverse selection of musical styles and a good year for British and female artists.
And, he said, all 10 acts received significant support from Radio 1, including alumni from the BBC's Brit List.
The BBC Sound of 2021, which also featured musicians such as Griff, Holly Humberstone and Alfie Templeman, was won by British-Gambian rapper Pa Salieu, 24.
There are also artists such as Stormzy, Adele, Sam Smith, Lady Gaga, Foals, Dizzee Rascal and Lewis Capaldi who have been featured on the BBC 'Sound' list.
From 2 to 6 January 2022, the BBC will provide its top-five countdown on Radio 1 and reveal the winner of the 'BBC Sound Of 2022' on BBC News.
Music experts, including artists, DJs, radio and television producers, journalists, streaming experts, and festival bookers, submitted their recommendations for their favorite new acts from any country or genre, signed or independent.
Tems on the global appeal
Tems is known for her mix of modern R&B and soul with African nuances.
She has attracted the attention of international popstars including Chris Brown and Drake, who features Tems on his album 'Certified Lover Boy'.
Tems is also featured on Wizkid's chart-topping single 'Essence', which has maintained its spotlight throughout the year.
With the For Broken Ears EP, as well as singles such as 'Mr Rebel' and 'Try Me,' Tems has been hailed as one of the best emerging African artists to watch by Spotify.
Here are the BBC Radio 1 Sound of 2022 nominees.
Baby Queen
Central Cee
ENNY
Lola Young
Mimi Webb
PinkPantheress
Priya Ragu
Tems
Wet Leg
Yard Act
This article is supported by Makeup Store Uganda, a Cosmetics Store in Kampala with original makeup products from Europe. They are located at Equatorial shopping mall, level 2 shop no 272, and you may contact them via WhatsApp at +256793851784 or by phone at +256789436581.