FADER Label, an indie record label based in New York, has teamed up with Virgin Music to launch a Distribution division.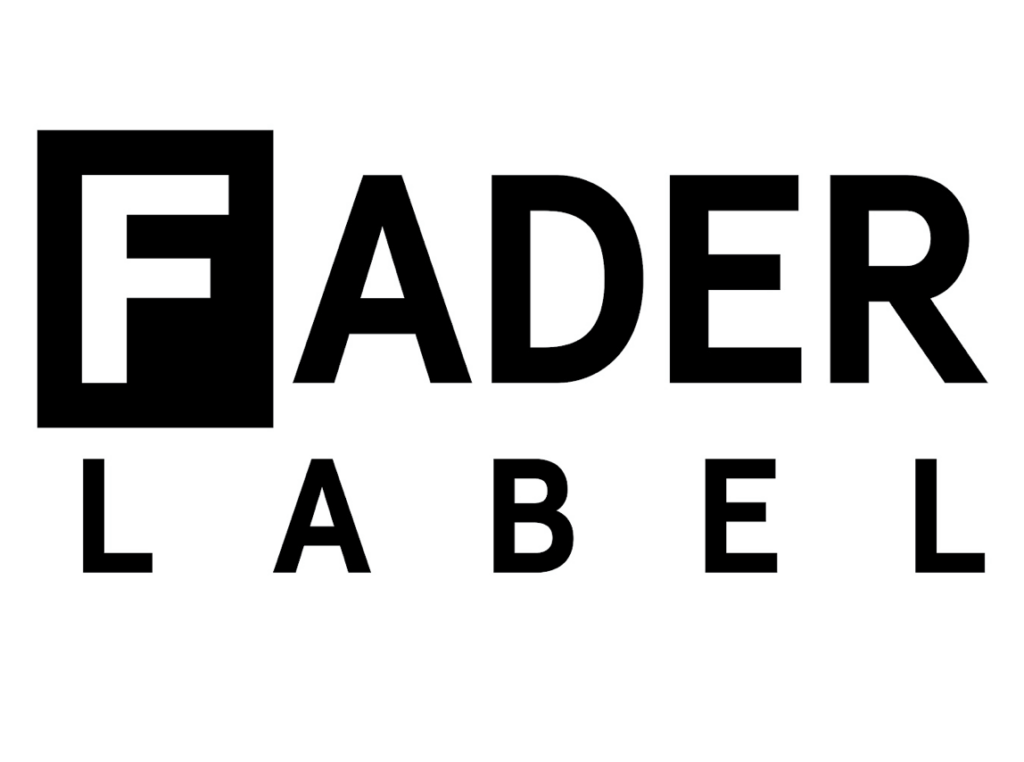 KAMPALA | LIFESTYLE UGANDA ( https://lifestyleuganda.com/) — FADER Label, an independent record label based in New York, is partnering with Virgin Music on its new Distribution division.
Following the launch of the label's Management division last month, the company's roster of artists now includes Shallou, James Ivy, Del Water Gap, and Mcamp.
Five artists are currently being represented by FADER Distribution: Kim Tee, Origami Human, Eddie Burns, Pauli The PSM and Slaters.
The guitarist and music director for FADER Label artist Clairo, Kim Tee, has amassed over 1.5 million streams and collaborated with artists like Dizzy Fae and Dua Saleh.
Apple Music has featured Tee's music in its INDIY, New Music Daily, New in Indie, New in Pop, New in Alternative, Wildflower, Pop Chill and Vibes playlists, while Spotify has featured songs from the guitarist on its Fresh Finds: Best of Indie 2020, Fresh Finds, Study Break, Indie Chill and Fresh Finds: Best of the Wave 2020 playlists.
To date, Origami Human's former project NOKO has amassed over one million streams on SoundCloud alone, in addition to nearly two million streams across Spotify and Apple Music.
Eddie Burns, a FADER Distribution artist, has produced tracks for Clairo, Omar Apollo, Macy Gray, Kaina, Shawnee Dez, and Qari, as well as song features for Demetruest, Elton Aura, and AJANIMF.
Additionally, Burns has been a drummer for Clairo on tour, performing on shows like Jimmy Kimmel, Ellen, and Rolling Stone.
As a music director and composer for Barack and Michelle Obama's Black Renaissance performance, Pauli The PSM composed the music for Hulu's Centerpiece (executive produced by Rashida Jones), played drums on Harry Style's Love On Tour in 2021, and has previously collaborated with Gorillaz, Jamie X, and FKA Twigs.
Slaters complete the roster. They are featured on the cover of Amazon's Breakthrough Electronic playlist and are featured on Indie Dance Now.
Furthermore, they have been showcased on Beat Connection on SoundCloud for indie dance and electronic music and Future Sounds on TIDAL.
Among the artists this production duo has produced records for are Roy Blair, Jelani Aryeh, Binki, Claud, and others.
FADER CEO and co-founder Jon Cohen said: "We are seeing strong interest from independent artists in our FADER Label as we expand and excel.".
Cohen added, "It's been incredible to be able to help well-deserving independent artists get started. FADER Distribution was created as a tier of support for independent artists that are in the early phases of their career.