Apple-owned music innovation app Shazam has introduced its new playlist East Africa Riser, which features songs popular on Shazam in Kenya, Tanzania and Uganda.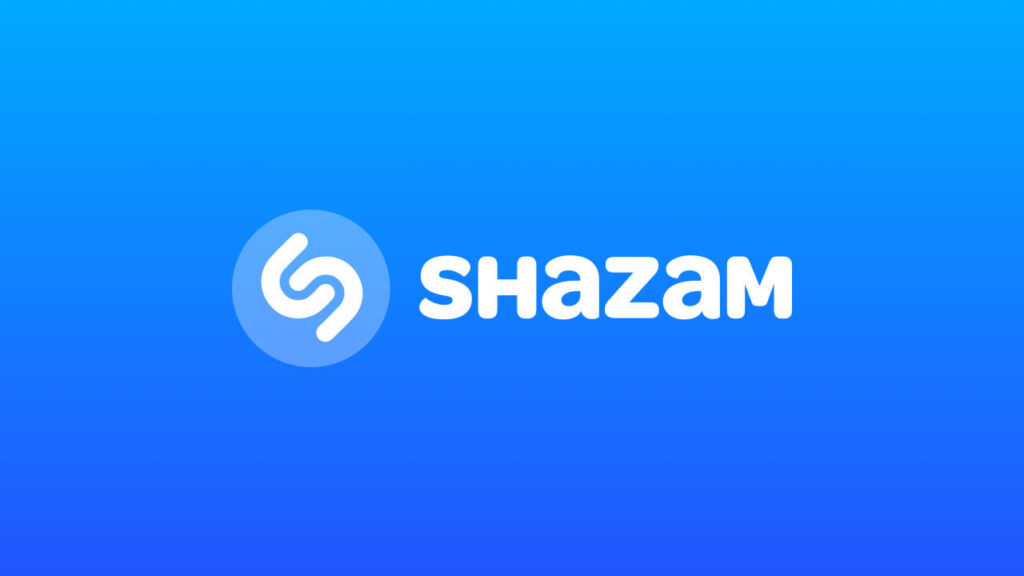 Introducing East Africa Risers Playlist – Shazam today unveiled its new playlist on Apple Music featuring popular songs on Shazam in Kenya, Tanzania and Uganda.
The playlist will embed the latest artist releases to music featured in movies and TV shows or going viral on social media. East Africa Riser popularizes songs from the region's fastest-growing artists in the Shazam rankings.
It offers a mix of selected sounds that show music enthusiasts seriously discovering on the chassis, and reflects the energy and boundless mood of East Africa, from afrobeat and bongo to afro-pop and hip-hop.
The playlist includes breakthrough artists such as Nandy, Zuchu and East African superstars such as Eddy Kenzo, Ali Kiba, Fik Fameica, Harmonize and Rayvanny.
Nandy said: "I am very happy to be one of the first artists on the new Shazam East Africa Riser playlist. I would like to thank my team and fans for this blessing and endless motivation and support, and Shazam which is instrumental in helping users find my music at the push of a button. "
The Shazam East Africa Riser Playlist is updated every week with new music and is available exclusively for streaming on Apple Music at http://apple.co/EastAfricaRisers.
Shazam is one of the most popular and highly valued music applications in the world and allows users to identify songs around them or by listening to music on their device. On September 24, 2018, the company was acquired by Apple for $400 million.
With pioneering in music identity, Shazam enables people to discover, communicate, and share video or audio content across devices and media.
About the East Africa Riser playlist
Find the latest songs warming up Shazam in East Africa right now – the latest releases of the most talked-about artists and the music that illuminates scenes from your favourite movies and TV shows.
These are traces of East Africa's fastest-growing new artists, a select mix of sounds that reflect the energy and boundless feeling of East Africa.
This playlist is updated with new music every week, so if you hear something you like, add it to your library.