Digital distributors DistroKid has partnered with Snapchat to allow its artists to distribute their music on the social platform, which has 265 million active users daily.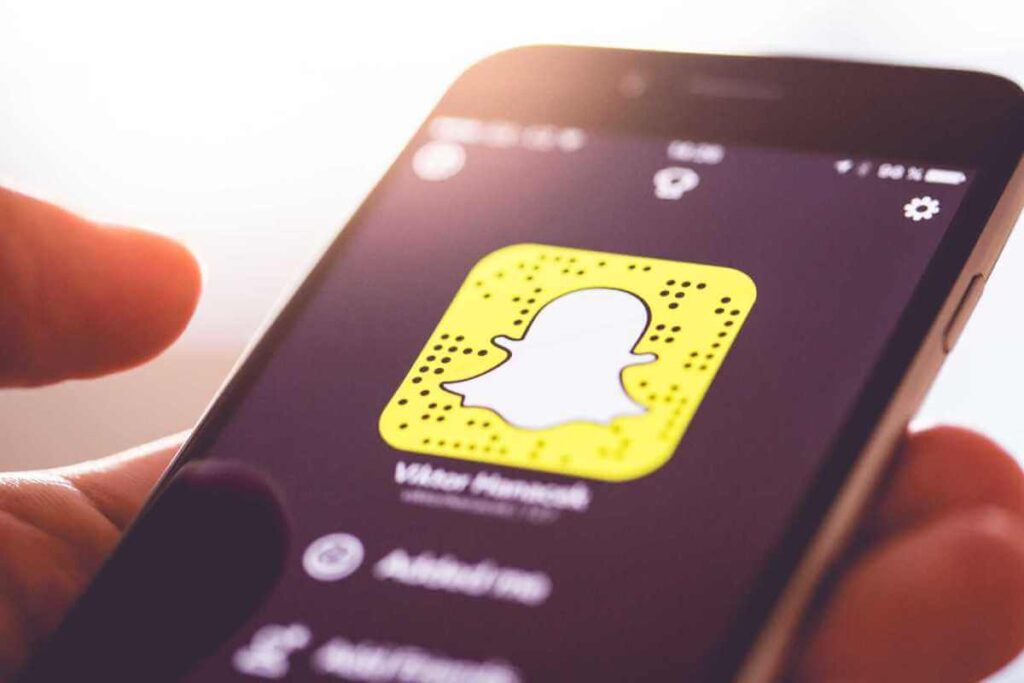 Snapchat has signed a multi-year partnership with DistroKid, an independent digital distributor, which has added additional music to soundtrack the 5 billion photo and video posts created on the platform each day for Snapchat's 265 million daily active users.
Under the partnership launched on March 8, DistroKid artists with 100% sound recording and publishing rights may choose to distribute their music to Snapchat, indicating that a distributor has helped artists provide these rights to a community independently.
On a site like Snapchat, artists will get paid to do so.
DistroKid artists must verify that they control all related music publishing rights before distributing their music to Snapchat.
The company says this is the first time a site like DistroKid has offered its artists all the rights (master and composite rights) needed to distribute it to a site like Snapchat.
Following the launch of Snapchat Sounds in October, Warner Music Group, Merlin (which includes their independent label members), NMPA, Universal Music Publishing Group, Warner Chapel Music, Kobalt and BMG Music.
Snap says independent and budding artists have already found successes with Sounds, a Snapchat music-based creative tools.
One such example is the song by Hoops, a song written by budding artist Wolf, which was added to Snapchat's sound equipment in January 2021.
Within a month, according to Snapchat, 3.5 million videos were created using the song. These videos commanded 148 m views simultaneously.
Also, nearly 50% of the videos created with Hoops were sent via live message. In November, Snapchat introduced a feature that rivals TikTok, also known as Spotlight, and promised to pay creators $1 million every day until the end of 2020.
Philip Kaplan, the founder of DistroKid, said: "With DistroKid, independent artists everywhere have an easy way to get their music on Snapchat. "We are pleased to partner with Snapchat and introduce millions of new tracks to millions of Snapchat users."
Ted Zuh, President of Snap's Global Music Partners, added: "We are pleased to partner with DistroKid to integrate their artists into our new music-based creative instruments such as Sounds and AR Lenses, and it has a significant impact on music creators and professionals.
"It's nice to see Snapchatters use our camera to discover new music and engage in conversations with real friends."
The wolf said: "The way Snapchat came to support me was untrue. When they had the hoops, we were all shocked by the instantaneous increase in streams and Shazam. "
"It felt like a dream to see people behaving so positively towards music. At the time, we were asked to sing a song by a top 40 radio station."
"Snapchat has been the perfect platform to create art outside of music. With one app I can create lenses for people to use, and not only interact with an army of fans but also engage with them. It's so much fun working with their team and I can't wait to share the next one."
Meanwhile, last week, DistroKid announced an alliance with Livestreaming Platform Twitch to rapidly "stage" the platform for musicians, which will open up monetization features such as channel subscriptions, bits and ad revenue sharing.