Don Wanyama, Senior Press Secretary for President Yoweri Kaguta Museveni will replace Kabushenga as CEO for Vision Group.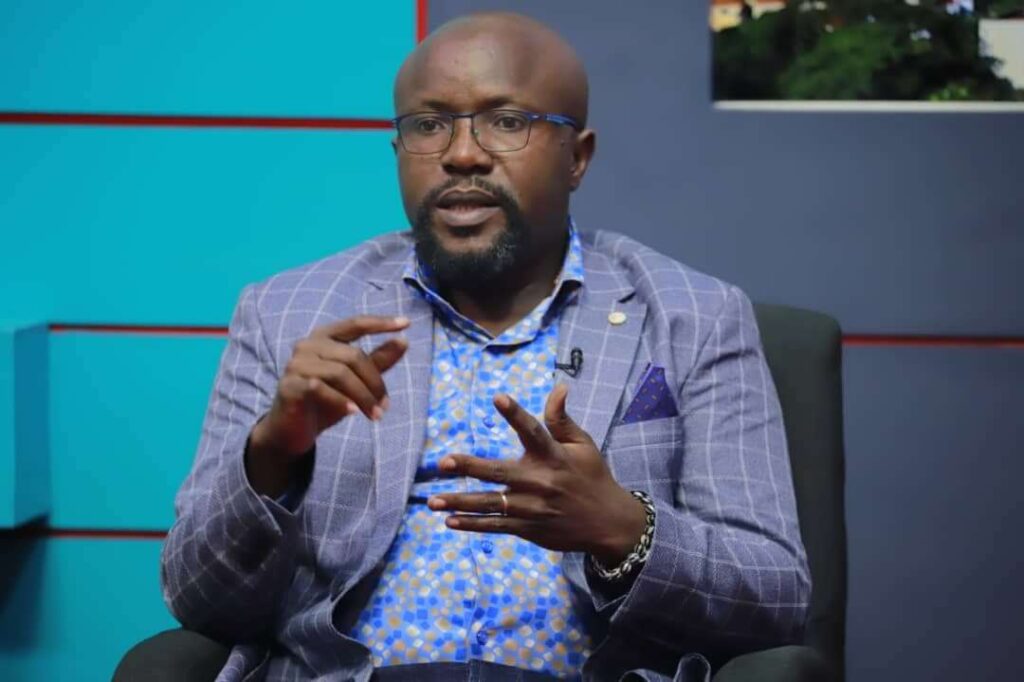 Senior Presidential Press Secretary, Don Wanyama, takes on the role of CEO of Vision Group, replacing Robert Kabushenga, who stepped down earlier this year.
Wanyama has succeeded Kabushenga as CEO of Vision Group.
Ex-CEO Robert Kabushenga congratulated Wanyama immediately upon his appointment.
Kabushenga announced an early retirement from the company, citing personal reasons.
Visit the Lifestyle Uganda homepage for more stories like this.
Chairman Patrick Ayota of Vision Group announced on Tuesday, April 13, 2021, that the Board of Directors had appointed Wanyama as the company's new managing director and CEO.
Kabushenga, the outgoing CEO, immediately congratulated Wanyama on the new appointment.
Kabushenga tweeted, "Congratulations on getting one of the most interesting jobs in Uganda. Best of luck ."
Kabushenga announced in January that he was stepping down from the company, citing personal reasons.
"This is to let you know that for personal reasons I have asked the Board for an early retirement and this has been accepted," Kabushenga was quoted as saying in the statement.
As CEO of the company since January 1, 2007, after replacing William Pike, he said he was moving on to full-time coffee farming at his Rugyeyo farm in Wakiso district.
Wanyama's career in years
Previously, he was a junior sub-editor at New Vision before joining The Daily Monitor in 2008 as assistant chief sub-editor.
Upon leaving Daily Monitor in 2015, he became a special media assistant in the Presidential Office of the ruling National Resistance Movement (NRM) leader President Museveni.
In 2016, he was appointed political editor of the New Vision before joining State House in May 2016, as Yoweri Museveni's press secretary. He replaced Tamale Mirundi.
Follow Don Wanyama on Twitter @nyamadon