Almost three months after its President Bobi Wine lost the general elections, the National Unity Platform (NUP) has also lost its verification blue badge on Twitter.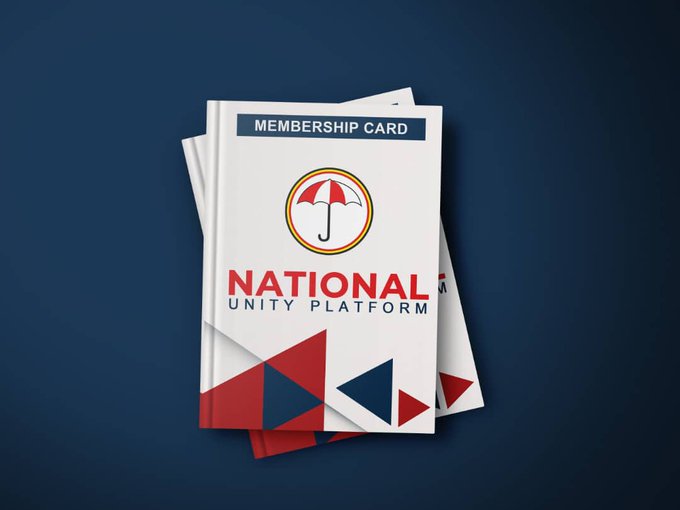 National Unity Platform (NUP), Uganda's leading opposition party, has lost its verification blue badge on Twitter just three months after the Jan 14 elections.
On Twitter, there are currently over 85.4k followers for the NUP and they're not following anyone.
It is to be noted that the page was last updated three months ago, and the party has not officially responded to these developments on its official Twitter handle.
This was the party's message to its members on January 17, 2021: "I, therefore, take this painful but nonetheless inevitable leadership decision of urging you to desist from any form of violence as we prepare to challenge the election outcome & its glaring imperfections through the courts of law for the sake of our longterm victory & for Uganda."
In a Zoom meeting with the NUP leadership and diaspora community on 11 April 2021, secretary-general David Lewis Rubongoya addressed the party's social media silence.
"Tonight at 8:00 pm, I'll be interacting with the NUP diaspora leadership as well as the diaspora community generally. Our interaction will focus on giving updates on various issues; the status of arrested/ missing persons; as well as a discussion on the balance of forces in our quest to end military rule. Will also be glad to respond to questions from comrades."
Rubongoya said the team managing their social media accounts, including Twitter, were among those arrested after the Jan 14 election.
"We are aware that the Twitter account hasn't been updated for some time, but we're working on resuming our social media activity as soon as possible."
Twitter might have removed its verified status to avert confusion. For such reasons as inactivity.