Robert Kabushenga has resigned as CEO of Vision Group, a post which he has held since October 2006.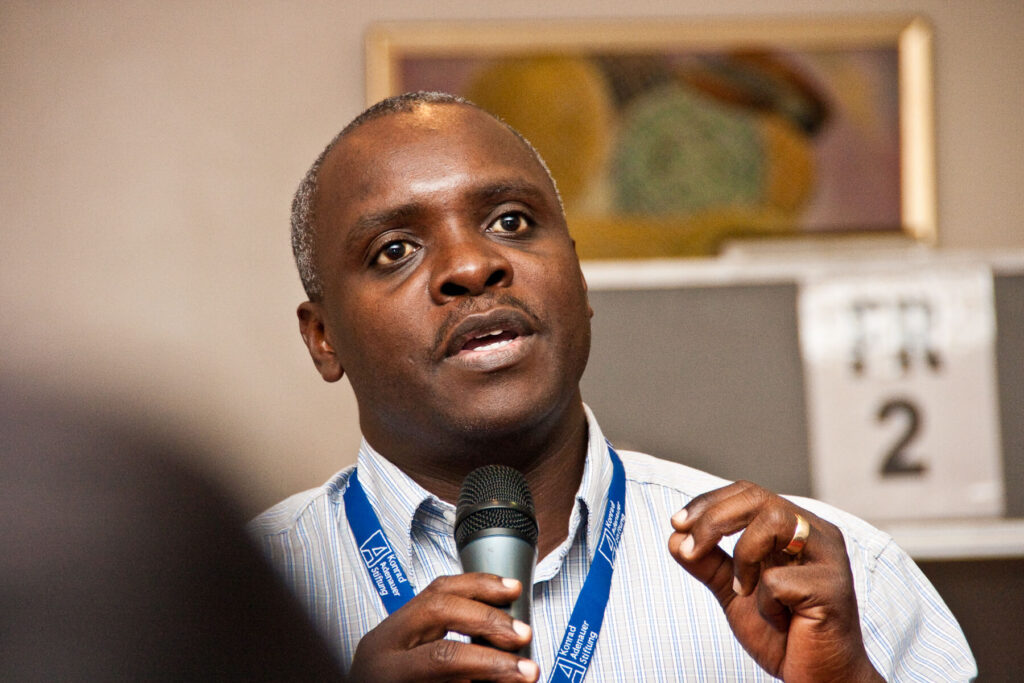 Robert Kabushenga, the Managing Director and CEO of Vision Group, will hand over the post within 90 days.
Kabushenga, a Managing Director and CEO of Vision Group, has resigned.
Visit Lifestyle Uganda homepage for more stories like this.
Vision Group, Uganda's leading media company, has issued a statement explaining the decision of their long – time CEO.
Kabushenga is only the second CEO of the company to take over from William Pike, who has headed the media companies for 21 years from 1986.
Pike resigned a few days after President Museveni exploded the paper in his Independence Day speech for being too critical of government policies.
Under Kabushenga's supervision, The New Vision plunged into the acquisition of media assets, including radio stations such as Radio West and television stations.
Kabushenga has been the CEO of the news agency since 2007. The group announcing his departure was greeted with mixed reactions from staff, with some saying his departure was delayed.
In an email to staff on Friday (January 29, 2021), Kabushenga explained his decision, which the board agreed to.
"This is to let you know that for personal reasons I have asked the Board for an early retirement and this has been accepted," he wrote.
Kabushenga explained that he would oversee the 90-day change, as requested by the board.
"I am proud of the success we achieved and the impact we have had in society. This was possible because we worked together as a team. For me, it was an absolute honour and pleasure to have done so," he explained.
Who is Kabushenga?
Robert Kabushenga is a Ugandan media personality, lawyer, and now a former CEO of Vision Group who has served in that capacity since January 2006.
Robert Kabushenga was born to the late Geoffrey Sabiti Kabushenga in Kampala. His father suffered from schizophrenia and depression from a young age, although he graduated from Makerere University and worked in the Ministry of Foreign Affairs.
He also served as the Makererean Editor and retired as ambassador. However, Kabushenga was raised by a mother.
Kabushenga holds a Bachelor of Laws from the University of Makerere and a Masters Diploma in Law from the Legal Development Center (LDC) in Kampala. In Dallas, Texas he attended the American Academy of International Law.