A new playlist page for music from Africa was unveiled today by subscription-based music, podcast, and video streaming service Tidal. The move is part of Tidal's effort to highlight Africa's vibrant music scene.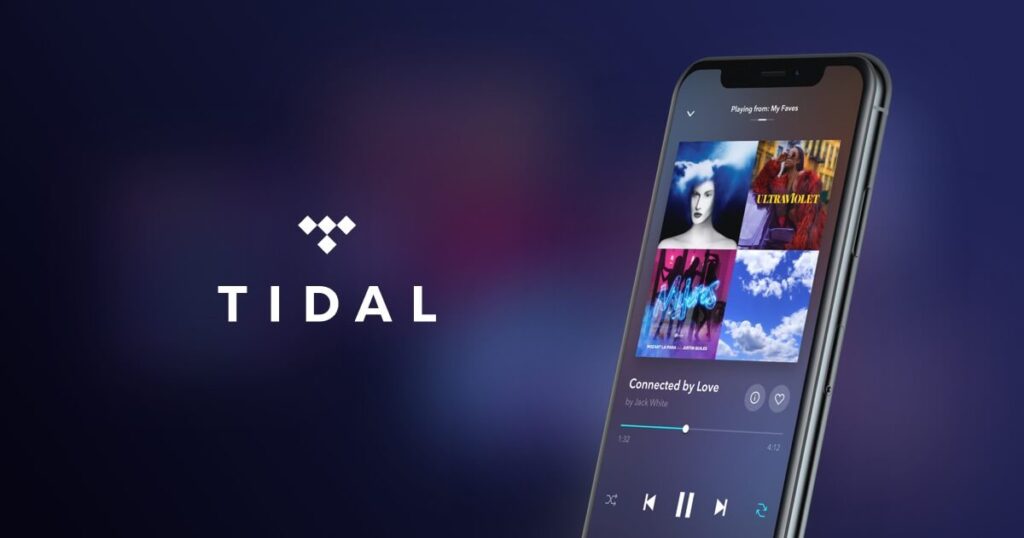 KAMPALA | LIFESTYLE UGANDA — Tidal, the Norwegian subscription-based music, podcast and video streaming service, has launched a new playlist page devoted to music from Africa, part of the company's initiative to highlight the continent's thriving music scene.
The Tidal Africa page is located in the Explore section and contains a playlist introducing new artists and providing a glimpse of the local scene.
There are 6 playlists so far, updated regularly, including Africa Now, which features the latest hits and freshest sounds from across the continent.
Afrobeats Heat showcases songs from Nigeria and Ghana that are popular today, and Top Francophone Hits features music from West and Central Africa, including coupé decale, rumba, R&B, and trap.
The playlists will be regularly updated.
There is also Naija Hits, Mzansi Hits and Sabar & Kora: Senegal, Mali, Guinea & the Gambia, which covers contemporary Mandinka and Wolof pop from those countries.
Tidal emphasized that Africa has a thriving music scene.
"The African continent is a powerhouse of musical talent," Tidal said.
"In the youngest continent of the world with 60% of the population under 25, young producers and artists are creating exciting and revolutionary pop music at an unprecedented rate. They challenge cultural norms and are making waves locally and internationally."
As streaming platforms continue to promote African music, Tidal's latest genre expansion adds to the movement.
A playlist titled East Africa Risers was launched by Apple's Shazam on Apple Music in March for trending and emerging artists in the region, and similar playlists were recently launched for Nigerian and South African artists.
In May, digital payments company Square agreed to acquire a majority stake in Tidal for $297 million, following Jay-Z's acquisition of Norwegian public company Aspiro in 2015.
Tidal recently partnered with Nigeria's MTN to deliver its extensive music catalog, including videos, live performances, interviews, and news to subscribers of the mobile phone network.