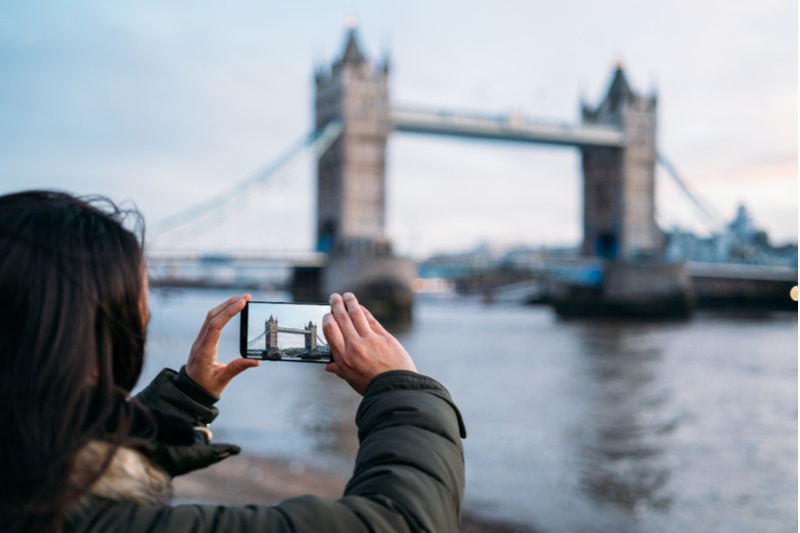 The UK has decided to allow Huawei to create 35% of Britain's 5G cellphone network.
Race for 5G network: Chinese technology giant Huawei, particularly its 5G networking products, has been hit hard by US trade policy in recent years.
The intelligence community believes that the company's equipment allows the Chinese government to spy on users, steal intellectual property, and carry out cyber attacks.
Under the Trump administration, the United States has pressured its allies not to link Huawei products to the 5G networks as we are all connected.
China or Chinese companies can use hardware in a country's networks as a gateway to gathering information across all countries.
The UK has decided to allow Huawei to create 35% of Britain's 5G cellphone network, despite the US.
Last month, US Secretary of State Mike Pompeo published an article in Politico, arguing that Europe should not rely on Chinese companies with critical infrastructure.
In the article, he pointed out that 5G networks are closely linked to infrastructure, AI, autonomous vehicles, smart grids and other emerging technologies.
He said that Hawaii engaged in illegal practices around the world and received unfair Chinese government support for its actions.
According to Pompeo, permitting China to build Europe's 5G network would be a major threat to Europe's privacy and security.
In Pompeo's view, China is using technology as a controlled weapon and human rights repression. In particular, the Secretary pointed out how China is using its technology to suppress human rights in Xinjiang Province.
The UK's decision to boycott the United States would mean the collapse of America's global power. Or, it could mean the UK's desire to act with greater independence from the rest of the world.
Other European countries now have the option of following the UK route or following the advice of the US.