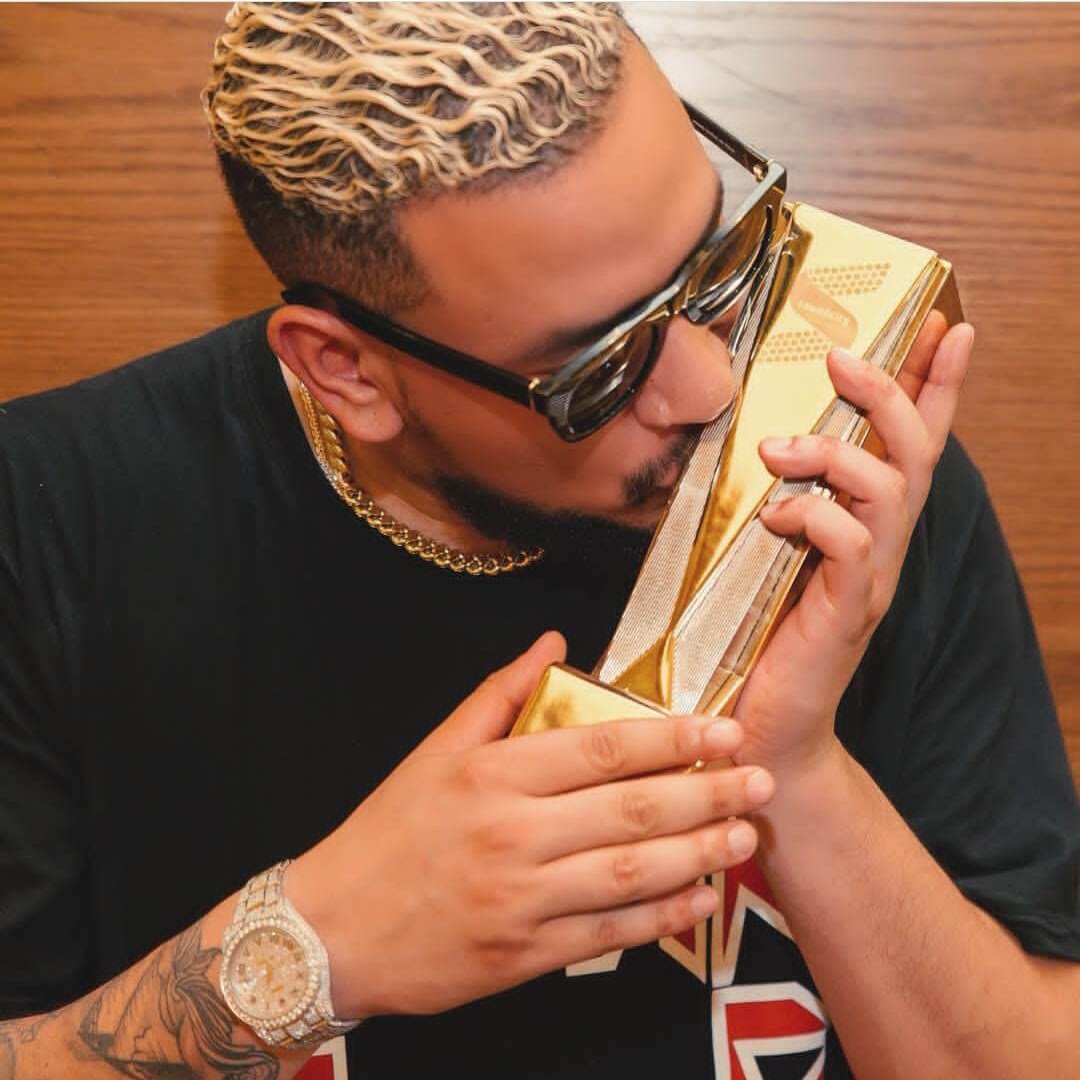 At the Annual Festival of the SoundCity MVP Awards Festival, which was held last weekend in Lagos, Nigeria, on Saturday 5 January 2019, South African star, AKA, expanded his international award collection with a Best Hip Hop win.
Around 5000 people in Lagos and 20 million live TV viewers in Africa attended SoundCity MVP Awards Festival, the biggest award ceremony on the continent.
In the acceptance speech, AKA praised late Nelson Mandela and Fela Kuti and gave what the organizers of the Sound City awards 2019 called a « stelary performance » of Hip Hop.
AKA 's nominations in categories like Best Man Male MVP and Best African Artist Of The Year together with Wiz Kid, Burna Boy, Mr Eazi and Davido have further reinforced its position as a Top 5 artist in Africa.
Raphael Benza of Vth Season said;
The victory of AKA is a testament to its African brand appeal. We will tour the continent both internationally and with AKA in 2019. Look for more great music this year for fans and music lovers.
In 2018, AKA saw his third album in the studio Touch My Blood, go to Platinum.
He has dominated radio charting around the country and crossed borders and found love on regions like the United States and the United Kingdom to highlight just one handful of them.
In Versace ft Kiddomenant has been dominant.