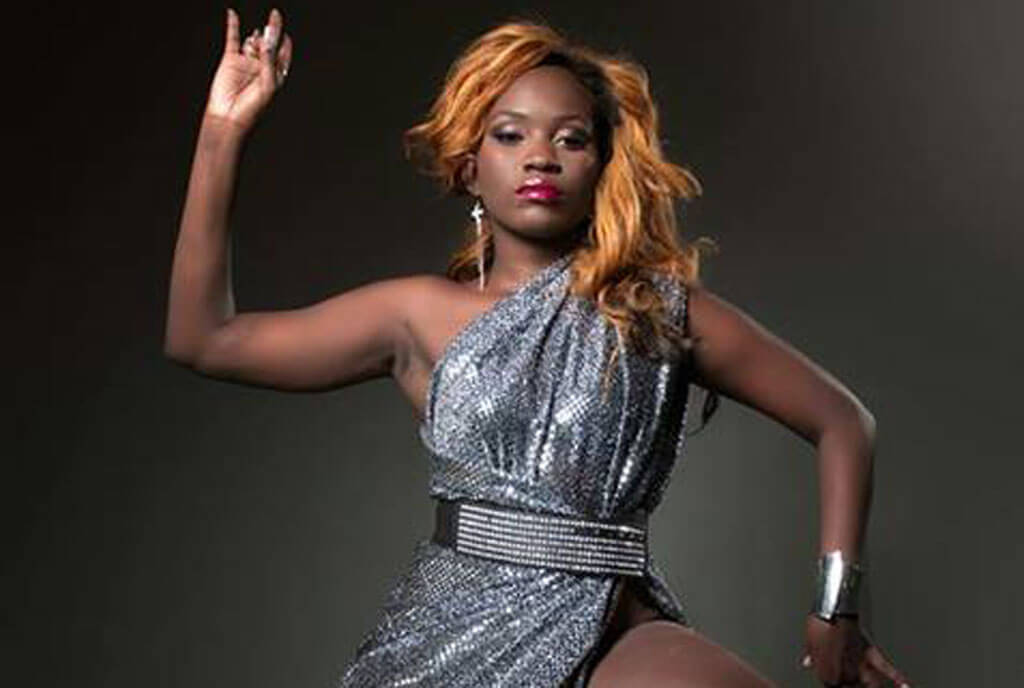 It's been a while – 3 years to be exact-since former Blu*3 singer Jackie Chandiru, also known as " Queen of the Nile, " released a song.
For starters, Jackie is behind hit songs such as " Agassi, Gold Digger, Wotuse, For All Time, among others and had one album under her name – To Live and To die.
And while she did not have a new music project, many things happened to her, including drug problems.
Jackie Chandiru was reportedly tested for rehabilitation three years ago due to drug and back pain problems.
Good news for all her fans now as we can confirm that Chandiru left rehab and has released a new song – Mi Ora Ku.
But Chandiru denied reports on her return that her health problems were not caused by the use of drugs, as reported by some media, but by a prescription of drugs for her back problem.
Chandiru told the public in an interview with KFM this morning that her problems stemmed from the abuse of a Pethidine prescription painkiller, which was used to treat a back problem.
She said;
Five years ago, my disorder began. At that time, I had back pain. The doctor was aware of my pain and prescribed pethidine. Pain goes away in about 30 seconds. I became dependent on it and began getting it without a prescription.
The 34-year-old seems to have channeled these emotionally disturbing events into Mi Ora Ku, a new song that means " Don't worry. "
Mi Ora Ku means, all the pain will go if you allow yourself to come to me and be with me because I can be your strength. Don't worry when you're with me, whatever happens.
Chandiru says she has fully recovered and promises new, powerful music to revive her musical career.
She is working on more musical projects, including a collaboration with Ugandan musician Jose Chameleone in the coming weeks.
Welcome back Jackie!