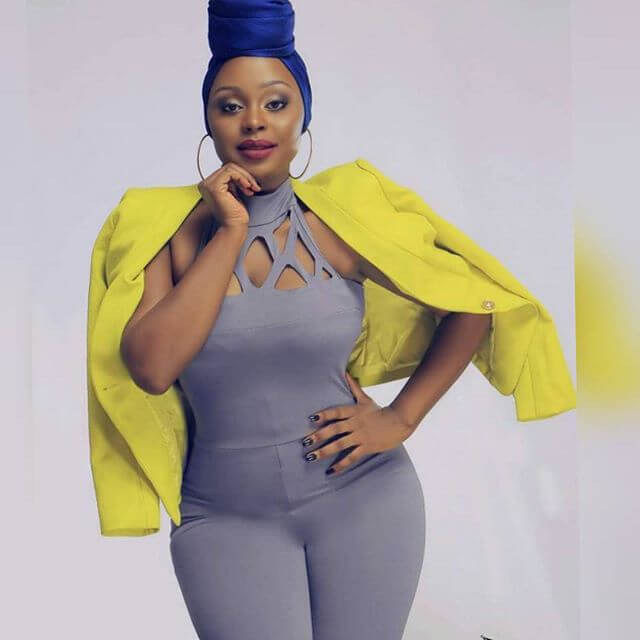 7 Reasons why Rema Namakula is so famous and deserving. In case you want to start your week in style and need more wondrous? We have you covered. They say sex sells but Rema Namakula is here to prove you wrong.
First, we support and appreciate everyone's contribution to Uganda's music and fashion industry, but here is another fact; Rema Namakula is ruling the social scenes of Uganda.
Though shockingly, not everyone is aware of that fact. So if you are one of the few who have not yet realized that, below are the 7 reasons why Rema Namakula is so famous and so deserving. And if you doubt her potential, let us see your comment below.
1. Famous connections
Rema Namakula has a strong relationship with musician Halima Namakula who has been her mentor from way back in high school. During her senior 6 vacation, REMA started performing karaoke music.
She continued singing and became a backup singer in Halima Namakula's songs. During one of Halima's studio sessions, REMA's voice was extra-ordinary and selected to join Bebe Cool in Gagamel, one of Uganda's most successful music groups.
2. Social Media
People attracted to this beauty queen are mostly youth. When REMA posts pictures of herself on stage, with husband (Eddy Kenzo), in daily life, with daughter(Aamaal), and at exclusive events/performance.
Her followers feel like they get a taste of what it's like being a celebrity (that's what Lifestyleug is about, inspiring you to live a celebrity life), and they click on her photos to live vicariously through her.
Most of these pictures are well captioned and crafted so its easy to follow her lifestyle.
3. She Knows the Right People
Rema Namakula's current fiancé Eddy Kenzo, is a longtime friend who has become her most high-profile boyfriend to date.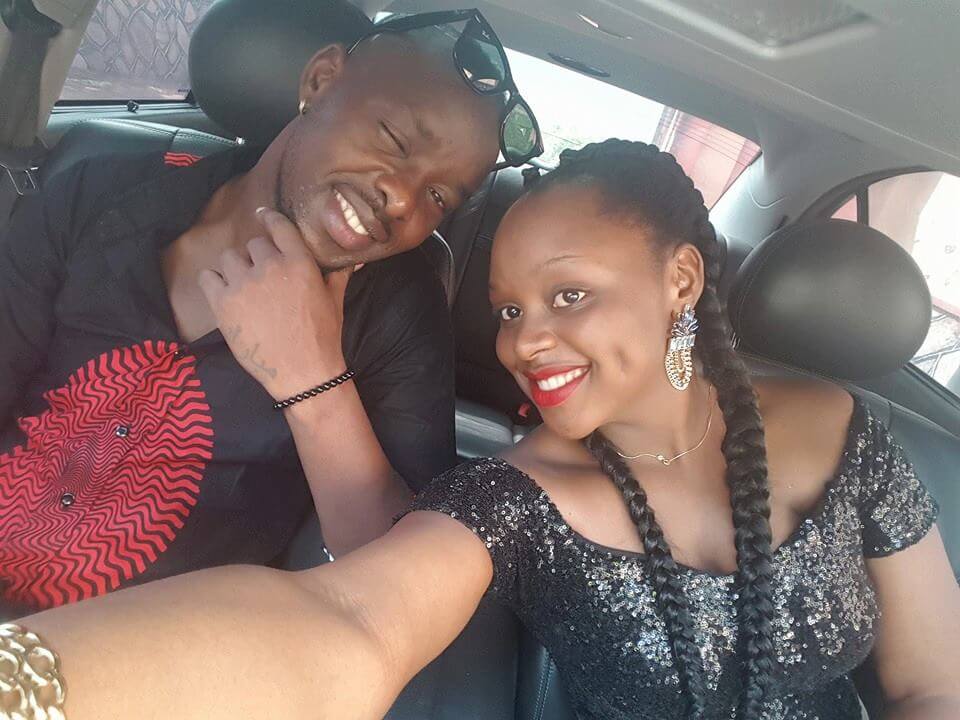 Ever since Rema Namakula started dating BET Awards star Eddy Kenzo, the attention she was getting completely sky rocketed from then up-to now.
The two have now become one of the most controversial East African power couples, together. It was only natural that the two stirred up lots of social media attention.
Especially when baby Aamaal came, Rema Namakula practically became a fame addict and it's part of her everyday life.
4. She is a super woman
Rema is a super-lady who believes in hard work because hard work pays. If her music or the voice or her charitable work doesn't inspire you, perhaps her role of a mother can.
In fact, none of us can do it best, you guys and i have tried, constantly but being an artist as well as a proud mom isn't a daily joke.
Take a good look at baby Aamaal and you'll be the judge because she has succeeded almost in all.
5. Her life is personal
Do you know who doesn't have time for gossiping about herself and attacking fellow artists? Rema.
Because she is too busy being what she is today and over-sharing isn't her type, so i credit her for not exploiting her marriage, her child, or any other aspect of her personal life.
They say too much of anything is bad, but for her case, she is trying being considerate and YES, she is.
6. Respect
Remember when REMA Namakula started her "Secret Life of an American Teenager", she wouldn't even tell anyone if she was dating former BET Award winner Eddy Kenzo (father to daughter Aamaal).
Let's just think about that for a second. THAT'S WHAT WE CALL RESPECT. Her life is her life, and they say give respect where it's due and that's her code of conduct.
7. She is Rema Namakula
That fact in itself should earn our respect, she is not a photocopy or scan of anyone musically. Shout-out to Team REMA Namakula!
You may not like REMA Namakula's music or her lifestyle, and no one can force you to. However, her status as a Uganda's top female vocalist is well deserved. She's doing a lot of things right, and none of it is by accident.
Every part of her success was carefully plotted out since she broke out to scene, and she continues to make the right moves as an inspiring woman to many. What do you think about her success?