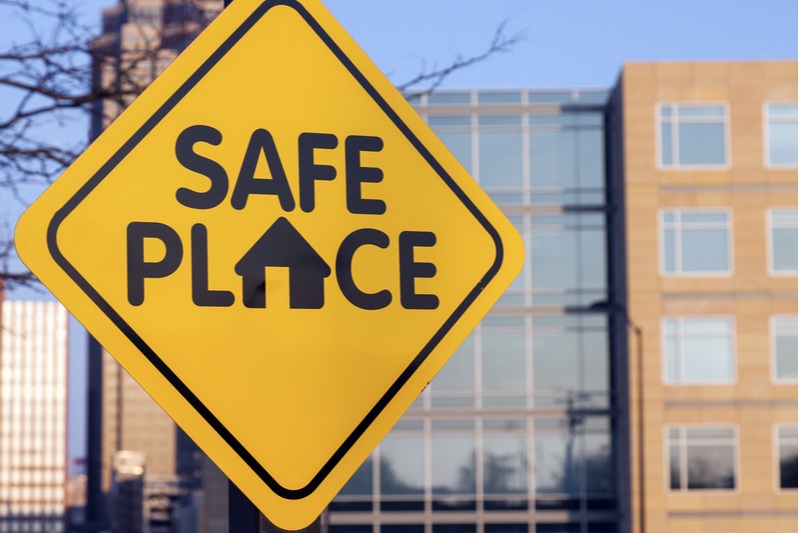 Here are the top 5 Safe Cities to Live According to The Economist Intelligence Unit.
What are the top 5 Safe Cities: What does security mean to you? Do you envision a place where crimes like pick-pocketing, fraud and assault are less or less present? Or you may be thinking about cities with stricter Internet privacy laws and the risk of identity theft is lower.
Maybe security means that if you get hurt, the health system won't let you break.
Because security is a very subjective term, The Economist Intelligence Unit ranked the world's 5 safest cities based on four basic standards: digital security, health care, infrastructure security and personal security.
Here are the top 5 Safe Cities to Live according to The Economist Intelligence Unit.
Tokyo, Japan
Rated # 1 in digital security and #2 in health care. Tokyo ranks #4 in personal and infrastructure security.
Singapore
This small Southeast Asian country ranks #1 in personal and infrastructure security and #2 in digital security. However, it does not rank in the top 5 for health.
Osaka, Japan
Osaka ranks #1 in health care and #2 in infrastructure security
Amsterdam, The Netherlands
This popular European city joins Stockholm #4 in health care.
Sydney, Australia
Sydney has consistently ranked in the top 10, or 11th, in all four basic safety standards. This successive high score places it at #5 on the list of safest cities.
Thoughts
In today's world, where natural disasters, global warming, and cyber threats are sometimes more worrying than piling up on the streets, the ability to return from the external shocks of a city is the most important aspect.
High ranking in each of the four basic safety standards means easy recovery from disasters.
One thing to remember is that The Economist's List is in metropolitan cities. Other lists that include smaller cities have different criteria.
For example, a list compiled by safewise.com looked at a variety of crimes and income. This makes sense because, in small towns, personal crime is something that people pay more attention to.
In addition, higher household average incomes usually mean better local schools and safer communities.
Follow Lifestyle Uganda on Google News.