Technology – A constant component that progressively weathers challenges of e-commerce evolution in every industry.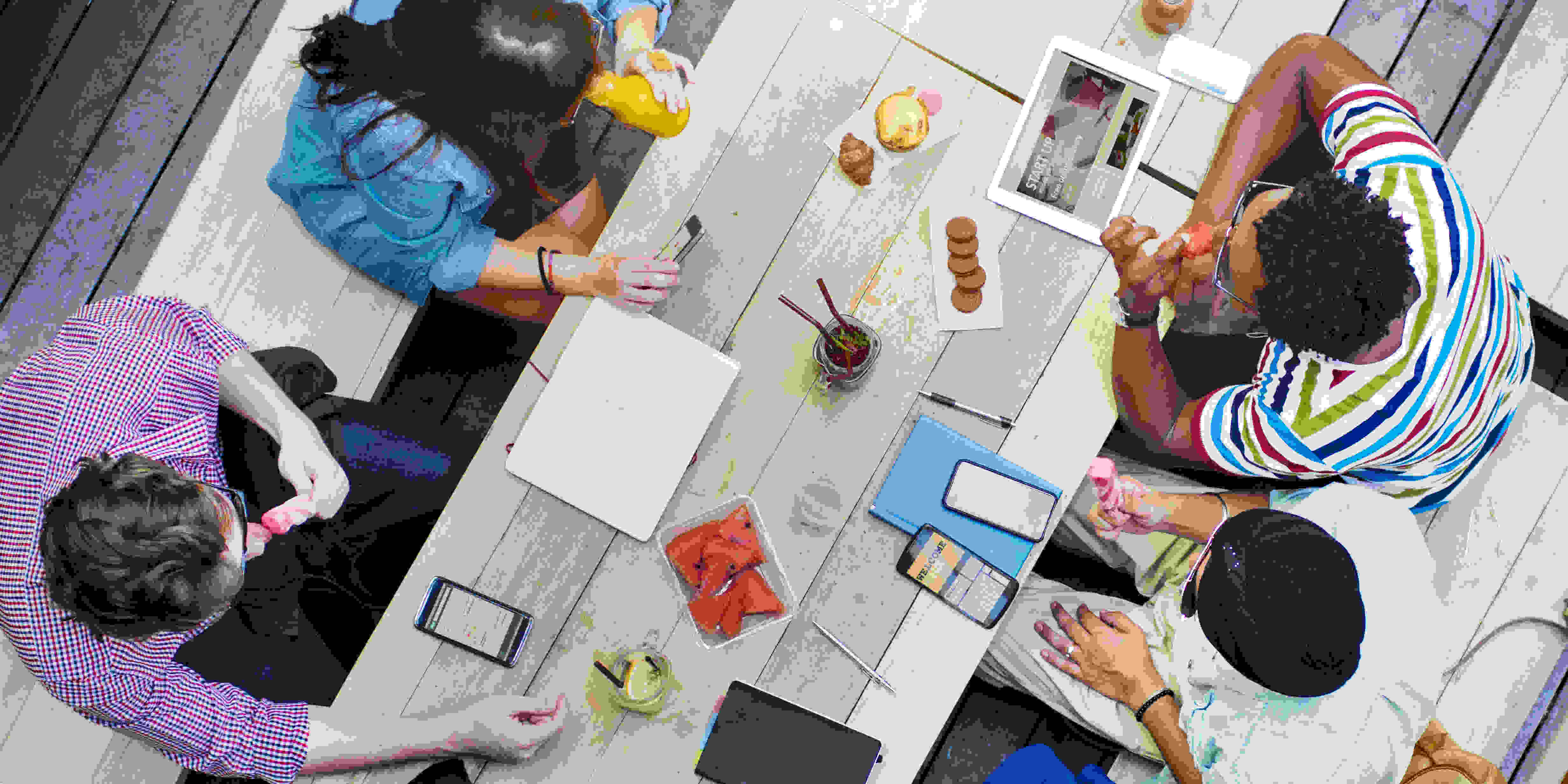 Tourism is no exception and especially in Kenya, as stakeholders continually come up with innovative ideas and techniques meant to diversify tourism products.
Google is the latest entry into boosting the sector, with the launch of the Google Street View in Nairobi. The technology provides a 360-degree image of a street or area, enabling travelers to explore the city's landmarks and natural wonders as a backbone of the tourism and hospitality sectors.
According to Kenya's Minister for Tourism and Wildlife Najib Balala who spoke during the launch of the Google Street View, the technology "will enable the global audience to virtually explore Kenya's cities and particularly Nairobi, eventually bringing the world to the country"; thus, boosting the international tourist arrivals and expenditure. In 2017, Kenya received 1.4 million international tourists and generated 1.2 billion US Dollars.
The impact is significantly being felt by travelers, explorers and hoteliers as the appetite for a virtual feel ahead of a physical visit burgeons.
This is not only in the city but also in Kenya's top safari destinations such as Masai Mara, for the natural landscape, wildlife and heritage.
Describing it as revolutionary, Jumia Travel's Country Manager Cyrus Onyiego notes that "tourism is very experiential, therefore the street view by Google will enable Tourism firms to market their destinations in a better visual way.
It will also refine how tourists view activities in local destinations, which will go a long way in bringing the entire world to the country not only virtually, but also physically especially as we head to the high season."
Initially, Virtual Reality (VR) in Kenya mainly focused on hotel rooms, airlines and to some extent the Giroptic iO 360° smartphones camera; for that perfect caption and display of travel destinations.
With the introduction of the Google Street View in Nairobi, it is no doubt that tourism stakeholders are progressively throwing caution to the winds with innovations meant to further evolve the sector, as service providers seek to give reliable planning and personalized experiences through virtual travel.