Everything you need to know about Prophet Elvis Mbonye, a leading pastor and founder of Zoe Fellowship Ministries, including his tribe, father and wife.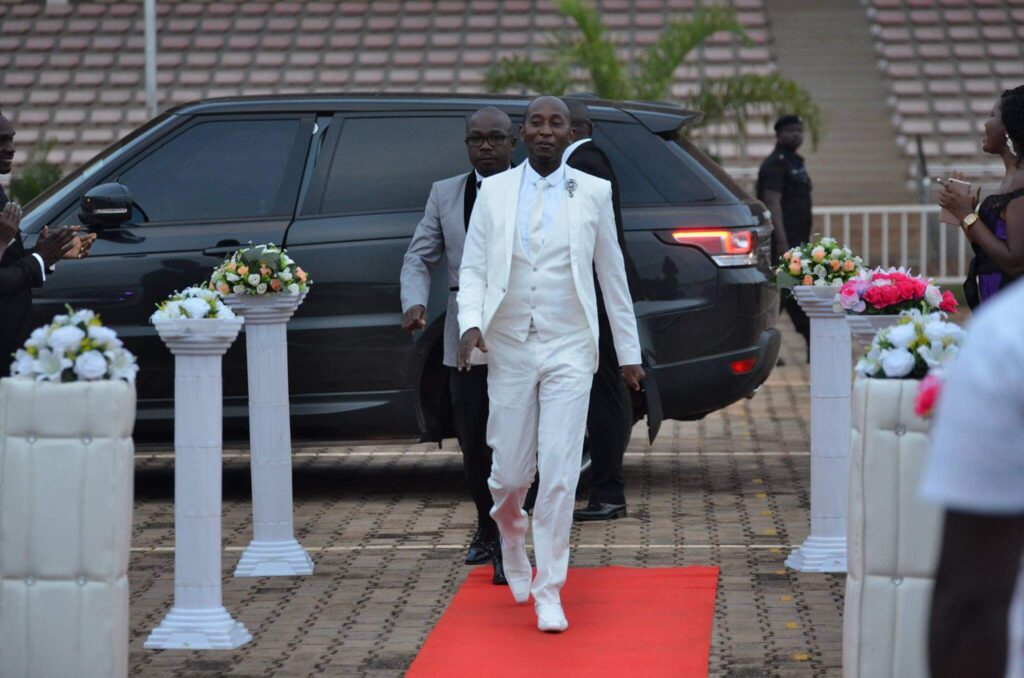 #1. How old is Prophet Elvis Mbonye
Prophet Elvis Mbonye is 43 years old. His birthday is March 27, and he was born in 1977. He is the son of the late Leo Ntiru and Teddy Ntiru, from Bugolobi in Kampala.
#2. Who is Prophet Elvis Mbonye?
Prophet Mbonye is a Ugandan preacher, soft-spoken and self-proclaimed modern prophet. He is the founder of the Zoe Fellowship Ministries located in Lugogo.
He was born into a family of 7 children, whose parents died in 1990 and 1996, leaving them orphaned.
#3. Mbonye graudated from Makerere
Mbonye went to Mbuya Nursery School and Kiswa Primary School for his primary education. Mbonye then went to Kigezi College Butobere for his O-level and his A-level at Standard High School in Zana.
He then moved to Makerere University in Kampala, where he received his bachelor's degree in development studies in 2004.
#4. Who is the wife of Prophet Mbonye?
Prophet Elvis Mbonye married Harriet Mbonye, a businesswoman. Mbonye's wife surprisingly does not attend his church sermons and fellowships. When asked, he says his wife follows his teachings at home on TV.
#5. Prophet Mbonye is a Mufumbira
Although he was the son of the late Leo Ntiru, of the Bafumbira tribe of Uganda, Prophet Elvis Mbonye did not receive any of his father's name 'Ntiru'. The Bafumbira tribe (Mufumbira) is from Kisoro, the Kigezi sub-region.
#6. What is the net worth of Prophet Mbonye?
The fleet of expensive cars he owns and the most comfortable house speaks volumes about his pocket.
But according to the Celebrity Net worth website, although the unconfirmed sources report (estimated at $115 million), the current net worth of Prophet Elvis Mbonye is still under review.
#7. Mbonye predicted the 89th Academy Awards
Elvis Mbonye's prophecies began with predictions about this year's Academy Awards (Oscars), whose nominations were later announced for 2017.
Admitting that he knew very little about Hollywood, Mbonye predicted that African American Viola Davis would win Best Supporting Actress, and was surprised to be recognized by the name when some in his congregation cheered.
He said that Zootopia would win the best-animated film and that City of the Stars would pick the best song of the year. And as prophesied, all the above won and many other.