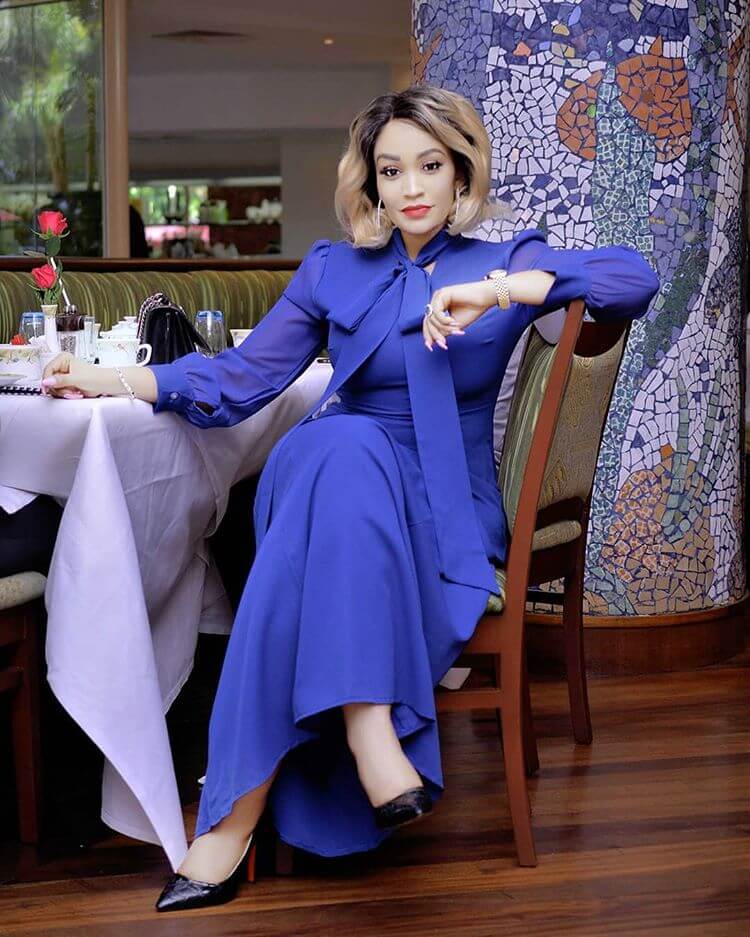 Diamond Platnumz's ex-wife Zari Hassan or Zari The Bosslady as she prefers to be called is the new Uganda Tourism Ambassador. She is one strong and confident woman.
Zarinah Tlale is obsessed with her beauty. She is known for her Limo lifestyle, fashion sense and of course, her signature style.
Since the inception of All White Party, all we have been hearing Zari All White Party.
From what she wears, what she eats, how much weight she has lost or gained, who she's dating, and of course, what she's doing or working on.
She has been one of the biggest celebrity taste-maker in both fashion and beauty.
She has featured in newspapers and blogs for both bad and good reasons, but with all the above, we just can't seem to get enough of Zari The Bosslady.
Of course, when you talk about Uganda entertainment industry, the name Zari magically comes up in your mind first before others.
And regardless of what you feel or talk about the newly appointed Uganda tourism ambassador, there are certain things you just can't deny, like her unstoppable taste in fashion plus her business sense.
In case you haven't logged into Instagram for some time (or for some reason you don't follow Zari Hassan), then you are missing a lot than expected.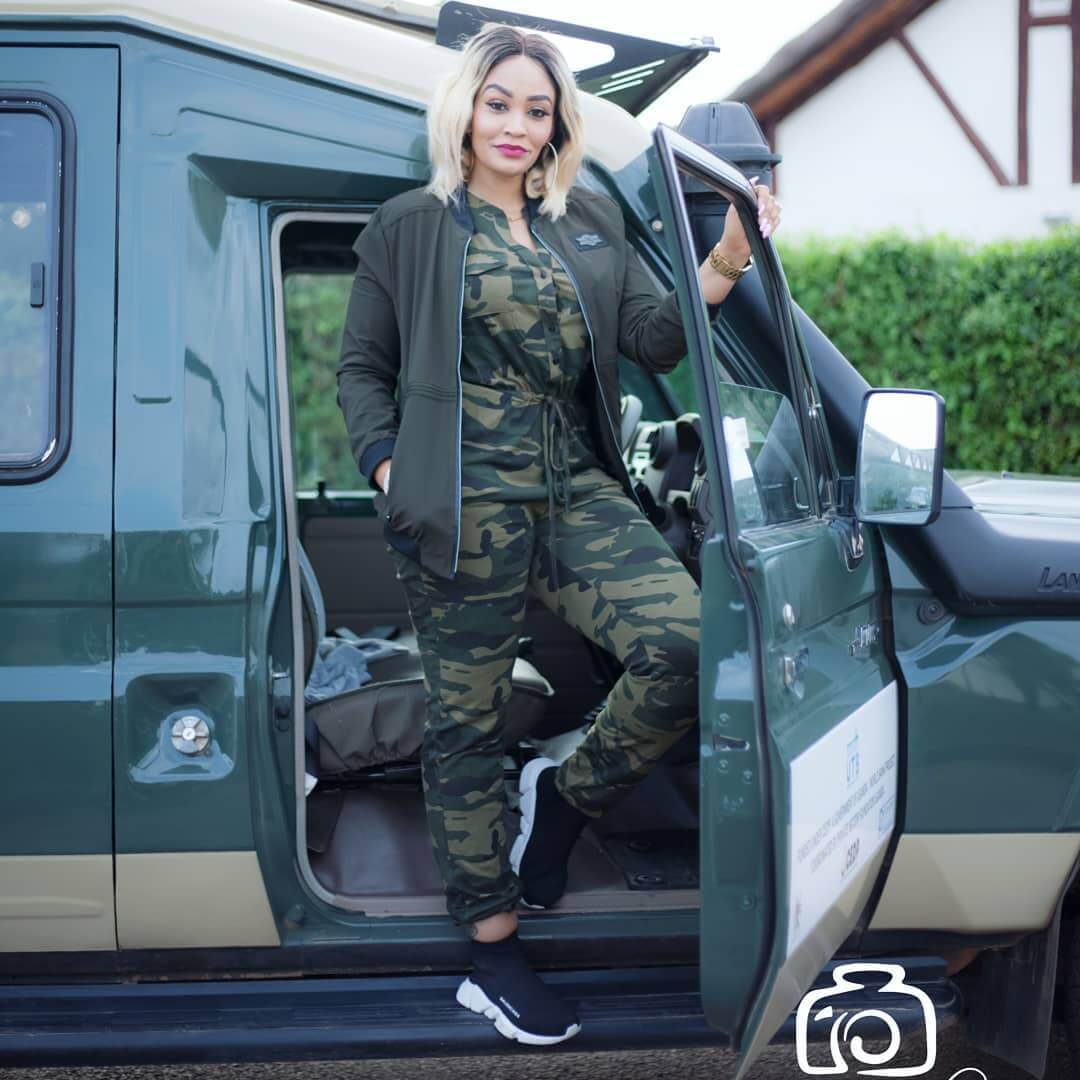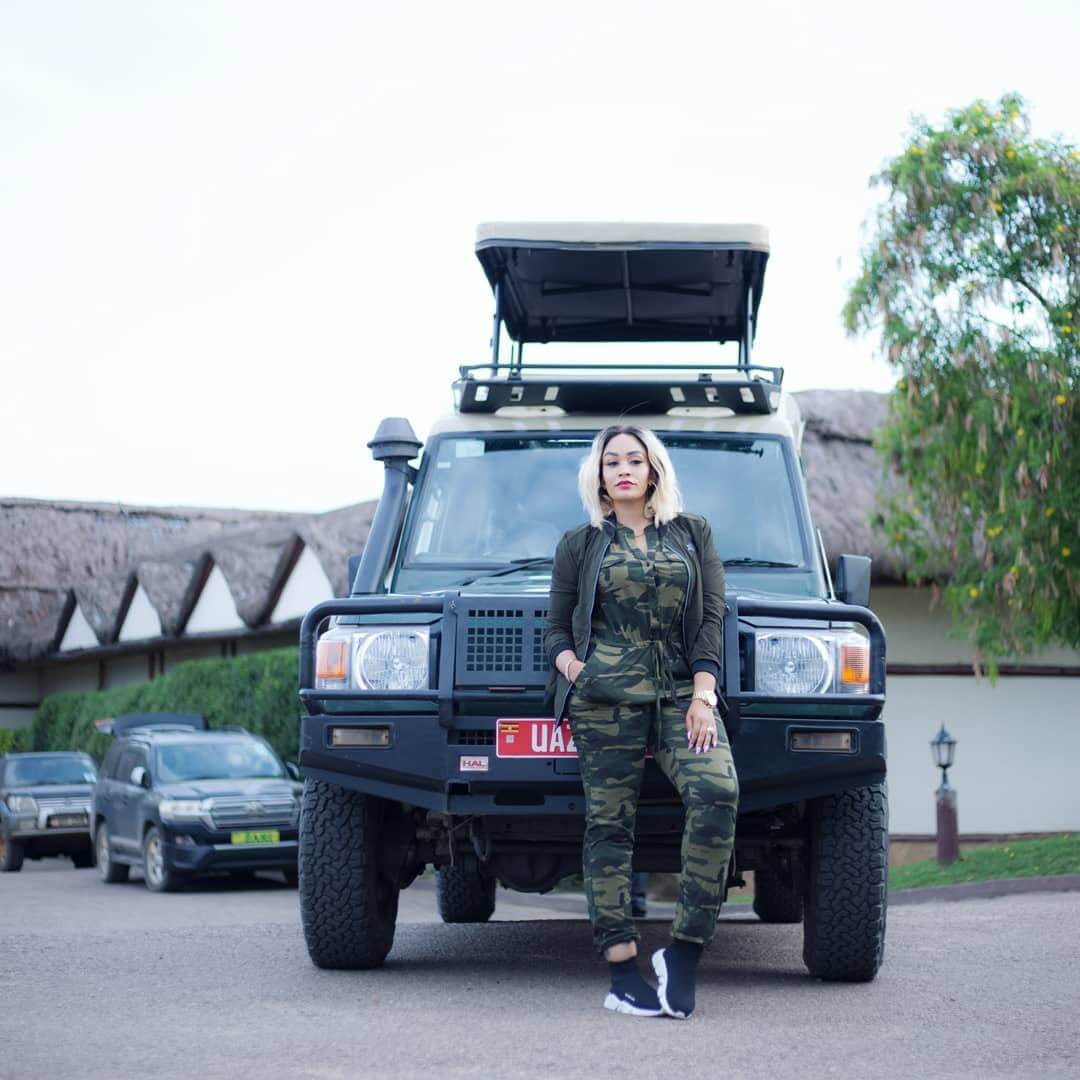 On November 11, the mom of 5, took to Instagram and shared 1 of the many rules behind her success, and for those who want to be like her or achieve being Zari.
Here is what she said;
Rule no 1 of being Z.A.R.I. Love yourself so much that it will leave everyone questioning if you were made out of diamonds. There is only one you, and that came with God's heavenly settings above. Default settings can always be changed. #SelfLoveIsCrucial.
Currently, Zari is enjoying her new role as Uganda's tourism ambassador. The role she kicked off earlier this month.
Looking at her Instagram feeds, all seems to be well with Zari in her tourism ambassadorship.
The socialite, together with singer Irene Namubiru visited various tourism sites in Western Uganda and the famous Queen Elizabeth National Park.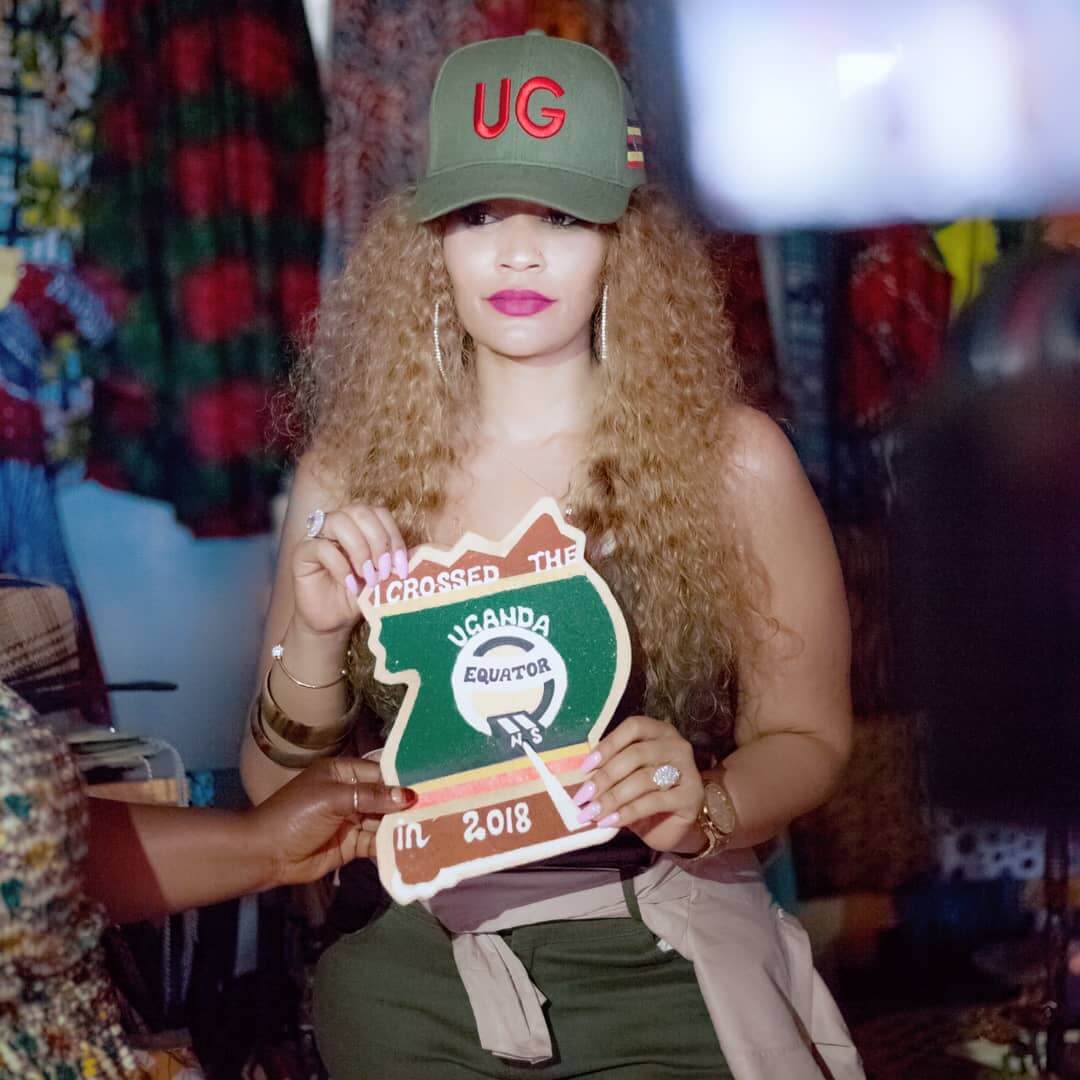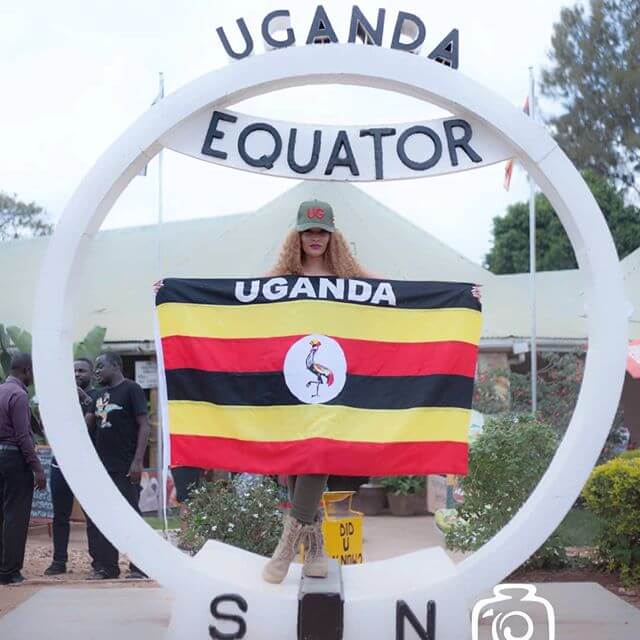 Check out the gallery here for more pics and moments.