Zari The Bosslady Gets her first global recognition for her work from Instagram following Diamond Platnumz arrest.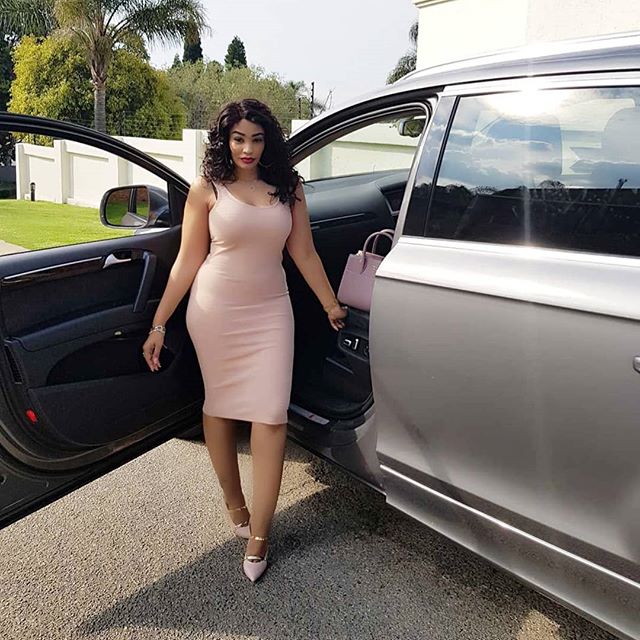 South African based Ugandan socialite Zari Hassan or "The Boss Lady" as she is popularly called, has made a name for herself both locally and internationally.
This, of course, can be seen with her business fortunes in South Africa and now a new milestone on Instagram proves it all after she was verified today, receiving a blue tick.
The verification is coming 2 months after the "The Boss Lady" who was built on self-success called it quit with hubby Naseeb Abdul Juma aka Diamond Platnumz.
Zari The Bosslady is currently sitting on over 3.8M followers on Instagram while following only 175 people including Ex- Diamond Platnumz.
Whether you like or hate Zari, at Lifestyle UG we just can't get enough of her, and you have to admit, she's great at marketing herself and frankly speaking, she has turned herself into a household name in Africa.
Currently, the Boss lady is battling a broken heart and drama from her past relationship with Diamond Platnumz but this isn't stopping her from making major power moves and we like the trend.
However, earlier today, Diamond Platinumz was arrested and detained for 3 hours in Dar Es Salaam for allegedly posting an explicit video on social media cuddling Nandi and Hamisa Mobetto which is contrary to the new Electronic and Postal Communication Act of Tanzania.
His arrest was confirmed by Harrison Mwakyembe, the state minister of information, arts culture and sports while addressing members of parliament on Tuesday.
We haven't remained idle as you remember we passed Electronic and Postal Communication Act (EPOCA) regulations recently and for your information, we have arrested a popular musician, Diamond, for posting indecent content on social media.
He added;
We have sent the police to arrest a female artiste, Nandi for allegedly leaking a sex tape.
Zari The Bosslady joins a small list of Ugandan celebrities who have however earlier been verified on Instagram like Anita Fabiola, Eddy Kenzo, Radio & Weasel, A Pass among others.
We shall keep you posted.