3 important lessons you can actually learn from Pius Mayanja aka Pallaso. The name "MAYANJA" resonates in our ears almost as if it's our own name. The music family has managed to make their family like our family too.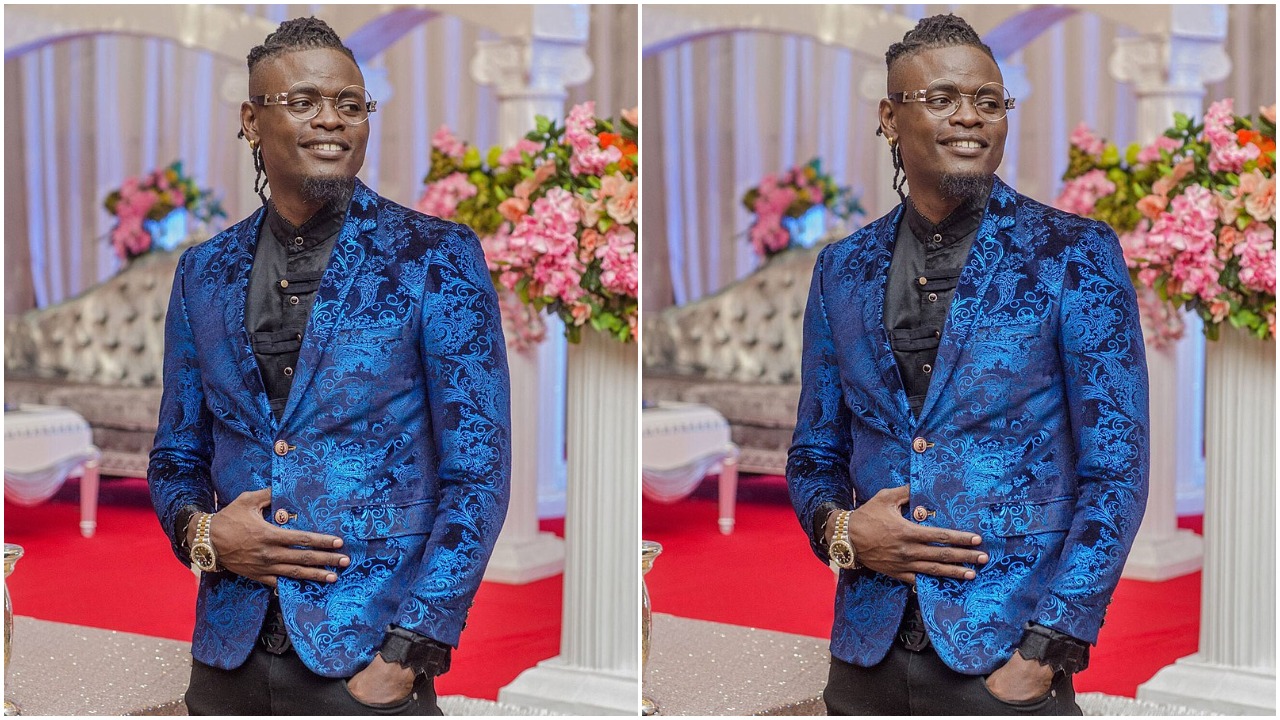 KAMPALA | LIFESTYLE UGANDA (https://lifestyleuganda.com/) — Whether it's Jose Chameleone, Pallaso, Weasel, late AK47, or Abba Marcus, the Mayanja family never seems to disappear from news or TV screens. Despite the sheer annoyance that the family sometimes appear on the wrong side of the coin, the Mayanja has actually done us more good than harm.
Pius Mayanja (Pallaso) is the tallest Mayanja and is regarded as the most confident one as well as an actual music icon. According to Wikipedia, Pallaso is a Ugandan artist, producer, songwriter, and choreographer.
He sings in Luganda, English and sometimes mixes Kiswahili. His music genre speciality is Afrobeat, Dancehall, Afropop, Hip hop, and RnB.
His rise to success wasn't a one night stand like many would think. He worked for it, day and night, he faced many trying moments in life just like you but he never gave up. His success is proven and thus deserves our respect.
Now I know most of you are tired of hearing his name, or his family name. However, we need some of the wisdom Pallaso is teaching us and has taught us that we have failed to pay attention to.
As a Ugandan music fan and a follower of the Mayanja family, I have complied my opinion list on some lessons you can actually learn from him.
Lesson 1: If You Want to Succeed, Figure Out The Price of it, Then Pay it
I know many of you haven't realized it yet, despite his fame, many people actually despise and criticize Pallaso (Why did he leave the US, was he just deported or what). The thing is sometimes it's not worth saying them because certain things are indeed better left unsaid.
You all know how words greatly affect everyone. Since I don't know Pallaso personally, I can't judge his decisions. From what we can tell, he left his American dream for a far much better future in Africa. East to West, home is the best.
Even though my brothers had flourishing careers in Africa, if i could make it here, then i could make in anywhere else.
Just like Jay-Z, It's easy to make it in Africa and sell worldwide than in the US. He lived in the US for 10 years, before returning in 2014 to Uganda. Upon his return, Pallaso set out to establish his now very celebrated musical career, by starting Team Good Music.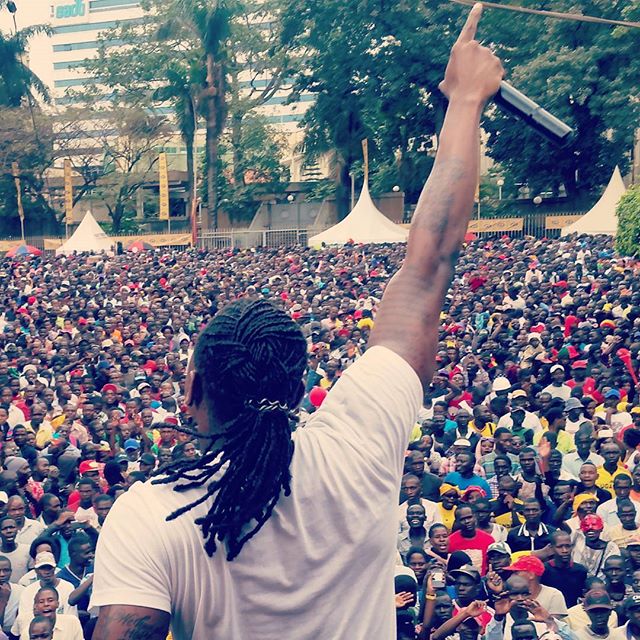 Pallaso at this point needs no introduction. When you talk about Uganda music, his name comes in the top 5 artists.
Pallaso has shown us that despite what everyone might tell you or say about you, keep living your life in the best way that you can.
There are many ways to succeed. If plan A doesn't work, there are over 25 letters in the English alphabet.
Lesson 2: Letting Go of What You Can't Control
Sometimes we have to believe the theory that beef in the entertainment industry is only a strategy. When Sheebah and Pallaso joined forces under the Team No Sleep label, they brought hit in the music game with songs like Go Down Low and Mundongo.
Becoming one of the best selling artists in Uganda by then, rumors of their affairs (PDA) followed – i don't need to go into details.
A time came when war broke up in the TNS camp and they had to part ways – sincerely speaking, i miss the Sheebah, Pallaso duo.
The question that many ask is, "Did he even love her?" Or some might say "Was their ON/Off relationship, a music strategy?" or maybe even, "Was one of them having a true feeling for the other?." Will we even ever know the truth? Probably not.
The thing here is, Pallaso did what a lot of men might not do, he openly left a woman that he didn't love. Pallaso had a career to fight for and he didn't have any time to waste and he wasn't getting any younger.
Sheebah Karungi also had to go so that she could focus on her career too. Look where we are now, she's the Queen of the area, as Pallaso, the King of the East speaking of music. Point is, Pallaso taught us that we have to learn to let things go that we can't control, just the way he had to let Sheebah go.
There's always a better future out there.
Lesson 3: Family is Family, and Family Comes First
Pius Mayanja known by his stage name Pallaso didn't make it where he is today by doing it alone or solo. His elder brother Jose Chameleone is first and foremost a huge part of Pallaso' success.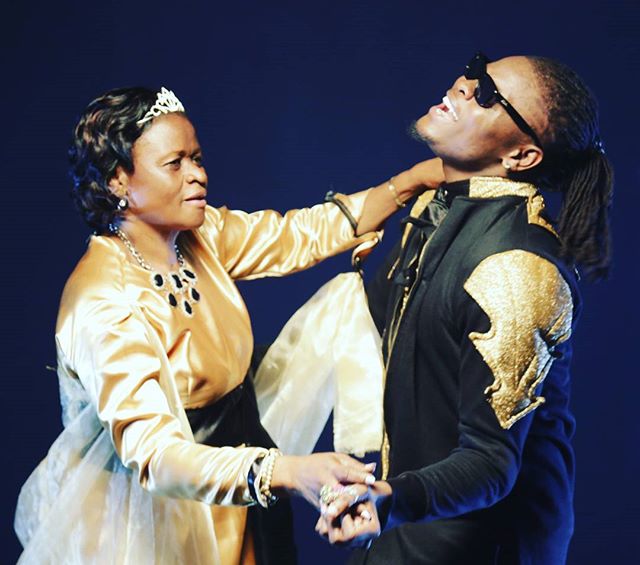 There is no debate about the fact that it's through Leone Island owned by his brother where he started his journey to the Hall of Fame. Plus, her mother entirely manages all of the brothers.
Other than elder brother Chameleone, his brother Weasel through the duo group Radio & Weasel also played a pivotal role in building his brand. His entire family (The Mayanja Family) is what makes Pius Mayanja, Pallaso.
Let's be honest here, even if you get a little bored with Pallaso or when he is no longer interesting, you still have the option to choose from any of the other Mayanja Family members. To me, Pallaso has taught us that you can't pronounce the word fame without fam(e)ily.
Currently, Pallaso aka King of the East is one of the big stars from East and Central Africa having enjoyed both local and international Hall of Fame through collabos.
The sky is the limit, no one defines, interprets and showcases that quote better than Pallaso himself. Proudly Ugandan.