Spotify launched its self-serve ad platform, Ad Studio, in Jamaica, Nigeria, Ghana, Kenya, Tanzania and Uganda, giving artists even more access to this innovative advertising medium.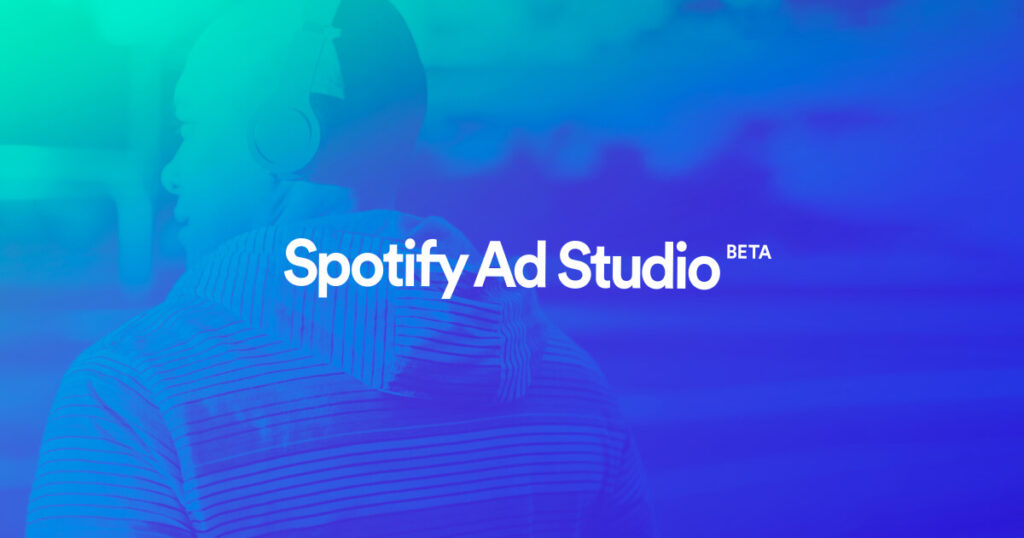 KAMPALA | LIFESTYLE UGANDA (https://lifestyleuganda.com/) — Earlier this week, Spotify launched its self-service advertising platform, 'Ad Studio', in Jamaica, Nigeria, Ghana, Kenya, Tanzania, and Uganda, making this innovative advertising medium accessible to even more artists worldwide.
Ad Studio by Spotify is now available in Uganda, starting at UGX 900,000.
In Ad Studio, you can create a custom audio ad (for free) right away.
Also, Spotify expands its lyrics feature to all users.
You can also read about Spotify's expansion in Libya, Venezuela, and the DRC.
With Spotify's Ad Studio tool, brands, artists and businesses can easily create audio and video ads. The user-friendly platform enables advertisers to create campaigns within minutes and gives them control over campaign management in real-time.
If you have never created an audio ad, Spotify makes it easy. You can create a custom audio ad right inside Ad Studio within 24 hours (for free).
Ad Studio has already been launched in other markets, including America and Europe, and Spotify looks forward to seeing its impact on emerging markets like Sub-Saharan Africa, where streaming audio is on the rise.
With Ad Studio, advertisers are required to spend a minimum of UGX 900,000 to advertise. This tool offers free audio creation tools such as background music mixing, voiceover talent, audience targeting, and real-time reporting.
Christopher Li, Director of Digital Planning & Products at Live Nation and a user said, "Using Spotify Ad Studio is easy and efficient.".
"You can decide to target listeners by genre preferences, interests, and context, etc. It only takes us a few minutes to create a campaign, and the free voiceover service saves a lot of effort, too." he added.
Spotify takes music and podcasts to nearly 365 million users across hundreds of devices in 184 markets, making it the world's largest audio streaming service.
There's a reason young people flock here, and when young people go, marketers follow. About 71% of Spotify Free listeners are under 35, and the median age of podcast listeners is 27.
There are over 100 million internet users in Nigeria alone, of which 57.9% use music apps, a significant increase over last year's 54%.
In this market, the majority of smartphone users are Gen-Z. Like in Ghana and Kenya, the Gen-Z market is growing, and many young people stream audio content.
With the launch of Ad Studio, Spotify has further demonstrated its leadership in audio innovation globally, allowing advertisers to reach audiences in emerging markets.
This article is supported by Makeup Store Uganda, a Cosmetics Store in Kampala with original makeup products from Europe. They are located at Equatorial shopping mall, level 2 shop no 272, and you may contact them via WhatsApp at +256793851784 or by phone at +256789436581.