Businessman Bulaimu Muwanga Kibirige, commonly referred to as BMK, has died. BMK is believed to have died due to cancer complications after battling it for four years.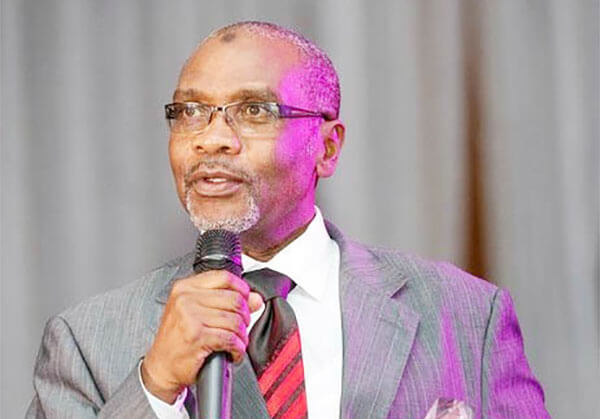 KAMPALA | LIFESTYLE UGANDA (https://lifestyleuganda.com/) — Bulaimu Muwanga Kibirige, popularly known as BMK, died in Nairobi, Kenya today. He reportedly died from complications related to cancer. The businessman had struggled with the disease for four years.
BMK, a businessman in Kampala, has passed away.
BMK owns several companies, including Hotel Africana, which made him a household name.
There have been no announcements as to how BMK will be buried.
See also, this is what killed Archbishop Dr Cyprian Kizito Lwanga, according to his report.
Check out these 8 factors that increase your risk of blood clots.
This article is supported by Makeup Store Uganda, a cosmetics store in Kampala.
The 67-year-old is the owner of several businesses, most notably Hotel Africana, which has established him as a household name.
In addition to the Hotel Africana, BMK operates spare parts outlets in Uganda, Dubai, Japan and Zambia as well.
Eng Mubarak Ngobya, a close family member, told Daily Monitor that he spoke to Mr Kibirige on the phone at around 5:30 am on Friday morning and that he (Mr Kibirige) was pronounced dead shortly after.
According to Eng Ngobya, 'the family has made arrangements for the body of the entrepreneur to be transported from Nairobi to his ancestral village in Nkoowe in the Wakiso District of central Uganda.'
Bulaimu Muwanga Kibirige (BMK) wrote a book titled "My Story of Building a Fortune in Africa" last year describing his business journey from a coffee trader in Masaka to a respected businessman in Kampala and internationally.
BMK wrote that in 1982, he lost $52,000 approximately Shs190m when his briefcase was stolen at the airport during his would-be maiden business trip to Japan.
According to him, a thief snatched the suitcase and ran as fast as he could.
BMK's burial arrangements have not yet been announced.
DETAILS TO FOLLOW.