Shorts, YouTube's TikTok rival, has expanded into Latin America, Canada, and the UK, following its beta launch in India in September and its expansion into the US in March.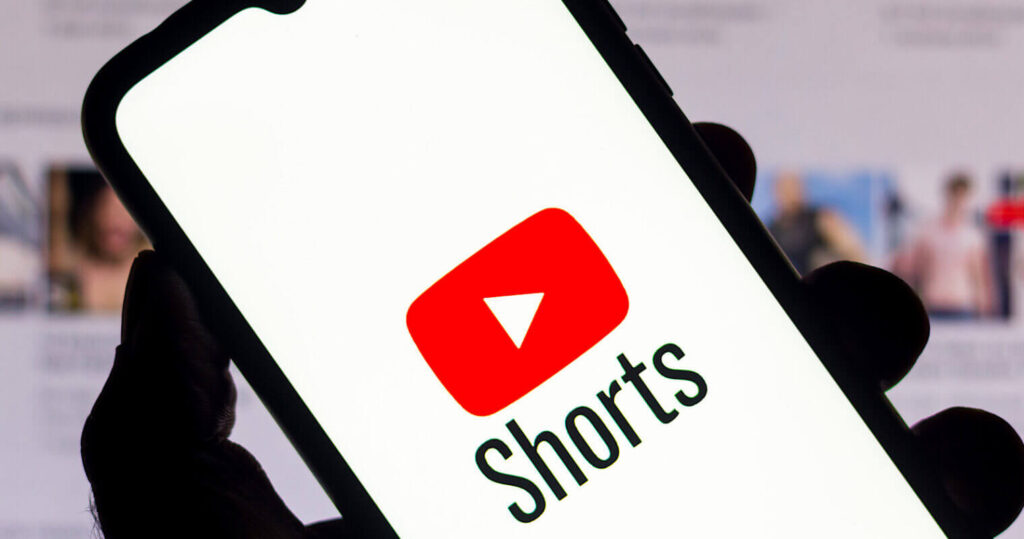 KAMPALA | LIFESTYLE UGANDA — TikTok rival, YouTube Shorts is expanding into Latin America, Canada, and the United Kingdom (UK). The platform recently launched its initial beta stage in India and expanded into the US in March.
Here is a complete list of the 25 regions/countries where the platform is now available, which also includes Brazil and Mexico. According to TechCrunch, the rollout begins this week and will be completed by the end of the month.
The TechCrunch blog also reports that Shorts users will soon be able to upload their short-form videos to the YouTube catalog.
The report notes that "this will not only include music from creators, but also videos that may already be viral or get their 15 minutes of fame through one great short."
Last month, YouTube announced that New York-based independent digital music distribution platform TuneCore and its Paris-based parent company Believe had partnered with the video streaming site to provide music for Shorts.
In March, YouTube Shorts launched its beta in the US with 250 label and publisher partners, including Universal Music Group's labels and publishing companies, Sony Music Entertainment, Warner Music Group, and Warner Chappell Music.
According to YouTube, its trial run in India in 2020 generated over 3.5 million views per day, and since the program was expanded, YouTube Shorts has surpassed 6.5 billion daily views worldwide.
YouTube says it has passed 6.5 billion daily views on its YouTube Shorts player since its trial run in India last year.
YouTube recently announced the creation of the YouTube Shorts Fund, a $100 million fund.
In other YouTube news
YouTube's Global Head of Music, Lyor Cohen, revealed last week that the company paid the music industry over $4 billion in the past year.
Cohen, who spoke at AIM's Future Independents conference last week, said YouTube Music is now the fastest-growing subscription service in the world.