With the SUPER SAVER service, Airtel mobile money customers can save and fix money using their mobile money account.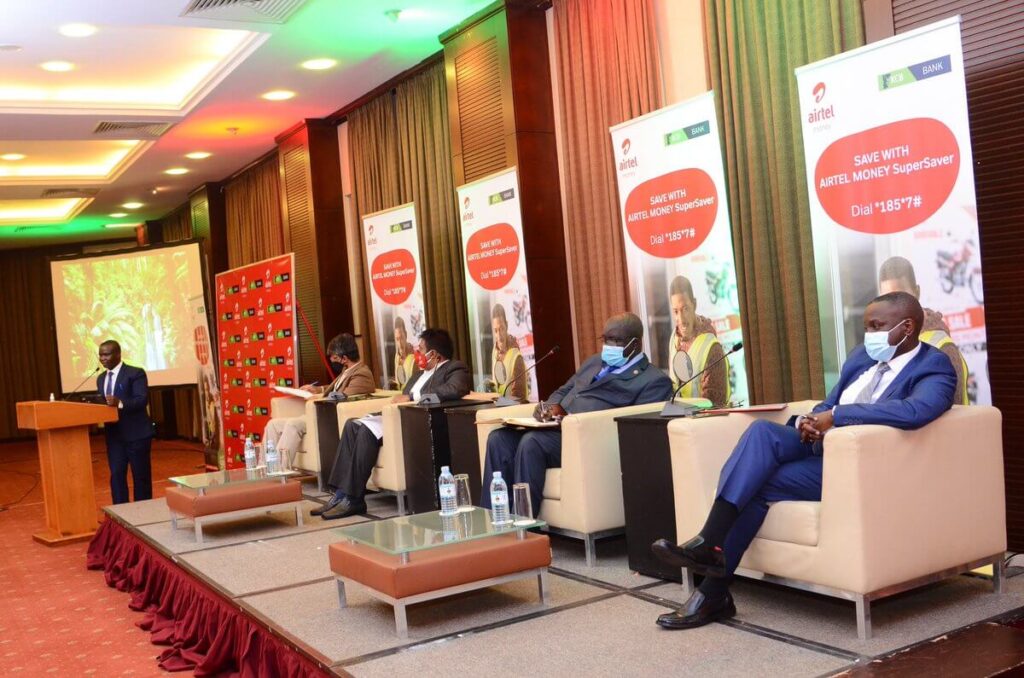 #1. Airtel Super Saver: what is it?
A SUPER SAVER service, available to all Airtel mobile money customers, allows customers to save and fix money using Airtel mobile money.
#2. How do I subscribe to SUPER SAVER?
To subscribe to SUPER SAVER service, dial *185*7*11#.
#3. How do I qualify for SUPER SAVER?
Customers must have a valid Airtel Money Simcard with sufficient funds in their Airtel Money account where they wish to save.
#4. What makes SUPERSAVER so special?
Customers of Airtel can take advantage of this new savings product to save money without having to open a bank account or even visit a bank to save while achieving their goals.
#5. Why should I use SUPER SAVER?
Airtel Super saver offers two types of savings products: Regular savings and fixed deposits.
Regular savings:
Customers can choose Regular Savings by dialling *185*7*11#.
Deposits can be made at any time as low as UGX 500.
5% interest is earned per annum and paid weekly to the customer's savings account.
Airtel money wallet customers can deposit money for free.
Customers can view a mini statement (including deposits, withdrawals, and rewards) by dialling *185*7*11#.
The customer can close the Regular savings account at any time and will receive a confirmation SMS.
There is no limit to the life of the savings account.
There are no set-up fees or minimum balance requirements.
To register, dial *185*7*11#.
No fees or penalties apply to withdrawals from Regular savings accounts.
Fixed deposits:
*185*7*11# will offer customers the option to choose a fixed deposit.
Deposits are free to customers on fixed deposits, with a minimum deposit of UGX250,000 and a fixed tenure period.
The customer can choose to fix their funds to 3, 6 or 12 months in the fixed deposit account.
Customers will earn interest based on selected tenor period which is 3 months =8%, 6months =8.5%, 12months=9% per annum.
Interest will be earned based on the selected tenor period, which is 3 months = 8%, 6 months = 8.5%, and 12 months = 9%.
At the end of the tenure period, interest will be paid.
There will be no transaction fees for deposits or withdrawals from the fixed deposit account.
You can view your fixed deposit balance by dialling *185*7*11#.
Fixed deposit accounts can be closed at any time by the customer. They will receive a notification by SMS.
Customers can register by dialling *185*7*11#.
Fixed accounts have no end date. There is no limit to the life of a fixed account.
#6. How will I know if a transaction is rejected or failed?
You will receive an SMS notification.
#7. How do I get in touch with SUPERSAVER if I have any questions?
You can visit any of the Airtel service centres nationwide, call the 24/7hr call centre or send a message on one of the social media pages.