Deezer, an online music streaming service based in France, has announced Deezer for Creators, an app for iOS, Android, and Web users around the world.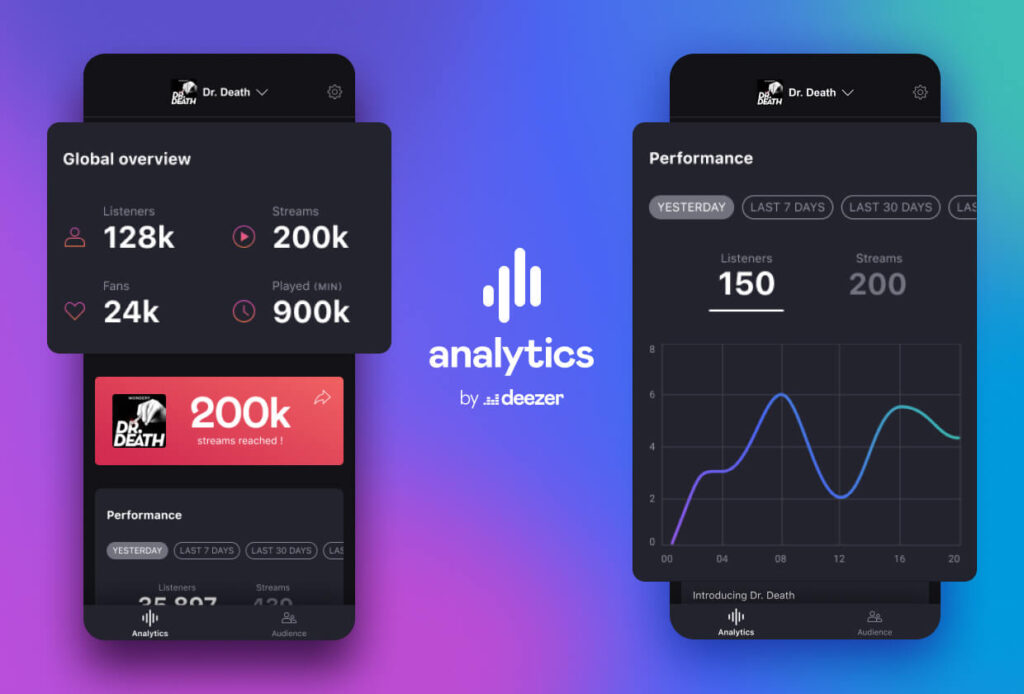 KAMPALA | LIFESTYLE UGANDA — Deezer, a French online music streaming service, has launched a new mobile app for musicians called Deezer for Creators that can be used on iOS, Android and the Web.
With Deezer for Creators, users can view their songs in real-time.
Artists' teams and podcasters can also use the app, and the company will offer a discount on the HiFi tier for musicians who use the feature.
The tool allows Labels and Artist Managers to see the metrics only via the web browser, while artists can track their analytics and increase the fanbase.
Users will have access to a dashboard in which they can track their releases' performance, with real-time stream data available 7 days after songs are released while the app is still in beta.
After their new releases are available, artists can share them with their fans on social media channels, and they can also find out which playlists are featuring their music.
As a creator, you can also track your audience's demographics such as female or male listeners, streams by gender and more on Deezer for Creators. All your new releases will appear on your artist profile, however, they may not appear for contributors.
Artists and artists' managers can sign up for the app using the same E-mail address that they use on Deezer for login, and musicians with artist profiles can use the app using the same email address they use on Deezer's portal.
Deezer for Creators, on the other hand, offers an instant snapshot of podcasts, including up to 5 years of historical data on the podcasts' performance.
As with the tool, users can define their podcast usage patterns and listen during peak times, if at least one podcast is published on Deezer.