Model and socialite Judith Heard will represent Uganda in the Miss Elite World 2021 pageant in Egypt from May 19 through May 30.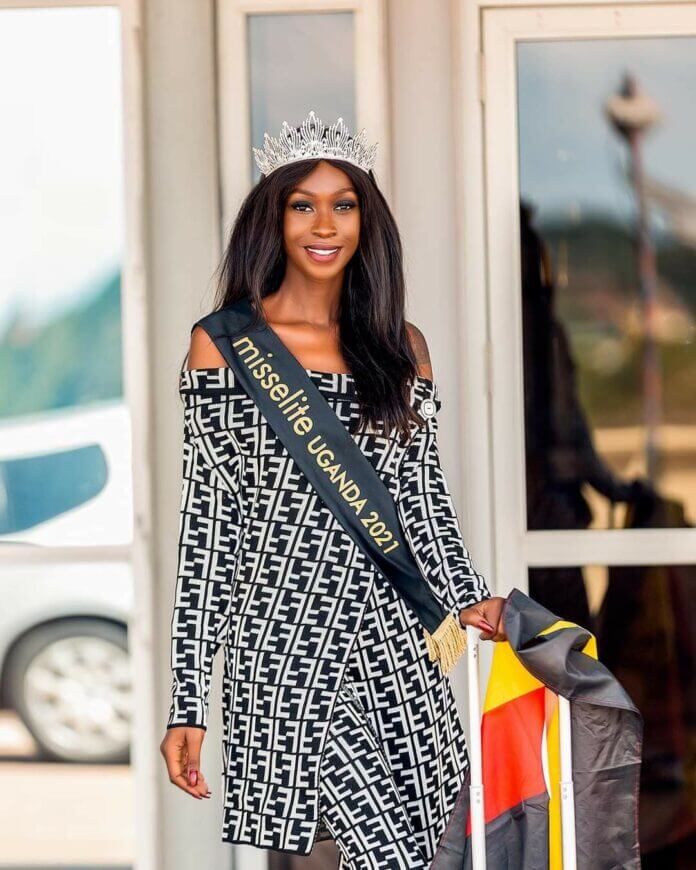 KAMPALA | LIFESTYLE UGANDA — Judith Heard, a Ugandan socialite and model, is set to represent Uganda at the Miss Elite World 2021 pageant which begins on May 19th and runs until May 30th in Egypt.
The Miss Elite competition was initially scheduled for last year but was pushed back due to COVID-19. Now, the competition is taking place in Egypt, and Uganda is represented by Judith Heard.
The CEO of Miss Uganda, Brenda Nanyonjo, saw Judith Heard off. "We wish her all the best as she makes Uganda proud," Nanyonjo said.
It is one of the largest and most prestigious beauty pageants in the world with 34 contestants from all over competing this year in Somabay, a modern resort on the Red Sea and the Grand Finale in Cairo, Egypt.
Additionally, there will be four runner-ups and other special awards including Miss Congeniality, Best Model, Miss Popularity, Best National Costume, and Miss Photogenic.
Aimed at finding the most exceptional representatives to support women's beauty, Miss Elite is the brainchild of Stefano Douaihy.
Douaihy said that each contestant shows off her nation's identity, culture, tradition, ethnicity and beauty. "Our aim is to celebrate the unity of all nations through the competition by bringing them together in our beloved Egypt," he said in a statement.
"As a global platform, each contestant represents her country's identity, culture, tradition, and ethnicity. Through the competition, we hope to bring together women from around the world to our beloved Egypt, Douaihy said.
The jury panel will consist of renowned icons who will evaluate the participants based on their physique, potential individuality, intellect, beauty, and most importantly, their ability to captivate the audience.