Burna Boy, the Grammy-winning Nigerian musician, has signed a global license deal with US independent rights management and publishing company Kobalt Neighbouring Rights (KNR).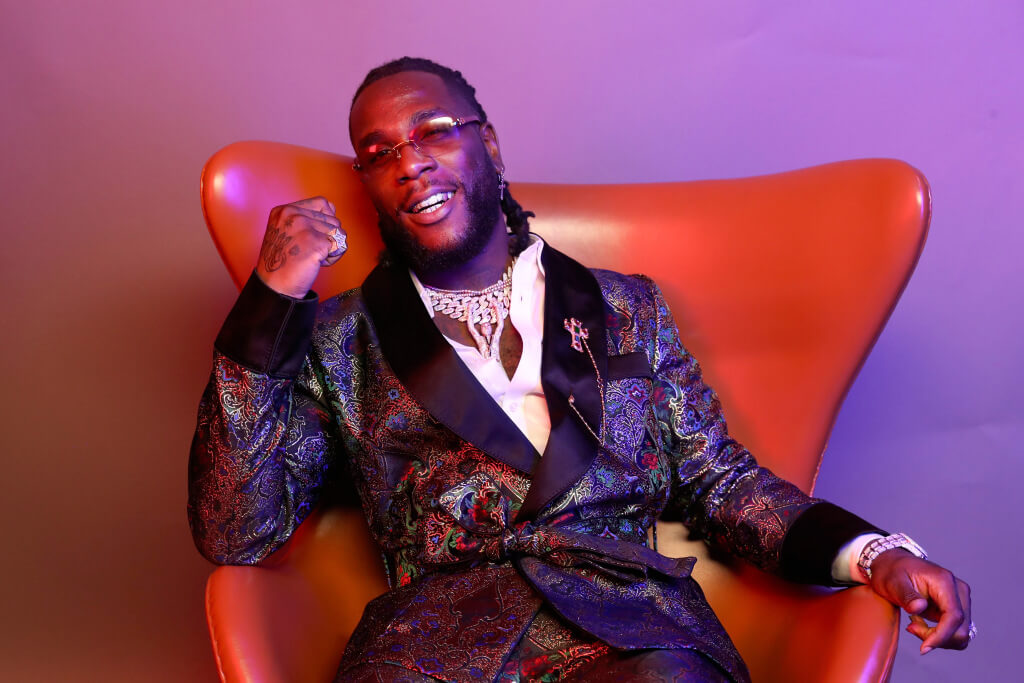 KAMPALA | LIFESTYLE UGANDA — Grammy award-winning Nigerian singer Burna Boy has secured a global deal with Kobalt Neighbouring Rights (KNR), a rights management and publishing company based in the United States.
On 20 May, the deal was made public and gives Burna Boy a full range of royalty collection and maximisation services. The artist joins other African acts such as Mr Eazi, whose emPawa Publishing signed a deal with Kobalt in September last year.
Mr Eazi said, "We needed a partner that we could rely on to deliver meaningful exposure and optimisation of African music and writers to the world."
The company was founded in 2000 by Willard Ahdritz, who also serves as its CEO. Kobalt offers a web portal that provides royalty income and activity to artists, allowing them to manage their rights and royalties directly.
It was announced in February 20201, that Sony Music Entertainment entered into a definitive agreement with Kobalt Music Group to acquire Kobalt's recorded-music operations, including AWAL and Kobalt Neighboring Rights, for $430 million.
Originally from Port Harcourt, Nigeria, Burna Boy is a member of Atlantic Records in the US, Warner Music Group internationally, and Spaceship Entertainment in his native Nigeria. His latest single 'Kilometre' came out last month, teasing his forthcoming sixth studio album.
The Grammy-nominated Nigerian singer has also collaborated with a wide range of artists including Dave, Ed Sheeran, Sam Smith, Chris Martin, Jorja Smith, Jeremih, Future, YG, Justin Bieber to name a few.
Burna Boy said of the deal, "My music is global, and I've toured the world. I need this deal to be tidy, transparent, and quick. I can't think of anyone who does it better than KNR."
Burna Boy's manager, Bose Ogulu, said the label was a "natural choice" for the international artist, whose music is played around the world on the radio every day.
According to KNR business development manager Micheal Stinton, Burna Boy is one of the most influential and culturally significant artists to break on a global scale in the last few years.
"It is readily immeasurable how influential and culturally significant Burna Boy has become over the last few years" said KNR business development manager Micheal Stinton.
"Burna Boy has also seen global success with collaborations with Dave, Ed Sheeran, Stormzy, Sam Smith, Chris Martin, Jorja Smith, Jeremih, Future, YG, Justin Bieber – the list goes on."
"We are deeply thankful to Burna and his entire team for trusting us to manage their global neighbouring rights."