This Week's Top Stories on Lifestyle Uganda: Zzina Awards winners and Kenzo releases Made in Africa. While Daniel Kaluuya won the best supporting actor award for his role in Judas and the Black Messiah.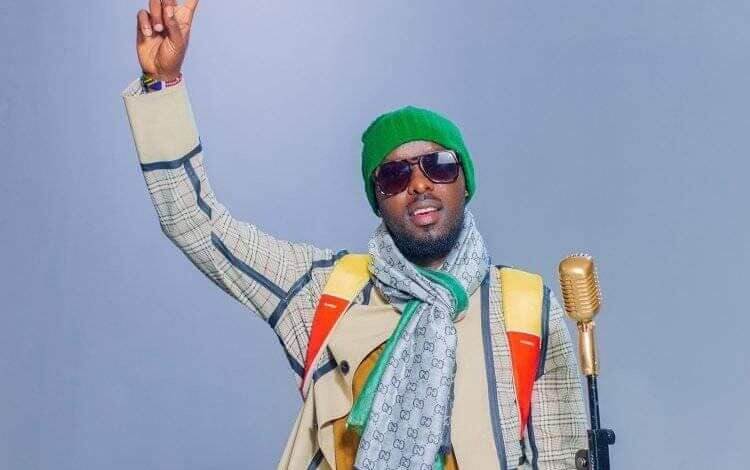 This week, Lifestyle Uganda bring you the top five stories that have made headlines in the past week. Our weekly roundup is brought to you by Flash Uganda Media, an online media platform that offers the latest news and coverage on Uganda from one place.
#1. Daniel Kaluuya won the best supporting actor award for his role in Judas and the Black Messiah.
The 32-year-old British actor, whose career rose to international fame after receiving the award for his performance in Jordan Peele's Get Out, was the heavy favourite for the top award, having previously taken the best actor award at the Golden Globes and the Baftas.
In his acceptance speech, Kaluuya first thanked God – "We cannot be here without your guidance and protection", before thanking his mother (who "set the factory settings for me to perform.") and offering praise for the character he played, Fred Hampton.
#2. Vodafone Ghana Music Awards 2021 announces voting has opened for its 22nd edition
This year marks the 22nd anniversary of the Charterhouse Ghana-organised awards platform, which honours musical achievement within the country and throughout Africa. It is presented by the Musicians Union of Ghana or MUSIGA under the auspices of the Ministry of Tourism, Arts and Culture.
Only Vodafone users can vote by SMS. To vote for Artist of the Year, fans can text 'A' to the shortcode 1767. To vote for Vodafone Song of the Year, text 'B' to the shortcode 1767. Text 'C' to 1767 for all other categories.
#3. Wizkid discusses his collaborations with Fela Kuti and Jamaican reggae legend, Bob Marley
During a recent chat with the sports brand Puma, Wizkid revealed he would have loved to work with the late Afrobeat legend, Fela Anikulapo-Kuti, and Reggae King, Bob Marley.
Wizkid made this revelation during a short interview with Puma & JD, in which he provided precise answers to questions regarding his music and other aspects of his life.
#4. Made in Africa, the new Eddy Kenzo album is now available on Spotify
The 21-track album features contributions from other respected artists, including Kanda Bongo Man, Big Talent Band, Tribe Mark, David Laury, Herbert Skillz, Fredo, and Kokode, among others.
On Made in Africa, Eddy Kenzo draws inspiration from legendary musicians like Kanda Bongoman, Philly Bongole Lutaaya, Mama Monique Seka among others who feature on the compilation.
#5. Pallaso won the biggest prize at the Zzina Awards 2021
Pallaso won the Artist of The Year, Song of the Year, Best Male Artist awards at the Zzina awards. Daddy Andre won Best Producer, Best Collaboration (ft Nina Roz), and Best Song Writer.
Sports Personality of the Year and Legend of the Year was awarded to Joshua Cheptegei and Afrigo Band represented by Moses Matovu.