On 'The Sit down with Yana' TV show recently, Juliana Kanyomozi hinted that new music may be released "soon." She described the episode as 'Touching Base With You' on YouTube.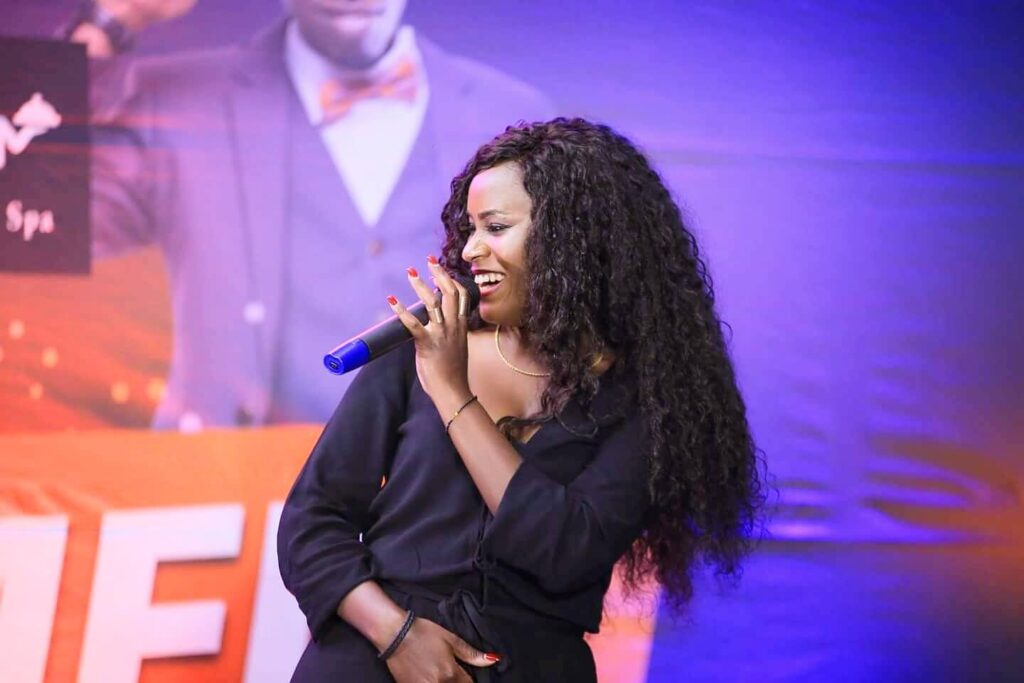 KAMPALA | LIFESTYLE UGANDA — One of East Africa's most talented and admired female artists, Juliana Kanyomozi, has excited her fans by hinting that new music is coming soon.
There's no doubt that fans have been eagerly anticipating new music from the Ugandan performer, actress, and entertainer for a long, long time, but her latest YouTube clip has renewed hope that new music is closer than expected.
Her versatility as an artist, as well as the way she is able to present the Ugandan sound to an international audience, have earned Juliana Kanyomozi widespread praise in Uganda.
During a recent YouTube episode dubbed 'Touching Base With You' on her TV show called 'The Sit down with Yana', the 40-year-old singer hinted at the possibility of new music on the way.
She said: "There is new music coming at some point in time at this point, we are all hoping for the best and praying for life to get back to normal as soon as possible."
The wait for new music from Juliana Kanyomozi has been long, but thankfully, it looks like we are getting our wish soon.
Juliana has been quiet since her last released song, 'Omukwano Ogwedda,' dropped two years ago off her "Bits and Pieces" album.
"Bits and Pieces" album
In 2018, Juliana Kanyomozi released her last album called "Bits and Pieces" before taking a music break.
The "Bits and Pieces" album had 11 songs, which included Wakajanja, Twala, Zaabu, Naliko Omukyala Oyo, Voodoo, Right Here, I'm Still Here, Twalina Omukwano, Woman, Omukwano Ogwedda and I Love You (Nakupenda).
The recent remarks of Juliana Kanyomozi have given some ray of hope to her fans who had assumed she had abandoned music for motherhood.
Juliana Kanyomozi is dubbed the Queen of Ugandan charts not only for releasing regional chart-topping songs but also for demonstrating her versatility as an artist who is able to make the Ugandan sound relevant on the international stage.
Although Juliana has not yet made an official statement on the subject, fans are eager to find out more about what she has in store for them in her next project.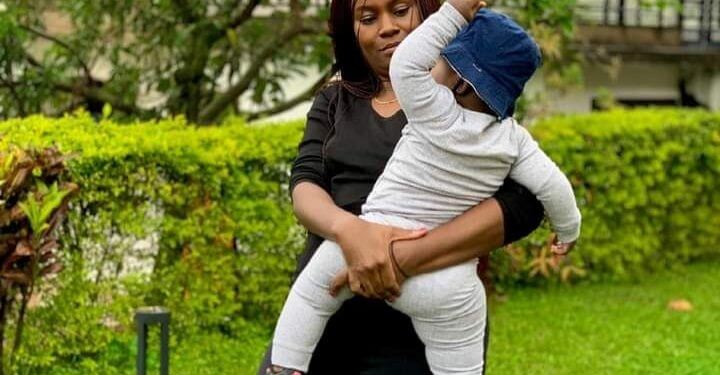 Taj turns one year old
Juliana hasn't released any new music for the past few years as she has been focusing on business ventures and her growing family, including her newborn baby Taj, born last year.
The "I'm still here" singer celebrated her son's birthday on the same day President Museveni was sworn in for his sixth term in office.