"I Am Joseph", which will feature priceless music, is the latest album by Ugandan legendary musician Joseph Mayanja alias Jose Chameleone, 42 years old.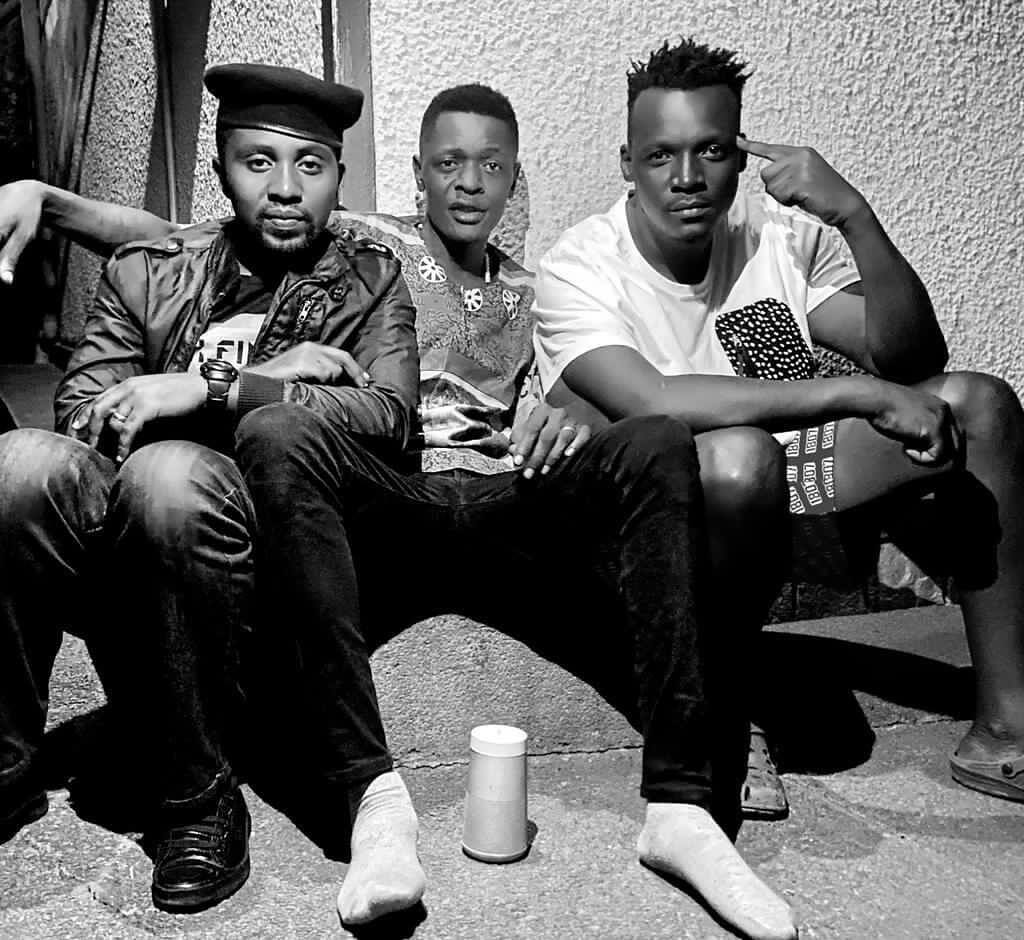 KAMPALA | LIFESTYLE UGANDA (https://lifestyleuganda.com/) — Joseph Mayanja, better known by the stage name Jose Chameleone, is currently working on his new album, "I Am Joseph".
A track-list and release date for the new album are not available yet, but it will contain priceless music.
Chameleone announced the news on social media, particularly Instagram, along with some of the people behind it. On his Instagram account, he posted a picture of himself with Executive Producer Bugingo Hannington and award-winning songwriter Yese Oman Rafiki.
The 42-year-old singer has been spending more time at Route Entertainment's studios in Bunga, revealing that music on the upcoming album will be able to break down barriers and bring people together.
Chameleone said: "Music is an invisible force that can bring people together and claim the unclaimed and define the outcasts of a culture. Am creating priceless music on my upcoming album "I Am Joseph" with Producer Bugingo Hannington and song-writer Yese Oman Rafiki.".
Currently, the "I Am Joseph" album is under compilation and has over 12 songs, with most of the tracks in Swahili, Luganda and English, proving that Jose Chameleone has gone back to basics and is likely to end his career on a high note.
With "I Am Joseph", Chameleone follows up on his most recent releases, including "Sweet Banana" in 2017 and "Champion" which dropped in 2018.
His debut album, Bageya, came out in 2000.
It is evident that there is never a time when he fails to capture our attention as well as that of his fans outside of Uganda, not to mention those in East Africa and the rest of Africa.
Chameleone's musical journey
Chameleone's music blends Ugandan folk music with rumba, zouk, and reggae from central Africa.
Having won quite a few awards over the years (about 20), he stands among the country's most outstanding musicians in the 21st century with great popularity across the continent.
In 1996, Jose Chameleone began his career as a DJ at the Missouri nightclub in Kampala, and after signing with Ogopa Deejays, produced his first single "Bageya" which featured Kenyan singer Redsan.
In 2000, Chameleone released his first album and by 2013, he had released 13 albums including Mama Mia, Mambo Bado, Jamila, Kipepeo, Bageya, Shida za Dunia, Bayuda and Njo Karibu.
His most successful songs include Valu valu, Jamila, Shida za dunia, Bayuda, Tatizo, Nkwagala nyo, Kipepeo, Dorotia and Kipepeo.
He is currently the CEO of Leone Island, a music label.