The premiere of House of Chefs will take place on August 13th, with host Sheilah Gashumba and judge Siba Mtongana.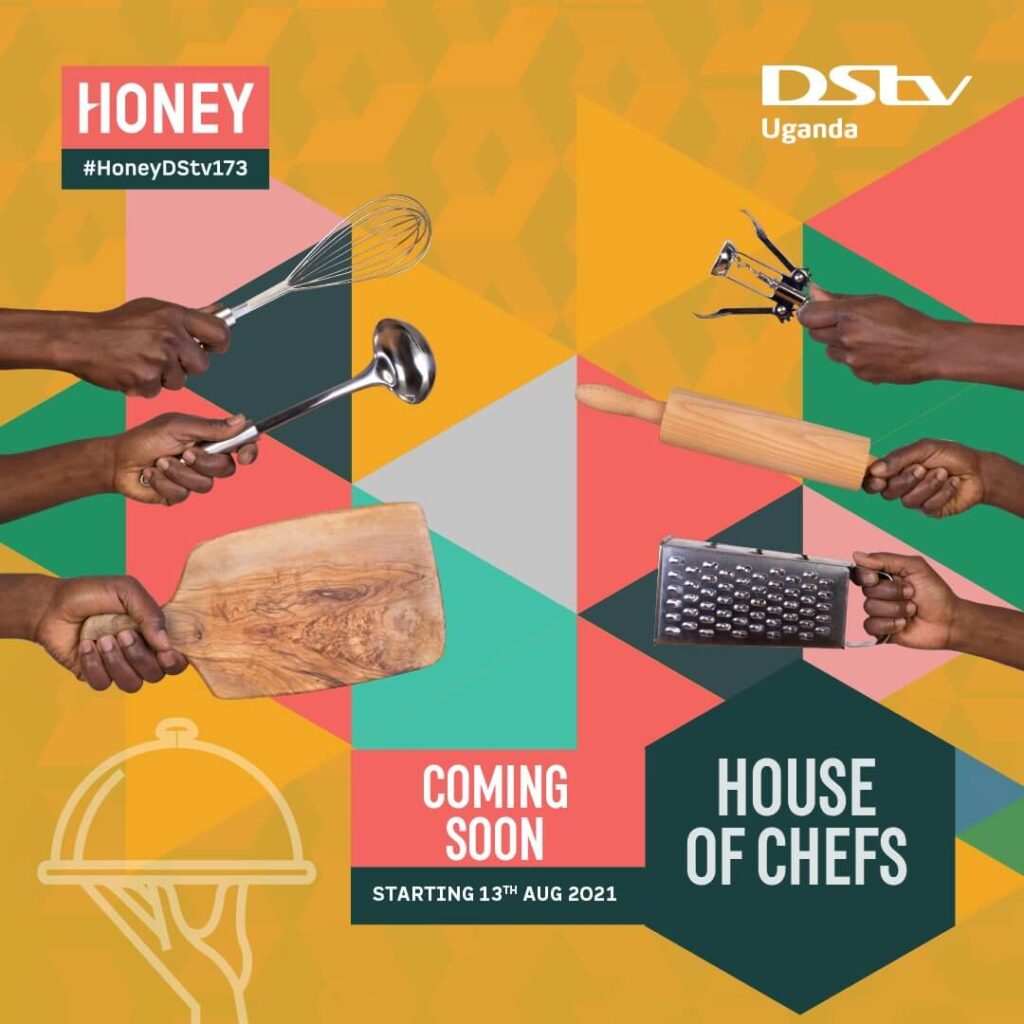 KAMPALA | LIFESTYLE UGANDA — In the House of Chefs competition on Honey Africa TV, Sheilah Gashumba, 25, the daughter of Frank Gashumba is named as the host.
Chef Siba Mtongana, a South African celebrity chef, will judge Honey Africa's new cooking competition, called House of Chefs, with Sheilah Carol Gashumba as the host.
She tweeted: "Yaaaassss, I'm back on TV @DStvUganda @honeyafricatv"
Siba Mtongana said, "This is a career-changing opportunity for young chefs."
Throughout the African continent, eight young chefs compete to have the opportunity to be mentored by an award-winning chef and win $5,000 (R73 633).
As the winner, the chef will have the chance to cook at Siba The Restaurant at the luxurious Table Bay Hotel, located in Cape Town.
The premiere of House of Chefs will air on DSTV channel 173 on August 13 at 8 PM (WAT), 9 PM (CAT), and 10 PM (EAT).
Amor Engelbrecht, the show's producer, described it as "unique and groundbreaking" in a number of ways.
The show is not only the first of its kind to air on television, featuring young chefs from across Africa, but it contains a new reality format that has its own flair, twists and turns, according to the show's producer, Amor Engelbrecht.
"House of Chefs is fresh and new, so you've got to fight and cook well to get in, and if you get voted off, you have to scramble to make it back." says Zinzi Velelo, Honey's head of content.