The Uganda government has fully restored the Internet and all social media services except Facebook, which were closed a few days before the 2021 presidential election.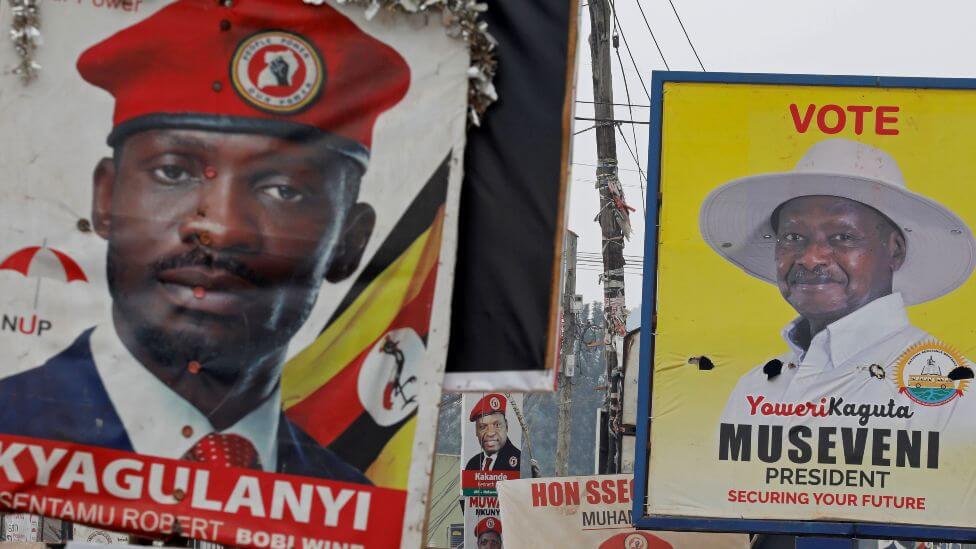 The government on Wednesday, February 10, said the Internet and social media had been fully restored in Uganda except for Facebook, almost 26 days after a nationwide shutdown ahead of the 2021 general election.
Facebook access is still restricted in Uganda, the ISPs said in a text message.
Longtime leader Museveni was declared the winner with 58.6 per cent for the sixth time.
Visit Lifestyle Uganda homepage for more stories like this.
As the East African country went for polls, social media sites such as Facebook, Twitter, WhatsApp and YouTube were blocked in Uganda since January 12, 2020.
One day later, the country went into a total internet shutdown on January 13, 2021, and although the internet was restored after the elections, social media sites were still blocked.
The security forces said that the reason why they restored a portion of the internet minus social media was that they were assessing the situation before making a final decision.
The move forced many Ugandan people, including cabinet ministers, continued to access blocked social media sites using virtual private networks (VPNs).
"Internet and social media services have been completely restored. We apologize for the inconvenience, but it was for the security of our country. Let's be creative, not the destructive consumers/users of social media, "tweeted Minister of Information, Communication Technology and National Guidance Peter Ogwang on Wednesday.
He emphasized that the closure of the internet and social media was a matter of national security and that the people of Uganda should be creative and not destructive. "But it was for the security of our country. Let it be creative without being destructive, "the minister added.
However, many Internet users have received text messages from their service providers, indicating that Facebook access is still restricted in Uganda.
Longtime leader Yoweri Kaguta Museveni was declared the winner of the January 14 presidential election, garnering 58.6 per cent of the vote, extending his 35 years in power.
His main competitor, legislator Bobi Wine came in second by a distance of 34.8 per cent. He rejected the results and declared the election a fraud, in which he later filed a lawsuit.
The outgoing MP for Kyadondo East has called for the cancellation of Museveni's victory. Has petitioned the Supreme Court.
The run-up to polling day was marred by bloodshed and continued repression of government critics and Museveni's rivals.
At least 54 people were shot dead in street protests in November, two days after Bobi Wine's arrest, the opposition leader was detained several times and his rallies were broken up by tear gas and live bullets.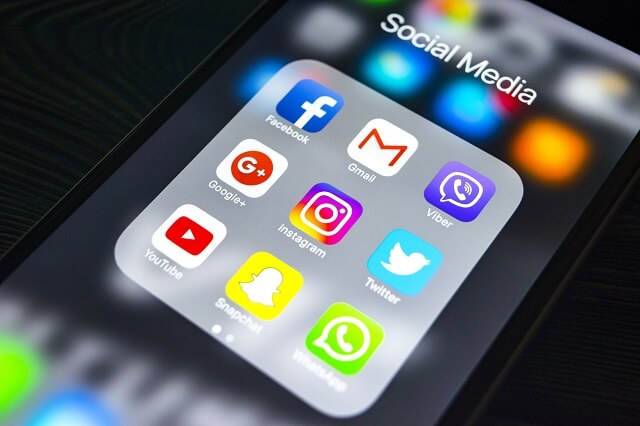 The United States said last month that it was "deeply concerned" by reports of violence and irregularities in the presidential polls, but Museveni declared it the cleanest in Uganda's post-independence history.
Mr Wine was one of 10 opposition candidates running against a senior leader who has ruled unopposed since taking over as rebel leader in 1986 after ousting Amiin and Obote.
The former rebel leader, who once praised his commitment to good governance, has amended the constitution to crush any opposition and allowed himself to run again.