Gen. Tumukunde asked the Electoral Commission not to rush to organize the 2021 elections as the coronavirus is still here.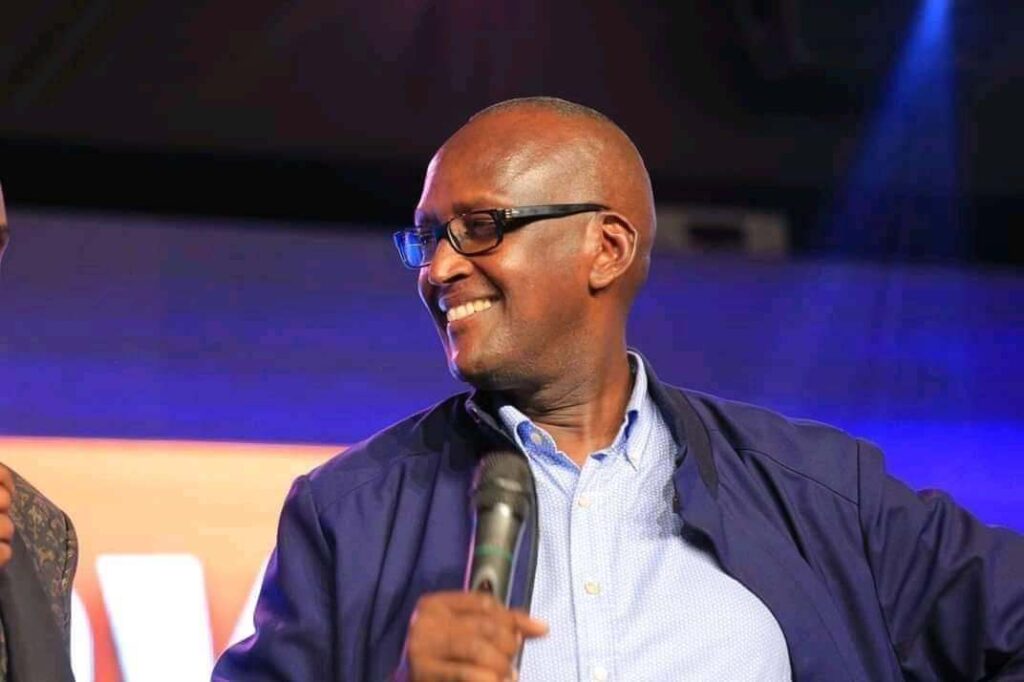 Former Spymaster and Defense Minister Lt. Gen. Henry Tumukunde has asked the Electoral Commission not to rush to organize the 2021 general elections due to the coronavirus infection.
On Tuesday last week, the Electoral Commission released a revised road map that outlawed mass rallies and campaigns. According to EC Chairperson, Simon Mugenyi Byabakama, the candidates will only campaign on what is labelled scientific elections, using radios, televisions and social media.
At a press conference held by the former defence minister, he along with other politicians, especially the opposition, denounced the EC in the process of organizing a scientific election. Tumukunde asked the Electoral Commission to postpone the election until the situation is secure.
"Everyone sees this coronavirus infection. If the situation is not safe, we have to do something else.
Electoral Commission Chairman Justice Simon Baibakama said the 2021 general elections would have to proceed as planned on the revised road map. According to the Health Ministry and WHO candidates, mass rallies against the spread of the epidemic are not allowed.
"All of our campaigns are run by the media as some of our political players are not disciplined," Byabakama said.
Byabakama added that there will be standard operating procedures to be followed on election day. Procedures include; Washing hands, masking and social exclusion.
Tumukunde noted that the amended road map needed to be amended in the electoral law.
"You cannot change the system of propaganda without changing the law, because this is not a normal situation.
"If there are social distance and other activities that are difficult to deliver now, under normal circumstances, how will the voting materials be delivered at this time," he said.
Tumukunde wondered what would happen if election officials became infected during the process, but it was not provided for in the law.
"What if you find that an area leader is affected," he said
Source: Flash Uganda Media