During the Puma & JD interview, the singer, Wizkid described Fela Kuti and Bob Marley as two musicians he would have absolutely loved to collaborate with. These two legends are both fallen legends whose music left a legacy in the music world.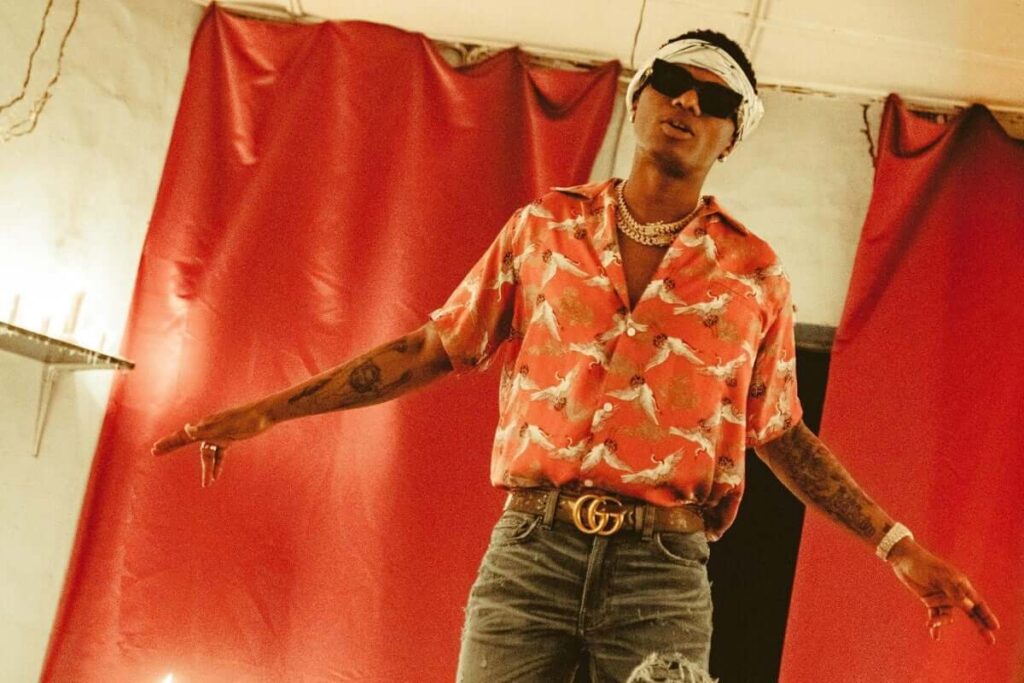 LAGOS | LIFESTYLE UGANDA — Wizkid, the superstar from Nigeria, has mentioned two musicians he would have loved to work with during a Puma & JD interview. He mentioned Fela Kuti and Jamaican reggae legend, Bob Marley. Both are fallen legends in the music world.
Wizkid made this revelation during a short interview with Puma & JD, in which he provided precise answers to questions regarding his music and other aspects of his life.
In addition, Wizkid admitted that his next album will be released quite soon, saying, "as soon as I'm done recording it". You may recall that Wizkid played an April Fools day trick on fans by revealing that his next album was coming at midnight.
Further, in the Puma x JD interview, Wizkid clarified that the only singer and songwriter he finds inspiration in is his own brand, Starboy. Wizkid also discussed his style inspiration, saying that he took inspiration from the streets.
Why Puma chose Wizkid
For the autumn/winter 2020 collection, Puma named Wizkid a brand ambassador for its new Suede Classics collection relaunched for release in October 2020.
In explaining why Puma picked Wizkid, the director of marketing at Puma Sportstyle said Wizkid represented their concept of hustle and passion in an ambassador.