Inspired by legendary music legends like Kanda Bongoman, Philly Bongole Lutaaya, and Mama Monique Seka, Eddy Kenzo delivers Made in Africa, a 21 track album now available on Spotify.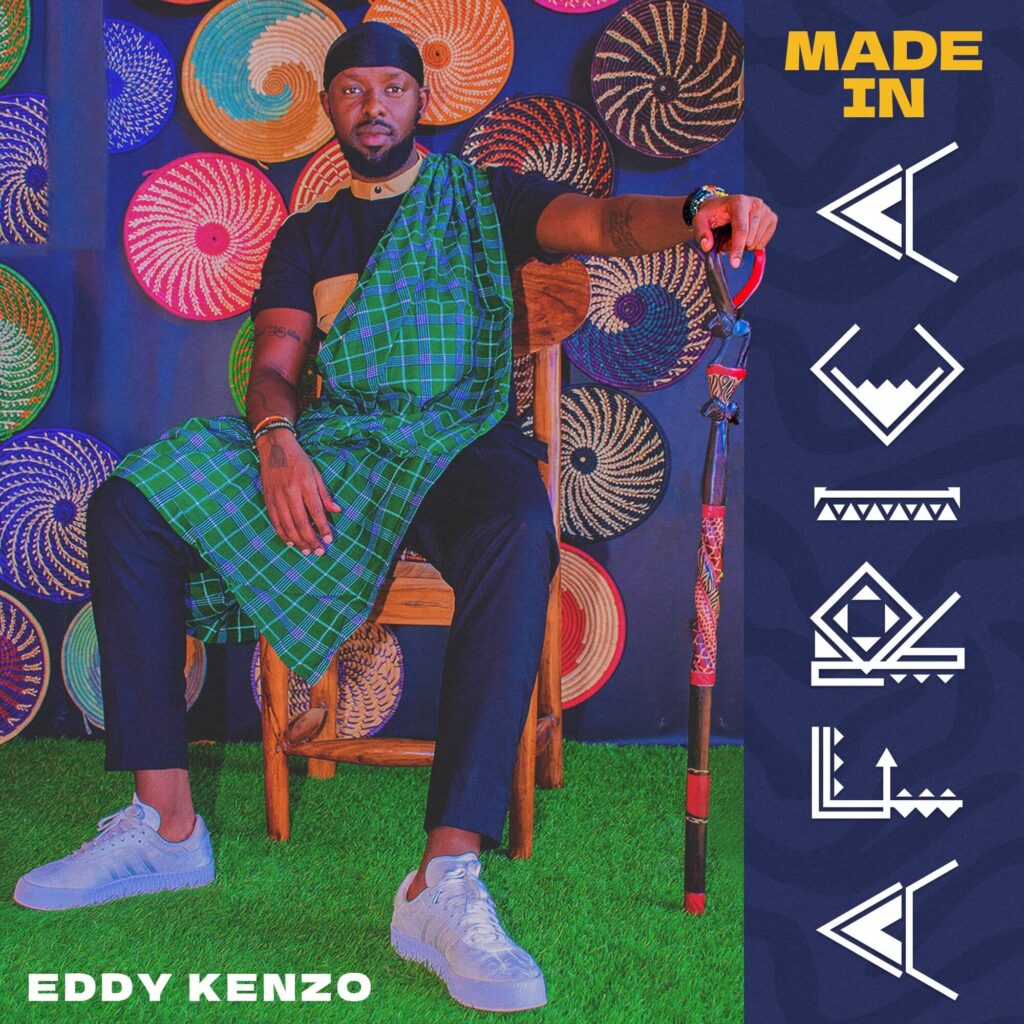 KAMPALA | LIFESTYLE UGANDA — Eddy Kenzo has released a new album called Made in Africa, which is now available for stream on Apple Music and Spotify.
The 21-track album features contributions from other respected artists, including Kanda Bongo Man, Big Talent Band, Tribe Mark, David Laury, Herbert Skillz, Fredo, and Kokode, among others.
On Made in Africa, Eddy Kenzo draws inspiration from legendary musicians like Kanda Bongoman, Philly Bongole Lutaaya, Mama Monique Seka among others who feature on the compilation.
He tweeted: "As I was growing up I was inspired by a lot of songs and legends who I wished to be like one day, they inspired me to be the musician I am today and always looked up to them. Some of these songs made our childhood so fan that we could dance till we all get covered up in dirt/dust."
"I thank you Mzee Kanda Bongoman for the consent to remake MONI and for being such a great father figure in my career since I met you."
"the story and life of Philly Bongoley Lutaaya is one that must be known far and wide. We thank the Lutaaya family, Madam Tezra Lutaaya and Mr Lenon Lutaaya for welcoming the idea and gave us the support we needed, your father is proud of you guys wherever he is watching us from."
The album was released on April 29 at Fairway Hotel in Kampala.
Listen to Made in Africa below