Made in Africa is the fifth studio album from Ugandan singer and songwriter Eddy Kenzo, scheduled for release by Big Talent Entertainment on April 30, 2021.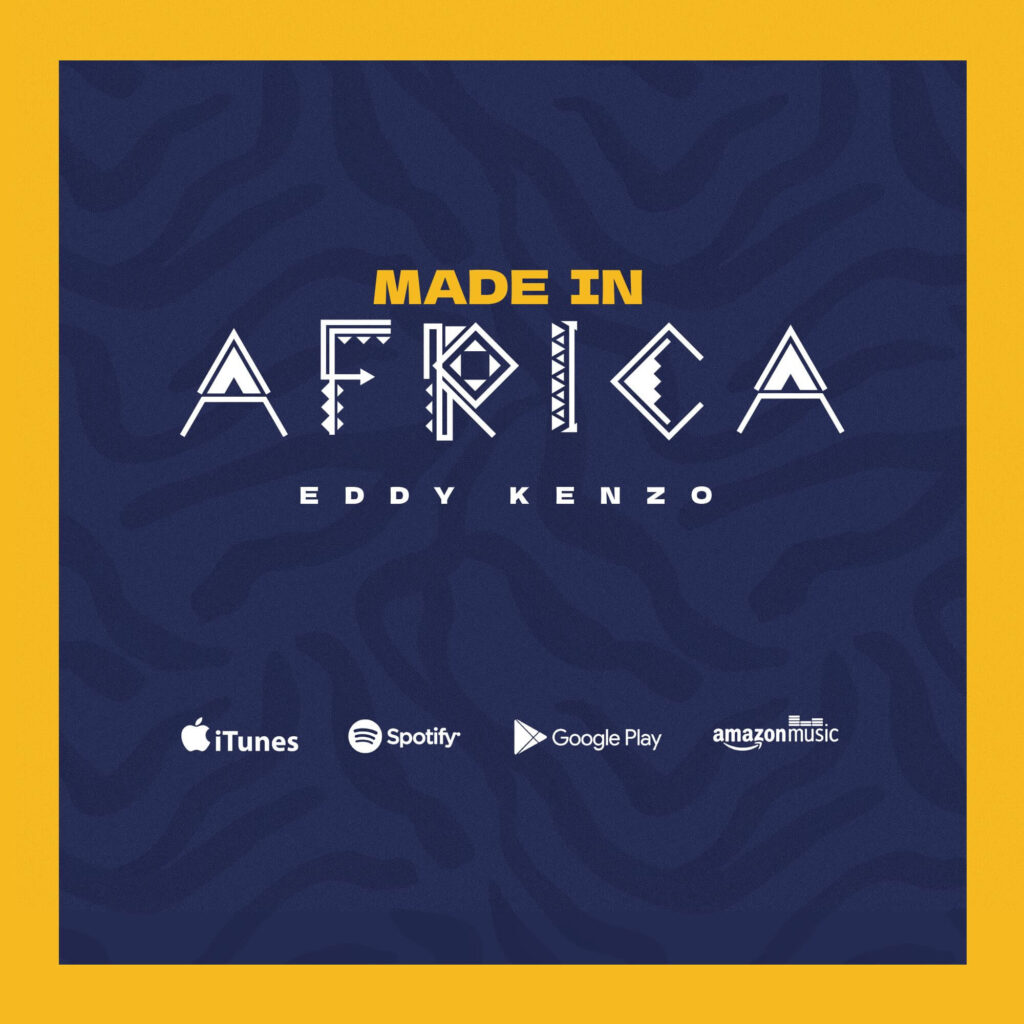 Today, Ugandan superstar Eddy Kenzo blesses us with the title of his new 21 track album Made In Africa. His cover art and the number of songs on it are as good as we imagined that they would be, and that's exactly how he had it done too — outstanding.
Eddy Kenzo's Made in Africa will be released on April 30, 2021, by Big Talent Entertainment.
The song "Weekend" which is track number 17 was released on April 23, 2021
Visit the Lifestyle Uganda homepage for more stories like this.
He tweeted: "I officially give you my 21 tracks Album title. MADE IN AFRICA will feature some classics which I'll tell you more about."
"I am super excited about this new collaboration and the forthcoming album," Dr Amanda Ota, a partner at prime music partners, the major distributor of the new album said.
"We have always aimed to work and explore some of the most exciting industries around the world. Eddy Kenzo has proven himself to be a real Afrobeat superstar in Uganda and much of Africa" she added.
On April 23, 2021, Eddy Kenzo released the song 'Weekend', which is track number 17, initially teasing it as a Made in Africa promotional song.
The new zouk song was produced by Nessim Pan Production and was well received by most of his fans.
After just three days of release, the song, Weekend, has gained over 20,000 views on YouTube and is already topping the charts, particularly on the station Ddembe FM.
His Music Career
Eddy Kenzo, commonly known as Edrisah Musuuza, is a Ugandan singer and music executive who belongs to Big Talent Entertainment.
With the release of his 2014 single, "Sitya Loss", and an accompanying viral video featuring the Ghetto Kids, he gained international attention. In total, Eddy Kenzo has released four albums, most recently, Roots, in 2018.
Also in 2018, Kenzo won the Nickelodeon Kids' Choice Award, as well as the BET Award, and his music has won multiple All Africa Music Awards for Uganda. In 2015, he was the first Ugandan to win the BET Award.