SiriusXM, Pandora, and TikTok have joined forces to bring (online) TikTok Radio, which is expected to hit the airwaves this summer.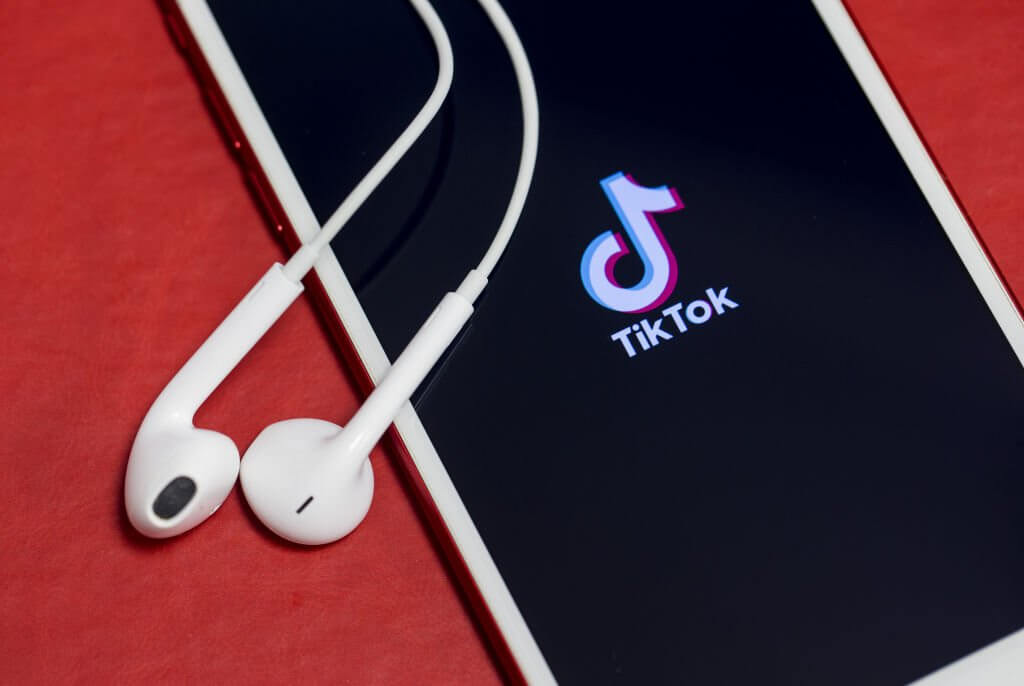 KAMPALA | LIFESTYLE UGANDA — SiriusXM, TikTok, and Pandora have partnered up to launch TikTok Radio, a full-time SiriusXM music channel that will be available (online) this summer.
As part of a TikTok collaboration across SiriusXM and Pandora, the station will be presented by TikTok creators, tastemakers, and DJs, including Bella Poarch, Christian Shelton, and Nick Tangorra.
In addition, TikTok, SiriusXM, and Pandora will be able to deliver programming, exclusive performances, and special events, as well as showcase "trendy sounds that are redefining pop culture from TikTok," says the company.
SiriusXM's new channel will be available in all vehicles as well as on desktops, mobile apps, and other connected devices.
Pandora and SiriusXM explain that the channel is similar to TikTok's For You page, a tool for discovering trending videos, and will feature "a diverse group of TikTok creators showcasing trending music and stories behind the songs throughout the day".
Listeners can expect to hear directly from artists and creators on TikTok, SiriusXM, and Pandora's platform. There will also be a weekly countdown of TikTok's trending tracks.
Additionally, Pandora is launching its TikTok Tastemakers series, which will feature playlists hosted by TikTok creators and accompanied by commentary on the music.
In TikTok Tastemakers, creators curate playlists and promote them to their fans in TikTok, and Bella Poarch is the first to debut a show on the platform.
Christian Shelton and Nick Tangorra will be featured in future editions of TikTok Tastemakers.
The TikTok Hits Playlist available on Pandora also features all the hottest and latest songs trending on TikTok.
TikTok users will have access to selected re-airings of Pandora's original events series, Pandora LIVE. Recently, Pandora LIVE Powered by Women featuring Gwen Stefani and Jazmine Sullivan went back to TikTok.
President and Chief Content Officer at SiriusXM, Scott Greenstein, said, "We are excited to collaborate with TikTok to create content that brings the vibrancy of the leading social networking service to life on live radio and our streaming platforms."
"SiriusXM's new exclusive channel will take advantage of the latest music trends on TikTok, while Pandora listeners will be able to choose playlists curated by TikTok's top creators."
"The SiriusXM channel will give listeners a fresh take on radio by tapping into TikTok's latest music trends, while Pandora listeners will have access to TikTok's most popular playlists."
Global Head of Music at TikTok, Ole Obermann, stated: "TikTok is redefining the way fans discover music and artists while enabling new forms of musical engagement and creative expression.
"TikTok is reshaping the way that listeners discover music and artists," said Ole Obermann, the company's global head of music.
"TikTok Radio on SiriusXM, along with TikTok creators on Pandora, makes trends, music, and innovative influences that are taking on a central role in contemporary culture even more accessible."
In a statement, TikTok creator Christian Shelton said: "When I began posting on TikTok at the first signs of the pandemic, I had no idea that, a year later, I'd be singing in the Super Bowl commercial."
As of October 2020, TikTok reached 732 million monthly active users (MAUs) worldwide, including more than 100 million in the United States.