Pasha Lee, who joined the Ukrainian armed forces following the Russian invasion last month, has been killed. He was 33 years old.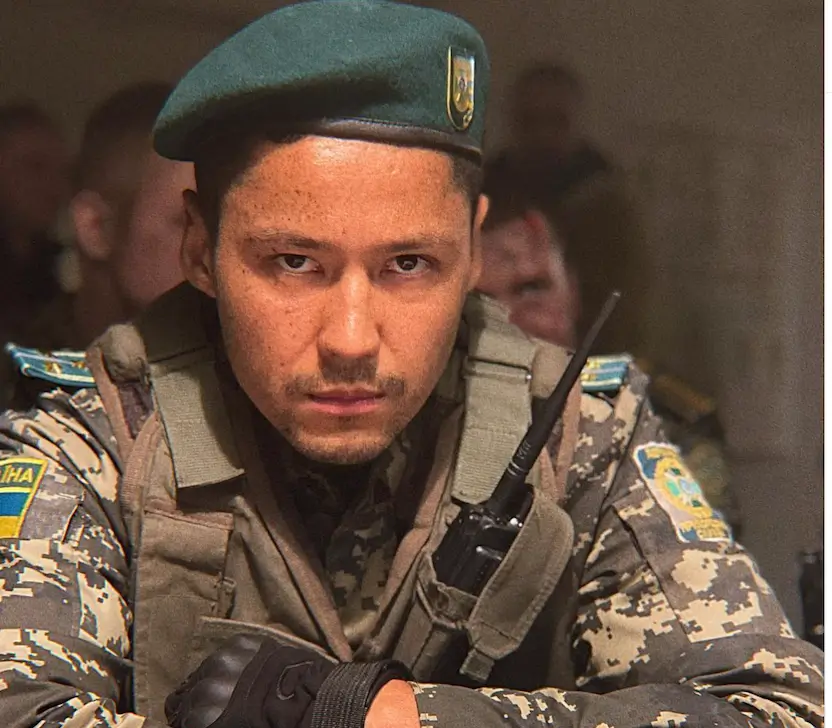 KAMPALA | LIFESTYLE UGANDA (https://lifestyleuganda.com/) — Ukrainian actor Pasha Lee has been killed after joining his country's territorial defense forces following Russia's invasion last month. He was 33 years old.
Ukrainian actor Pacha Lee was killed in Russian shelling after joining the armed forces.
Pasha was also a host for the local DOM TV channel.
His voice appeared in the Ukrainian Dubbings of films such as 'The Lion King' and 'The Hobbit'.
In local reports, Pasha Lee, the actor who also goes by the names Pavlo Li and Pasha Li, was allegedly killed on March 6 by Russian shells on the town of Irpin, located northwest of Kyiv, a region that has seen heavy fighting.
Sergiy Tomilenko, the head of the Ukrainian National Union of Journalists, and the Odessa International Film Festival confirmed his death.
Pasha Lee is known for his 2016 action-comedy Selfie Party, 2017 sports drama The Fight Rules, and 2019 comedy Meeting of Classmates.
According to Tomilenko, Pasha has also added his voice to the Ukrainian versions of films such as 'The Lion King' and 'The Hobbit', and has hosted DOM TV for a few years.
In his role as a presenter on the show, Yulia Ostrovska described him as the "most cheerful and sunny" among the team.
The day before Pasha Lee was killed, he posted a link to a Ukrainian refugee charity and asked people to reach out to them for assistance or volunteer.
As his last post to Instagram, Lee posted a photo showing him and a colleague smiling as he captioned the photo, "We'll be ok, and everything will be Ukraine".
In a translated post on Saturday, just a day before his death, Pasha Lee wrote: "For the last 48 hours there is an opportunity to sit down and take a picture of how we are being bombed, and we are smiling because we will manage and everything will be UKRAINE. WE ARE WORKING"
According to the Associated Press, Russian shelling continued on Sunday in the suburbs of Kyiv, including Irpin, which had been without electricity, water, or heating for three days.
The New York Times reported at least four civilians were killed during the shelling near the bridge at Irpin as they fled the fighting.
In other news, DJ Dimplez has passed away, Omah Lay releases 'Attention', Abramovich confirms Chelsea is for sale, the Headies are back, check out the 2022 NAACP winners list, Gaetano Jjuko Kagwa's biography is here, Rapper Riky Rick is dead, Pastor Ezekiel Atang is dead, UK music entrepreneur Jamal Edwards dies at 31, Idols SA Season 18 returns, Burna Boy Joins Boomplay, check out 3Music Awards 2022 nominees, Rema drops "Calm Down" and 2022 Oscar nominations announced.