Abryanz Style & Fashion awards winner Spice Diana announced world tour shows across London, Dubai, Abu Dhabi, Amsterdam and Canada.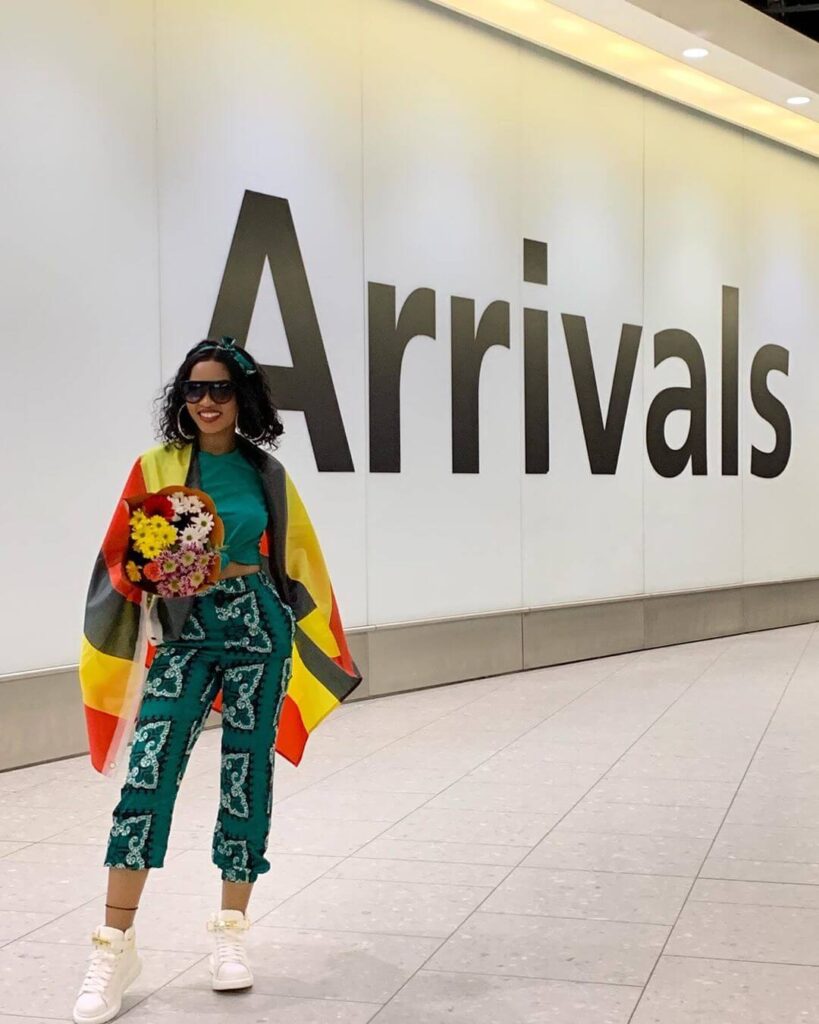 Following a massive show at Freedom City on Friday, 17th January 2020 which attracted huge crowds, singer Hajjara Namukwaya Diana alias Spice Diana will be embarking on the world tour shows that will take her across Africa, Middle East, North America and Europe.
The Spice Diana World tour shows will kick off in 29th February in London and will see her playing concerts across the UK, Canada, United Arab Emirates, Netherlands, Tanzania and South Sudan.
You can check out the full dates for Spice Diana World shows below.
Spice Diana World show dates
29th February – London, UK
7th March – Abu Dhabi, UAE
8th March – Dubai, UAE
14th March – Tanzania
11th April – Canada
1st May – Juba, South Sudan
2nd May – Juba, South Sudan
20th June – Amsterdam, Netherlands
Biography
Spice Diana is a musician from Uganda. Her real name is Diana Hajara Namukwaya.
She began her music career early and is currently studying at the University of Makerere. Dr Fizol of Avie Records was her first manager and she was later managed by AgaNaga in 2016.
She had several hits, including Anti Kale, Buekete and Bimpe.
Spice Diana has worked with local and foreign musicians, including Pallaso, Aganaga and Jamaican Orisha Sound.