On Wednesday, Amazon announced that its first Nordic online shop amazon.se was launched in Sweden as the e-commerce giant continues to spread across Europe.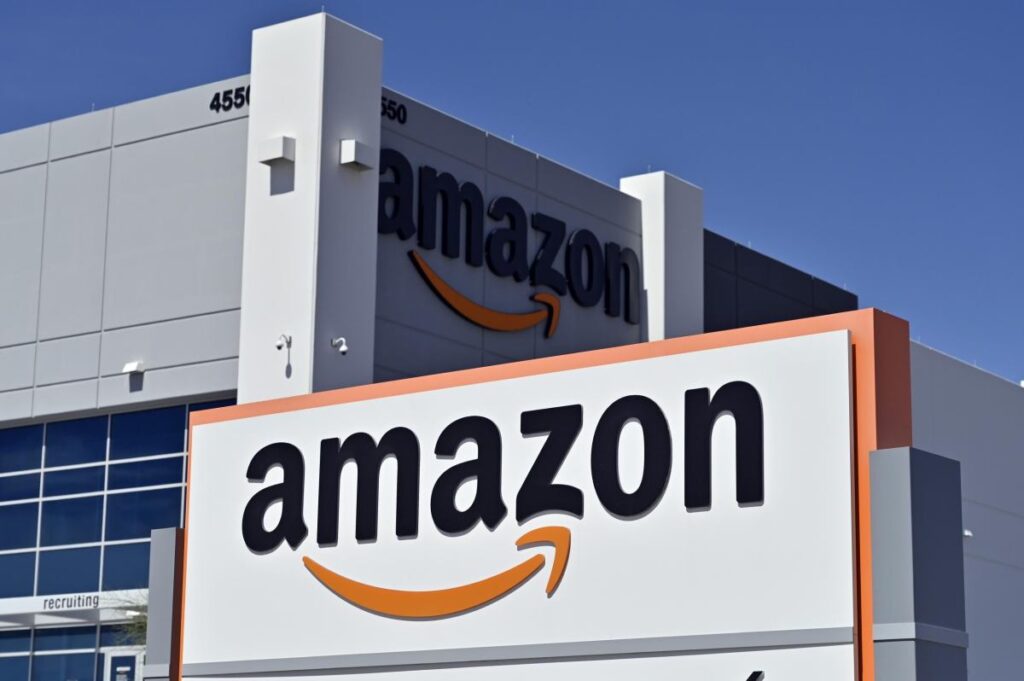 As the e-commerce-giant is further expanding across the whole continent of Europe, Amazon today announced that it has launched its first Nordic online shop amazon.se in Sweden.
KEY POINTS
Under the domain name Amazon.se in Sweden, Amazon has launched its Nordic online shop.
Sweden is the 17th country to have an online store set up by Amazon.
Amazon has been criticized for mistranslating some product descriptions.
Interested in Prophesy, visit Lifestyle Uganda homepage to learn more about Elvis Mbonye.
Citizens in Sweden can now order products through Amazon.se instead of purchasing through Amazon stores in other European countries, including the British Store (Amazon.co.uk) or the German Store (Amazon.de). A certain amount of products were shown and higher delivery fees were charged.
Alex Oates, Amazon's vice president for European expansion, said in a statement that Amazon.se will have more than 150 million products, including tens of thousands from Swedish businesses.
"We will continue to work hard to win the trust of Swedish customers by expanding our product range, ensuring low prices and providing a comfortable and reliable shopping experience," Oates said.
Amazon is offering free delivery on orders over 229 Swedish kronor ($25) to reach as many as 10 million Swedish residents as possible using Amazon.se, which was confirmed in August.
The release got off to a bad start. In the "Choose your location" section Amazon used the Argentine flag instead of the Swedish flag and a frying pan was listed as a woman's item.
Amazon has been criticized for mistranslating some product descriptions. For example, a children's puzzle with yellow rapeseed flowers was described as having a "sexual assault flower shape", while the cat theme hairbrush was described with the Swedish slang word "v*gina".
Juozas Kaziukenas, the founder of e-commerce intelligence company Marketplace Pulse, said: "Many products on Amazon Sweden come from auto-tranlists on other Amazon markets, allowing it to have a deeper catalogue on day one but unfortunately have produced many wrong Swedish translations.
In response, Amazon released a statement: "We would like to thank everyone who highlighted these issues, made changes, and helped improve Amazon. We are very pleased to launch Amazon.se today with over 150 million products, which is just one day for us in Sweden, and we are committed to continuously improving the customer experience. "
The statement continued, "So please use the link on the page to provide feedback, if anybody has any problem with the product pages," and we shall make any modification necessary.
Amazon.se offers a new platform for local retailers and a convenient shopping platform for customers to sell its products, some Swedes are concerned that Amazon is not treating employees fairly and that it may threaten other local companies.
Sweden is the 17th country to have an online store set up by Amazon. In Europe, Amazon has launched online shops in the United Kingdom, Germany, France, Italy, Spain and the Netherlands, just six months ago.