On Instagram on Tuesday Kardashian West said that keeping up with Kardashians show ends in early 2021 following its 20th season.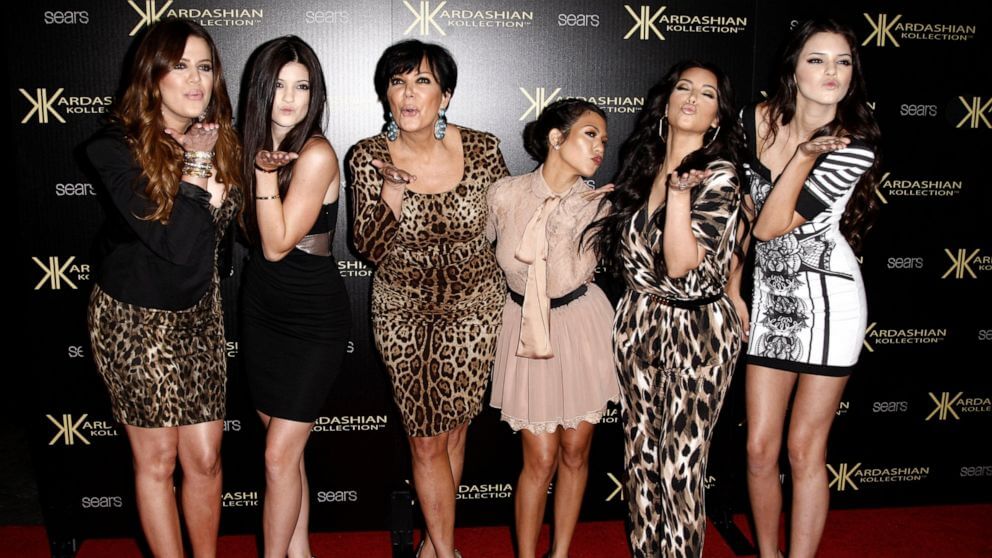 After 20 seasons, the final season airs in early 2021, ending Keeping up with the Kardashians franchise. Keeping up with the Kardashians was screened in 2007 and became a pop-cultural sensation.
It has created a new kind of popularity that was born on reality TV and is a launching pad for the fashion and beauty business empires of many family members.
Some reality TV shows come and go as fast as the season airs, and then a few appear permanently. Those long intervals are short, but there is one show that lasts much longer than anyone thought. So, why did they cancel the Keeping up with the Kardashians?
Since 2007, KUWTK' has been airing
The TV show, which aired on E!, produced the household names of the Kardashian / Jenner clan. The show, which premiered in 2007, featured Kourtney, Kim, Khloe and Rob Kardashian, Kris, Caitlyn, Kendall and Kylie Jenner.
Over time, others became the main characters on the show, including notables such as Scott and Kanye West, as well as family best friends.
The show was no doubt a huge success. Some are whining and complaining, not understanding why the family is so famous for doing what they do, which was talked about in terms of views by millions of fans. This is one of the most successful shows in E! The network, but it is clear that there have been some changes in its popularity, especially before the show's 18th season.
Earlier in 2020, after the network announced that the show would move from its Sunday time to Thursdays, people speculated that the show would end for the first time in show history. At the same time, some outlets began to share that they were dropping the show.
"The first two episodes received only about 1 million viewers, which has dropped from 1.4 million KUWTK in recent seasons," Showbiz said. From there, each episode continued to be dropped. The drama of the show began to feel compelling, and the family didn't seem to have much in it.
In a Reddit discussion, people questioned the show's drama and moving to Thursday nights as a last-ditch effort. Critics were curious if the show had moved on from Sundays, so it no longer had to compete with other reality TV shows like TLC's 90 Day Fiancé, which had grown significantly in popularity.
Why Keeping up with the Kardashians was cancelled
On September 8, 2020, many members of the Kardashian-Jenner family announced on social media that the show would end after Season 20.
"To our wonderful fans," Kim Kardashian wrote on Instagram. "As a family we have made the difficult decision to continue to say goodbye to the Kardashians with heavy hearts. We are beyond 14 years, 20 seasons, hundreds of episodes and numerous spin-off shows. Thank you to all of you who have seen us this year – good times, bad times, joys, tears. And through many relationships and children. "
Kim said she would "delight in wonderful memories" and thanked the people and businesses involved in the event. "Our last season will air in 2021 early next year," she said.
There is a lot of speculation as to why the show ended. For one thing, Kourtney had already made it clear that she was leaving the show, saying it was a "toxic environment" and that she was coming to respect her privacy even more.
Some said Kanye's recent presidential election and its aftermath may have added to the decision to end the show. Season 19 of Keeping up with the Kardashians begins airing on September 17, 2020.