On Sunday, June 20, 2021, NET Honours announced the winners of the 2021 People's Choice Awards, the world's most prestigious audience data-based award.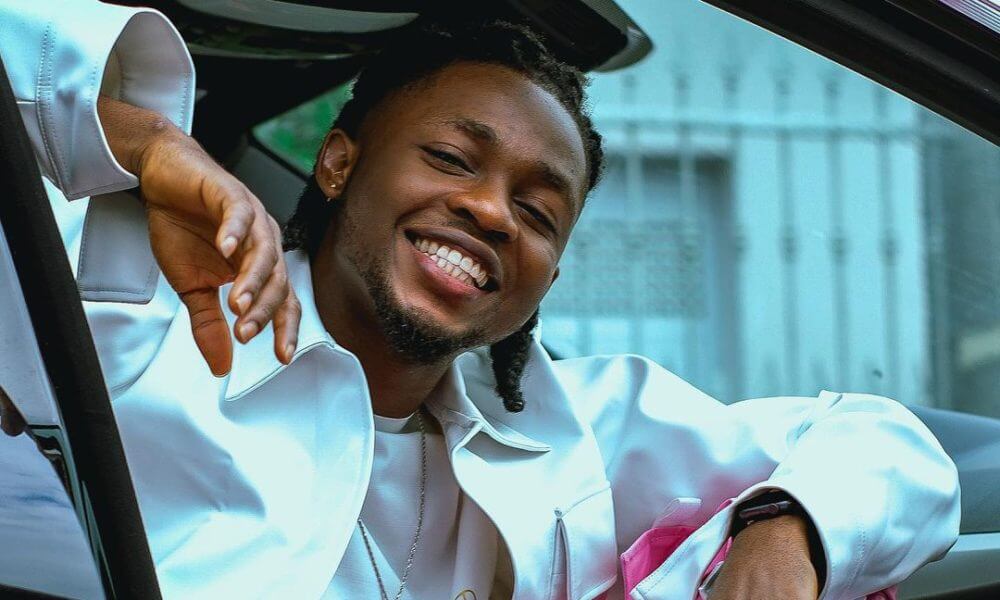 KAMPALA | LIFESTYLE UGANDA — Winners of the 2021 NET Honours People's Choice Awards were announced in a live virtual ceremony on Sunday, June 20, 2021. The awards are among the world's most prestigious audience-derived honours.
The NET Honours, organized by ID Africa, honor the best industry performers as well as public sector performers based on audience metrics gathered from Info Digital Africa's media channels.
The awards recognize high-level achievements based on an analysis of search results, consumer interest, social media interactions, and trends in the industry.
Audience engagement data for the awards is gathered from a database of over 8 million internet users reached through websites, social media and related channels of Netng, Neusroom, 234Star and Orin between June 2020 and May 2021.
As part of the Nigerian Entertainment Conference Live (NECLive) event, NET Honours was introduced in 2013 as a special recognition award for individuals deserving of recognition in the Nigerian entertainment industry.
The awards evolved in 2016 to the NET Honours People's Choice Awards, and in 2020, they went virtual due to the pandemic, allowing over 10 million people to take part.
NET Honours 2021 had nominees in 25 categories, including Most Popular Male Musician, Most Searched Female Musician, Most Popular Couple, Most Popular Event, Most Searched Actress, and Most Played Alternative Song, among others.
The "Godly" song by Omah Lay brought him a first-place award for Most Played (Pop) Song, and once again, Cardi B won the award for Most Popular (Female) Foreign Celebrity.
Check out the complete list of winners at the NET Honors
Most Popular Actor
Most Popular Actress
Most Popular Musician (Male)
Most Searched Musician (Male)
Most Searched Musician (Female)
Most Popular Media Personality (Male)
Most Popular Media Personality (Female)
Most Popular Person
Most Searched Person
Most Searched Media Personality
Most Searched Actor
Most Searched Actress
Most Popular Foreign Celebrity (Male)
Most Popular Foreign Celebrity (Female)
Most Popular Couple
Most Popular Comedian
Most Popular Event
Most Popular BBNaija Star
Most Played Song – Pop
Most Played Song – R&B
Smile – Wizkid (ft H.E.R)
Most Played Song – Hip Hop
Most Played Song – Streethop
Highway – DJ Kaywise (ft. Phyno)
Most Played Song – Alternative